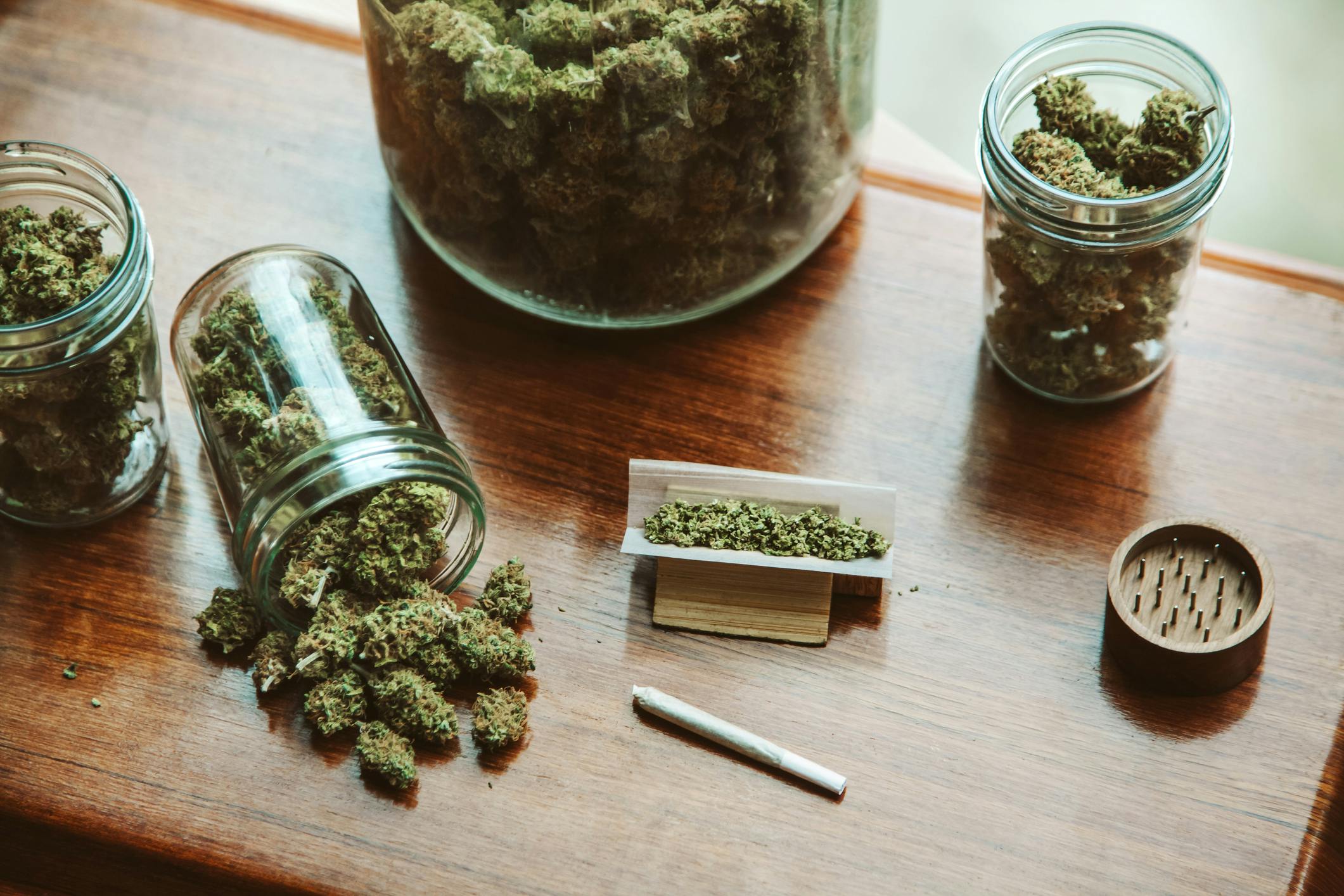 #In-house Experts
10 East Coast Hispanic Leaders in Cannabis You Should Know
By Sasha Abramzon
The ties between the cannabis industry and the Hispanic community are undeniable and amplifying Hispanic voices is key to establishing an equitable industry. This is a factor that must be considered in any cannabis business plan or cannabis PR strategy. Luckily, there are countless Hispanic activists, business owners and trailblazers in the industry who have become thought leaders for legalization, restorative justice and Hispanic entrepreneurship within the industry.  
Both the cannabis and Hispanic communities are well-acquainted with marginalization and heavy stigmas. To operate in this sector, your company must be culturally competent and mindful of the dense and often dark history of cannabis in the United States, including the harmful effects of the War on Drugs, particularly on the Hispanic community. Aside from being briefed on history, a good way to stay in touch with issues and topics in cannabis concerning the Hispanic community is by following Hispanic leaders in the space.  
As we close out Hispanic Heritage Month, Here are just some of the many Hispanic cannabis leaders you should give a follow, if you haven't already. 
1. Elyssa Colon
Elyssa, co-founder of HighGarden NYC, brings over 10+ years of experience in restaurant hospitality in New York. Elyssa is a Puerto Rican, Bronx native who loves her community and incorporates a strong women presence into everything she does. Elyssa is the hostess with the mostest, the one who ensures HighGarden's event service is top-notch and safe for all consumers. 
2. Gia Moron
Gia Moron is the founder and CEO of GVM Communications. Gia launched her firm in 2012, and has worked with various businesses, non-profits, entrepreneurs, speakers and authors. Gia expanded her business reach in 2016, when she began consulting with Women Grow, the largest international professional network committed to cultivating business leaders and women ownership. 
3. Jeremy Rivera
Jeremy is the owner of Terp Bros, a social equity dispensary in Astoria Queens. Jeremy was raised in Ozone Park, Queens. His early life was marked by challenges, leading him to a cycle in and out of prison that lasted over eleven years. However, Jeremy's resilience and determination led him to break this cycle and transform his life. His journey has instilled in him a deep belief in second chances and the potential for personal growth, values that he brings to his role at Terp Bros.
4. Jess Gonzalez
Jessica Gonzalez is a cannabis and trademark attorney at Rudick Law Group. She also works as a cannabis adjunct professor, policy advocate and consultant. An Ecuadorian immigrant, Jessica has dedicated her career to uplifting communities harmed by cannabis prohibition through advocacy and education. Through her advocacy work, Jessica has helped shape cannabis policy on the statutory, regulatory, and municipal levels in New Jersey and has helped advise on social equity efforts in over 7 different states. As a cannabis attorney, Jessica has assisted clients navigate the legal cannabis industry in the areas of trademark and state licensing applications.
5. Jesse Campoamor
Jesse Campoamor is the Founder and CEO of Campoamor & Sons LLC, a consulting firm fueled by a passion for social justice and creating economic opportunity for historically excluded communities. Jesse, veteran political operative and cannabis equity advocate has more than a decade of experience in New York State and City government, was one of the chief architects and negotiator of the MRTA, New York's landmark cannabis legislation. 
6. Joshua Alb
Joshua Alb is the founder of Cannademix. Cannademix hosts free community education events on Cannabis and how individuals can enter the industry. Cannademix provides top industry leaders from all sectors of the space to educate those on how they may get involved in realistic and achievable ways. Josh has been a scientist, activist, and entrepreneur in the Cannabis industry for nearly a decade. Through this science and education, Joshua believes that we can further dismantle the War On Drugs and relentlessly advocate for social equity.
7. Kristina Lopez Adduci
Kristina Lopez Adduci is the founder and CEO of  House of Puff, a woman and Latina-owned brand that sells art-inspired cannabis accessories and produces educational content that makes cannabis consumption easy, accessible, and chic. Kristina is an entrepreneur, speaker, art collector and curator. The company began with her conception of the cannabis consumption devices she wanted for herself. House of Puff products are stylish, but functional. Kristina is working to reduce stigma and stereotypes around cannabis use, specifically mothers and other women who use cannabis. 
8. Miguel Trinidad
Chef Miguel Trinidad leads 99th Floor, a cannabis-themed fine dining experience. Chef Trinidad's recipes embody the company's brand: his offerings offer subtle dosages that allow diners to consume a full five-course meal and slowly accumulate a high in the process. Miguel was born and raised in New York City and has been in the hospitality industry since the age of 17. Migual launched 99th Floor with his partner Doug Cohen. 
9. Peter Mercado Reyes 
Peter Mercado-Reyes is On The Revel's, Head of Content and Community and co-president of the NHCCs Tri-state chapter. He is a research scientist with a passion for plant-based medicine and education. Whether it's creating engaging infographics or attending events, Peter strives to encourage BIPOC individuals to bet on themselves. As a Dominican-Puerto Rican who's gotten older family members to incorporate cannabis medicine into their disease management, Peter feels strongly about changing the latinx stigma around cannabis.
10. Vladimir Bautista 
Vladimir Bautista is the CEO and Co-Founder of The Happy Munkey brand, and is a dominican who was born and raised in Washington Heights, New York. Happy Munkey, one of NY's long-time leading Latino cannabis lifestyle brands, has focused on bringing together communities from diverse backgrounds and shifting the paradigm of cannabis culture through unique and innovative experiential activations. 
For cannabis business owners or entrepreneurs who are considering an effective cannabis PR strategy, it is critical to be aware of the plant's connections with the Hispanic community and become familiar with the key leaders and advocates in the cannabis industry. If your brand or you personally are not already following and aware of the above organizations and businesses, be sure to connect with them on social media, attend events at which they're speaking, and add them to your list of cannabis influencers for future campaigns.