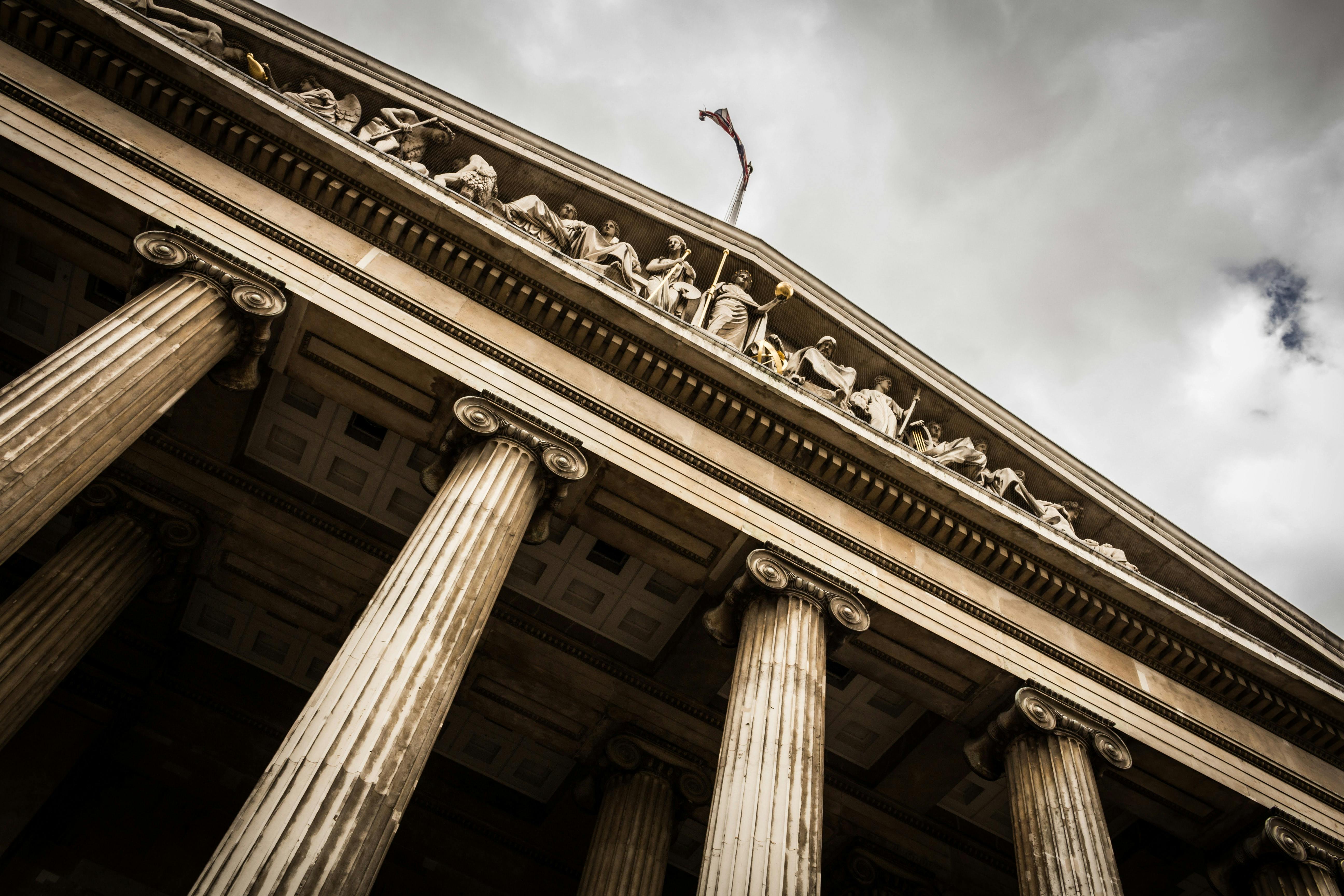 Wolters Kluwer
A Global Leader in Information Services and Solutions Achieves New Prominence
Public Relations
Branding
Reputation Management
Media Relations
Communications Strategy
300+

media placements

40+

thought leadership pieces in key trades

40+

expert and exec profiles
An established leader in information services and solutions, Wolters Kluwer sought to elevate its brand and reputation. Marino devised a communications program that increased visibility among influences, thought leaders, media, and even existing clients.
Strengthening media relationships to build brand recognition
Brand reputation is an area in which Marino excels. The particular challenge with this project was being tasked with building an internal communications structure from the ground up. This entailed raising awareness within the firm of PR's role and the way it is valued by stakeholders.
This element of the project and our external communications initiatives launched simultaneously, which created an additional layer of complexity in both planning and execution.
Drawing on our track record of successful work on other complex accounts, we built a comprehensive communications system capable of scaling as the assignment evolved. The firm now has in place established processes and designated media spokespeople so that it can respond quickly to opportunities and sustain ongoing media activity.
Coaching true thought leaders to share their insights—and take their place among those recognized equally for their practice and their ideas
With its deep bench of industry-leading experts, Wolters Kluwer was well positioned to move to center stage as a thought leader. We concentrated on developing and fully exploiting those capabilities.
Members of the Marino team were embedded in the firm to facilitate an in-depth discovery process, which helped us to identify key thought leaders and customize media training to prepare them for upcoming opportunities. Based on the caliber of resources and the richness of intelligence available, we launched a C-suite speakers bureau.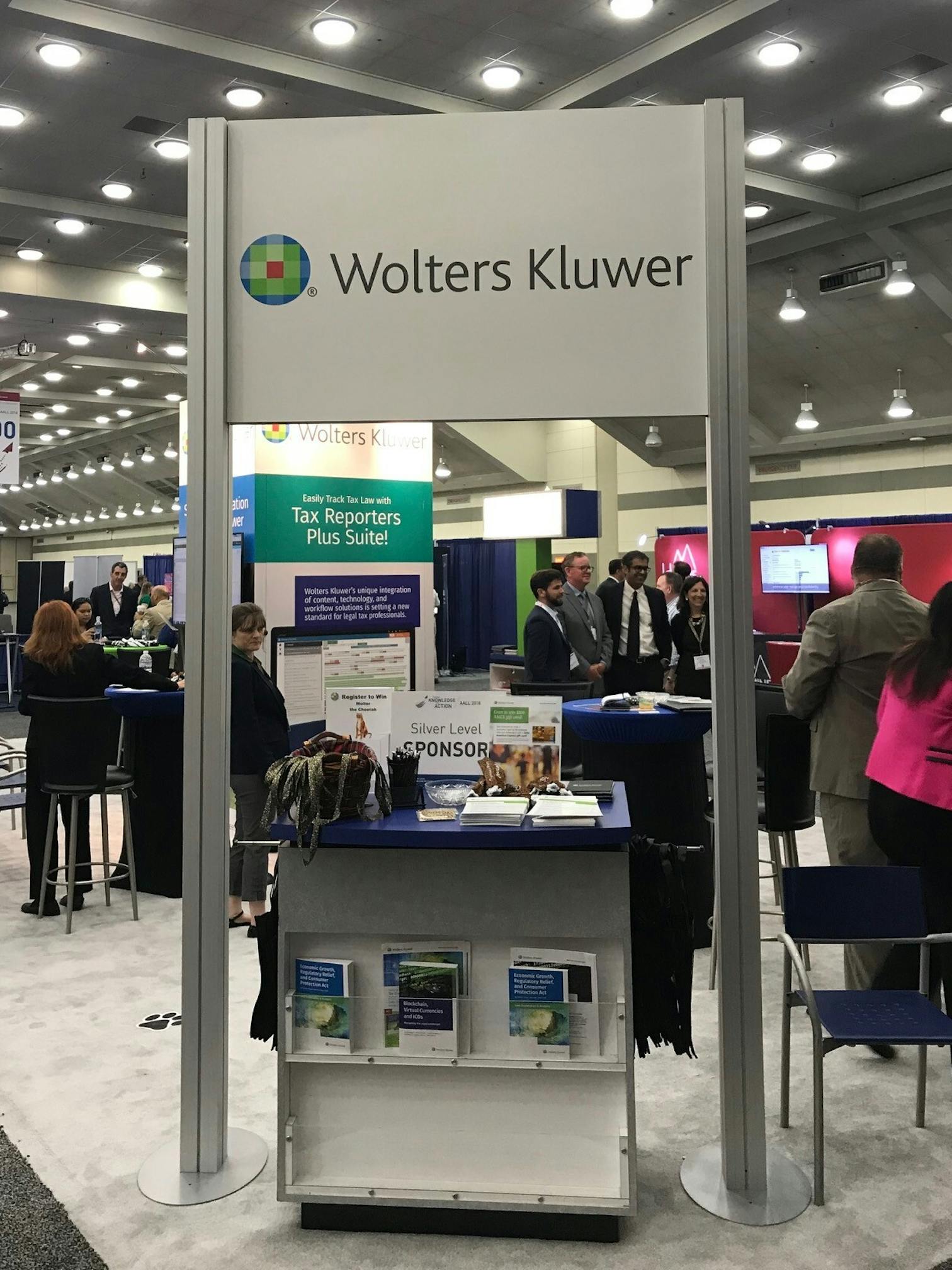 A new reputation as an industry innovator
Through this engagement, Wolters Kluwer found its voice, and with well over 300 placements, the results speak for themselves. The firm has risen to a level of prominence, within both the legal sector and the general public, as home to insightful industry leaders.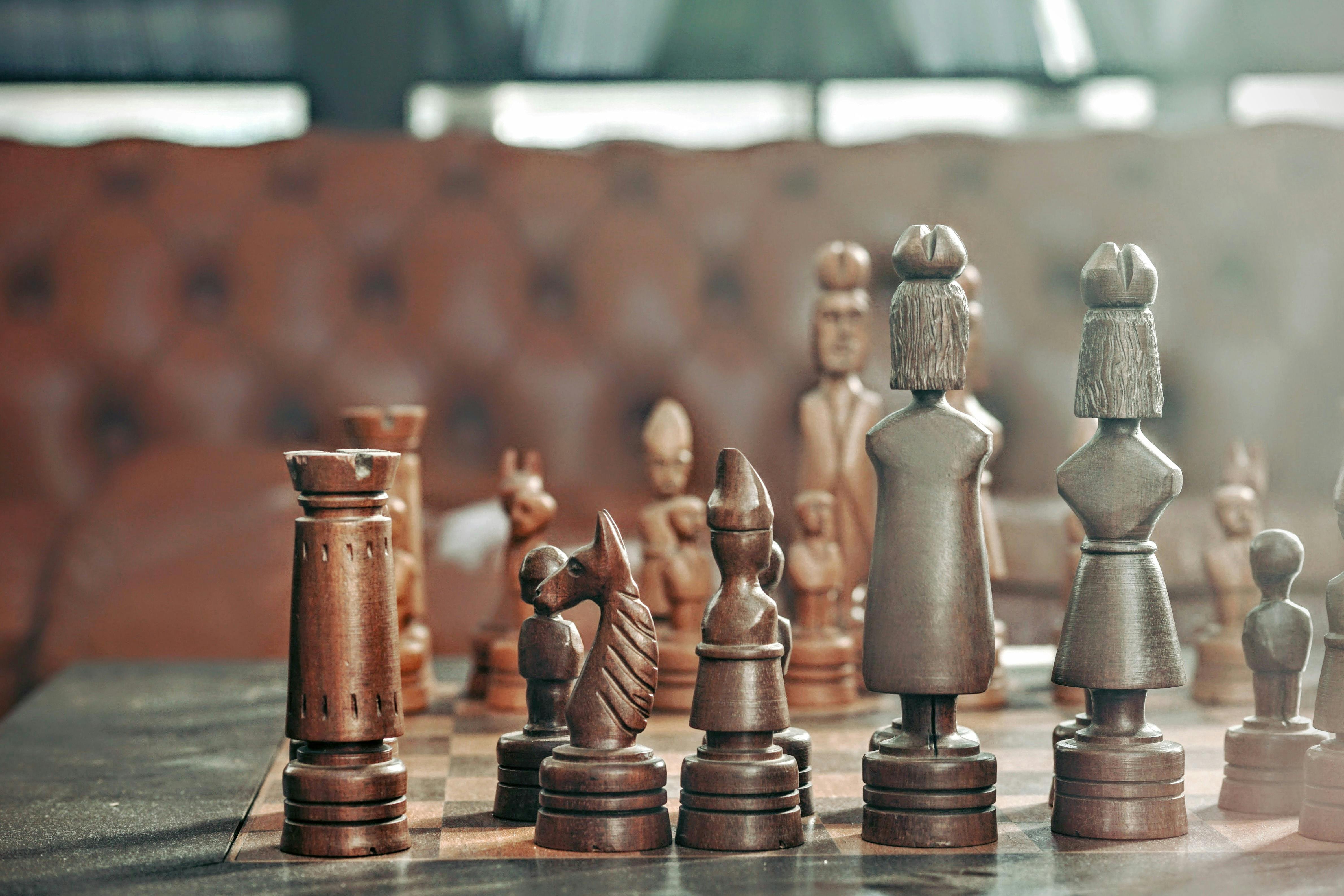 An enduring relationship and an ongoing partnership
The firm has integrated its internal communications capabilities with Marino's services. It continues to rely on our team for media outreach, executive and internal communications, social media and other communications strategies and assignments.