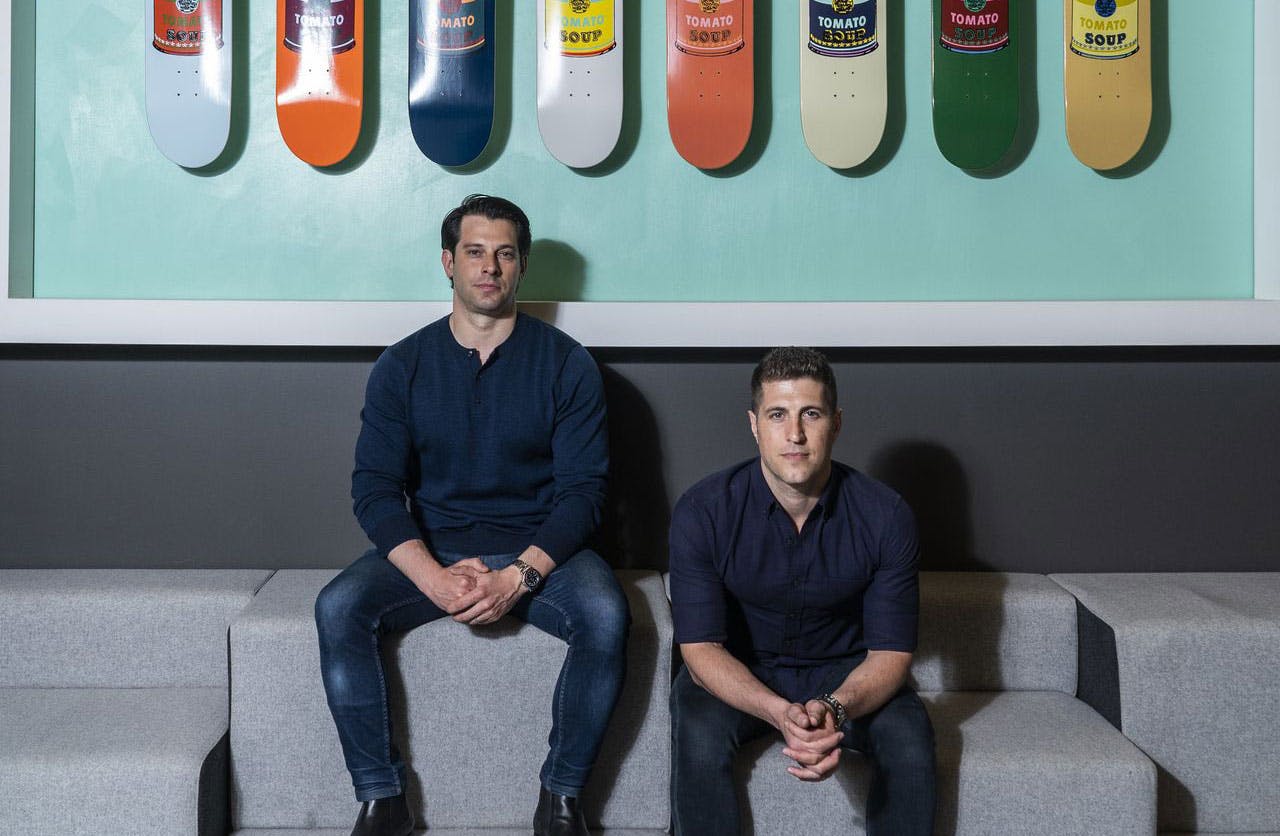 VTS
Building Prominence, Expanding Prestige
Public Relations
Thought Leadership
Trade Media
Brand Management
21+ Million

Total Impressions

10+

Thought Leadership Pieces
12 billion square feet of U.S. commercial real estate is managed on VTS technology. Marino's objective: converting this platform for optimal revenue and performance into a parallel platform for promoting the CEO's industry leadership.
Elevating brand value by promoting the innovation and thinking behind the technology
There's old school, and then there's antiquated. When Marino began its partnership with VTS in 2017, commercial real estate was far behind the technology curve and in desperate need of digital transformation.
With its software used to manage one in three office buildings in the U.S., VTS was the fastest-growing technology company in commercial real estate's history. But after closing a Series C funding round in 2017, the company sought an equally impressive presence in top-tier commercial real estate and business media.
Marino's task: raising industry media awareness of the VTS solution as indispensable for commercial landlords and brokers and establishing VTS leadership as knowledgeable and trusted experts.
By securing consistent, sustained mentions across top-tier business and industry media, we raised the profile of VTS as the indisputable leader in leasing and asset management software.
With its long-established relationships in commercial real estate media, Marino was well positioned to establish VTS executives as go-to sources on coverage of proptech and industry modernization.
Our team's success in articulating this narrative generated a steady stream of mentions in such industry outlets as Commercial Observer, The Real Deal, Bisnow, and GlobeSt. We built on that momentum to secure coverage in national business and technology media, including The Wall Street Journal, Bloomberg, Forbes, TechCrunch and Propmodo.
These placements established VTS as an industry leader, but as a software innovator that has achieved unicorn status.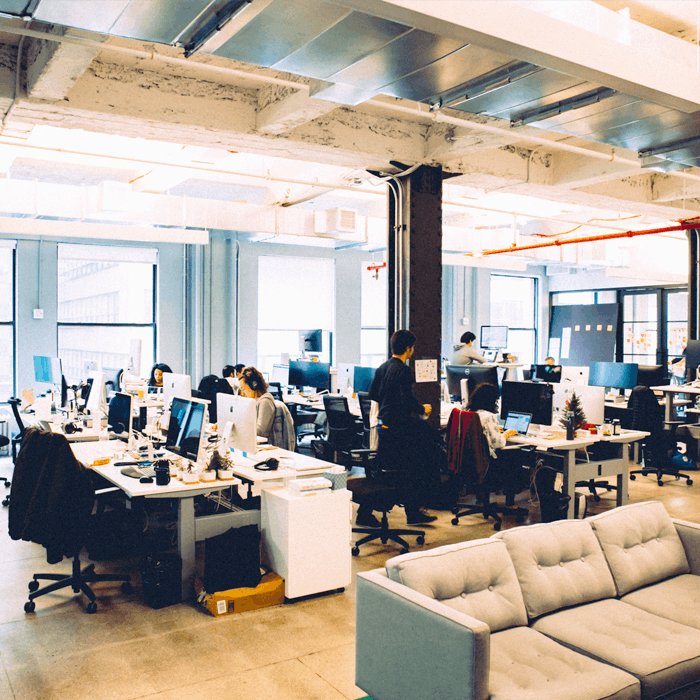 Comprehensive promotion, industry-wide recognition
The campaign has to date resulted in over 70 million media impressions and more than a dozen thought leadership pieces. In addition, Marino's support of VTS has contributed to the company being named to such prestigious lists and awards as Forbes Cloud 100, Commercial Observer's Top Innovator Award, Commercial Observer's Power 100, Real Estate Finance & Investment Magazine's Tech Platform of the Year, CRETech's Real Estate Tech Award, and EY's Entrepreneur of the Year.
Marino is an invaluable extension of our team. By developing smart and strategic PR initiatives that align with our business objectives, they have helped us significantly increase our media presence in publications that our audience not only reads but trusts. As a result, our brand recognition and credibility have grown meaningfully.
VTS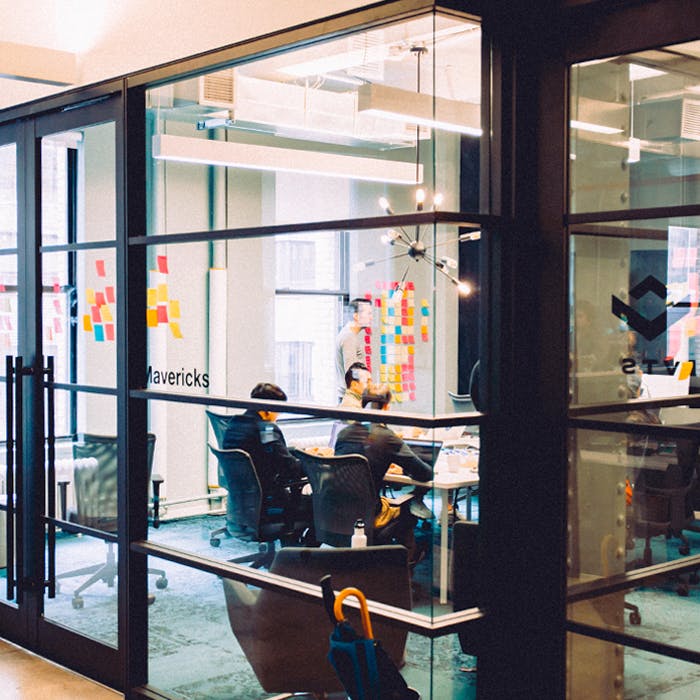 Enhanced results and an expanded partnership
Initially, Marino's focus was commercial real estate press. Over the course of three years, the agency went beyond those targets to make a name for the company in business and technology media.