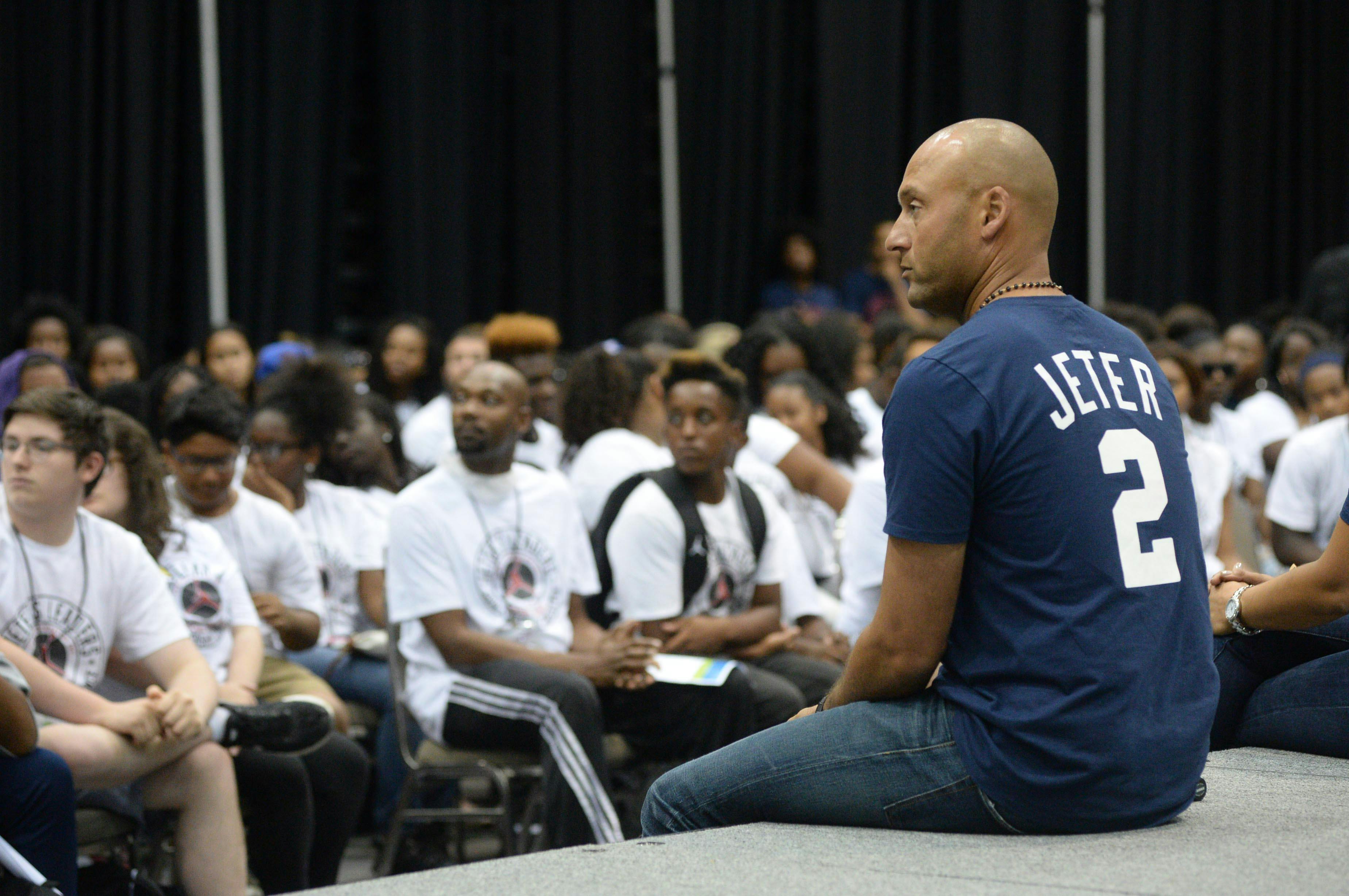 Turn 2
A Sports Star Who Sees Kids as the Real MVPs
Public Relations
Celebrity Fundraising
Nonprofit Promotion
Media Relations
Social Strategy
95M+

media impressions

$1Million+

contributed to Turn 2 as a result of the event

1.2M+

organic social media impressions
For high-profile events like the Derek Jeter Celebrity Invitational golf tournament in Las Vegas, the challenge is ensuring that the focus is not just on the players, but also on the cause they've come together to promote.
Helping stars to shine light on a foundation that transforms young people's lives
The week-long Derek Jeter Celebrity Invitational golf tournament in Las Vegas is a natural for scoring media attention. But the organizers wanted to be sure the public not only followed the tournament but also gained awareness of Jeter's Turn 2 Foundation and its profound impact on young people. 
The big story played out beyond the golf course, and we needed to ensure that fans learned about the Turn 2 Foundations mission of creating and supporting programs and activities that motivate young people while rewarding academic excellence, leadership development and positive behavior.
With a strong human interest element, our comprehensive communications campaign drew on stories of real people to offer insights into the challenges kids face and how the Turn 2 Foundation helps them secure a more promising future.
Using traditional and social media—for months in advance and on the ground—we amplified the Turn 2 message and raised awareness of its key goals
Marino developed a social media plan in which event highlights mapped back to the Turn 2 mission. Each day's content included behind-the-scenes coverage along with celebrity guest interviews about youth, social change and the Foundation.
Our team also produced scripts for key speakers at the event's Gala to further awareness of the Foundation's story and inspire people to take action. 
Skilled in high-impact storytelling, Marino worked in close collaboration with Turn 2 to shape the event narrative and forge deeper connections with our audiences.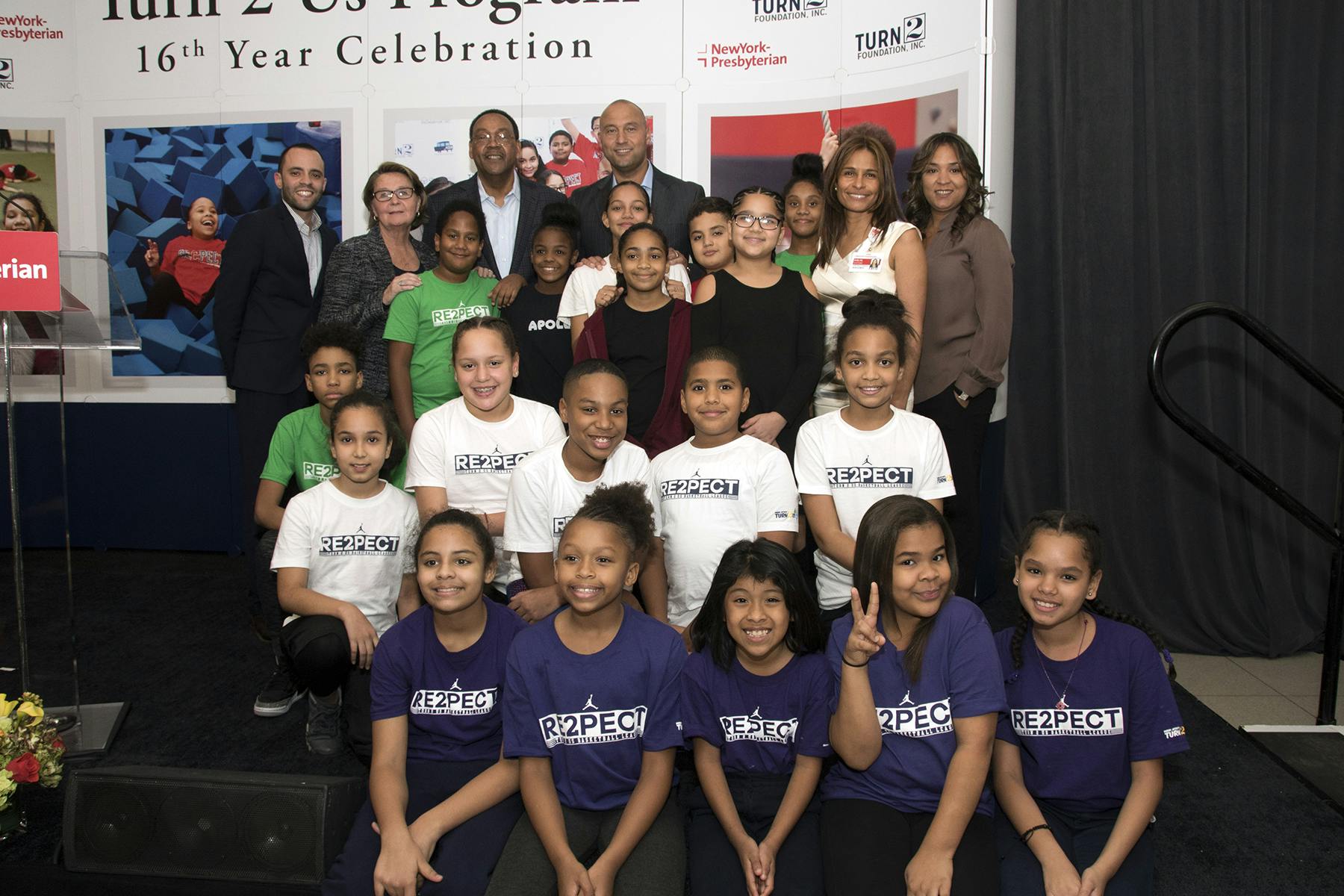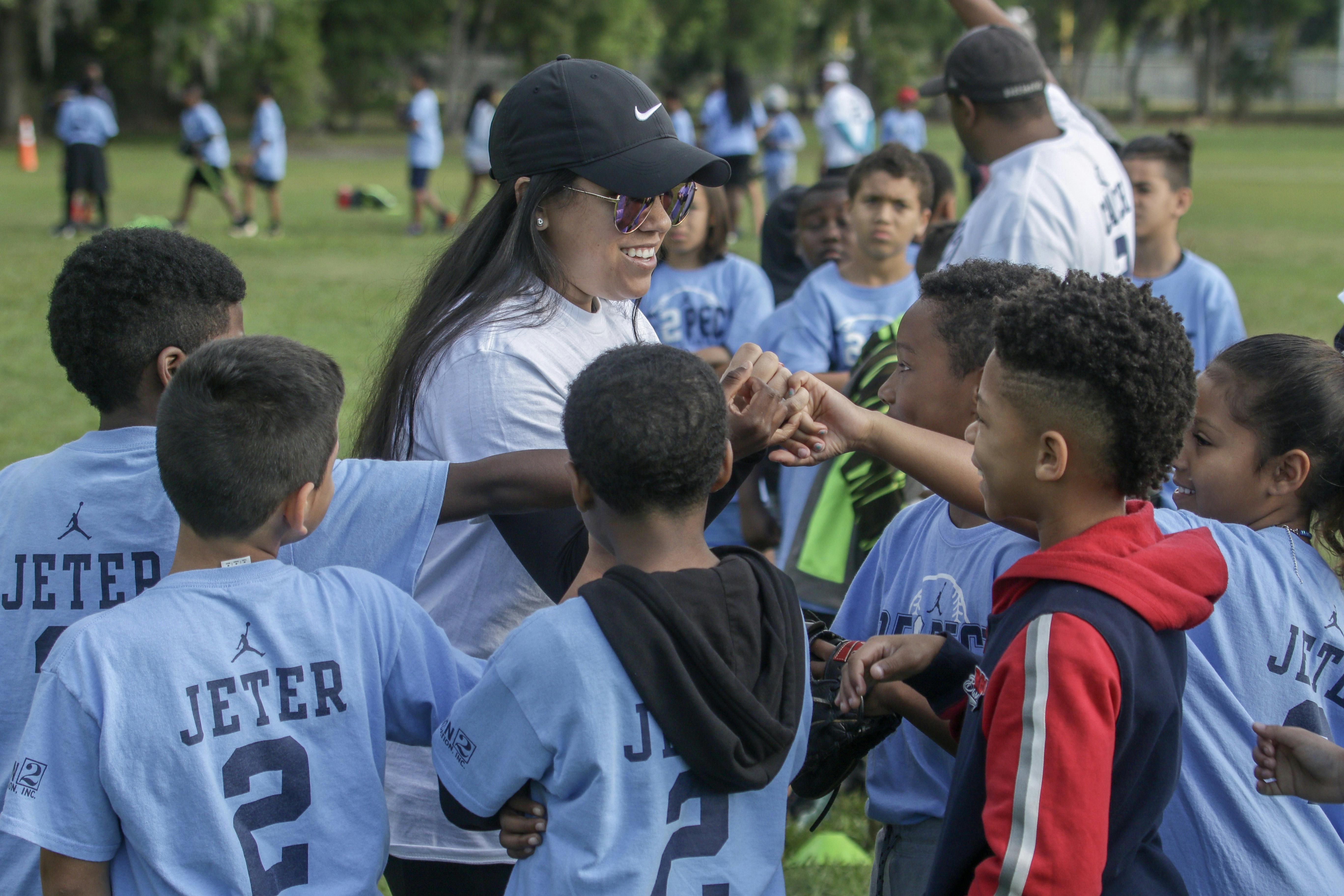 The proof is in the impressions
Marino promotions resulted in ten on-message local and national media placements for the 2019 event that garnered more than 95 million impressions. In addition, we executed 95 social media posts that earned more than 1.2 million organic impressions across platforms. Celebrities, sponsors and partners shared our messages to generate further engagement and support of the Turn 2 Foundation.
Optimized outcomes and ongoing results
Content captured during the Derek Jeter Celebrity Invitational continued to support messaging goals following its conclusion and elevated the caliber of Turn 2's social media for the long term. The campaign's learnings and successes also position us to optimize future communications programs designed in support of events.