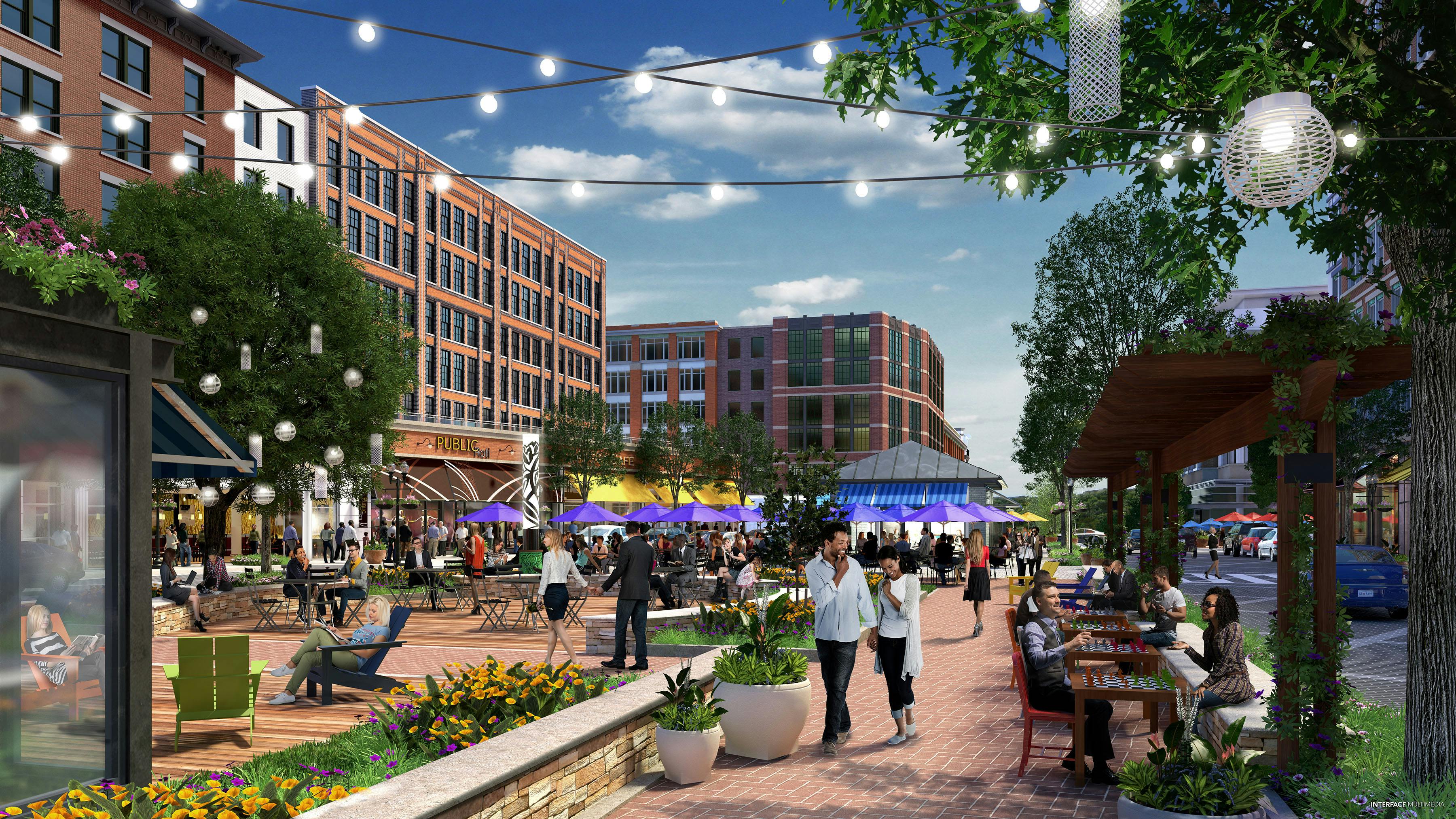 Starwood Capital
To Develop Property, First Establish a Foundation of Public Trust
Public Affairs
Government Relations
Media Relations
Land Use
Polling and Canvassing
7-0

vote in support of plan

2,500+

letters of support

70%

local support in public opinion poll
To succeed, rezoning and development proposals must acknowledge and be responsive to public perceptions and concerns. Starwood Capital drew on Marino's expertise to promote its plans for a former hospital site.
Adapting big-city knowledge and experience to work with small-village processes and perspectives
When Starwood Capital bought the former, 15-acre United Hospital property in the Westchester, New York village of Port Chester, the firm envisioned an end-product that combined a mix of residential and commercial uses. Moving ahead required rezoning approval by the Port Chester Board of Trustees.
After two years and no progress, Starwood called on Marino. Our team has extensive experience organizing public affairs campaigns in connection with rezoning requests in New York City, where the Uniform Land Use Review Procedure follows a set timeframe.
But developments at this scale are uncommon in the village of Port Chester. There was no fixed timeframe, and Starwood needed a strategy for working productively and jointly with local legislators who were new to this process.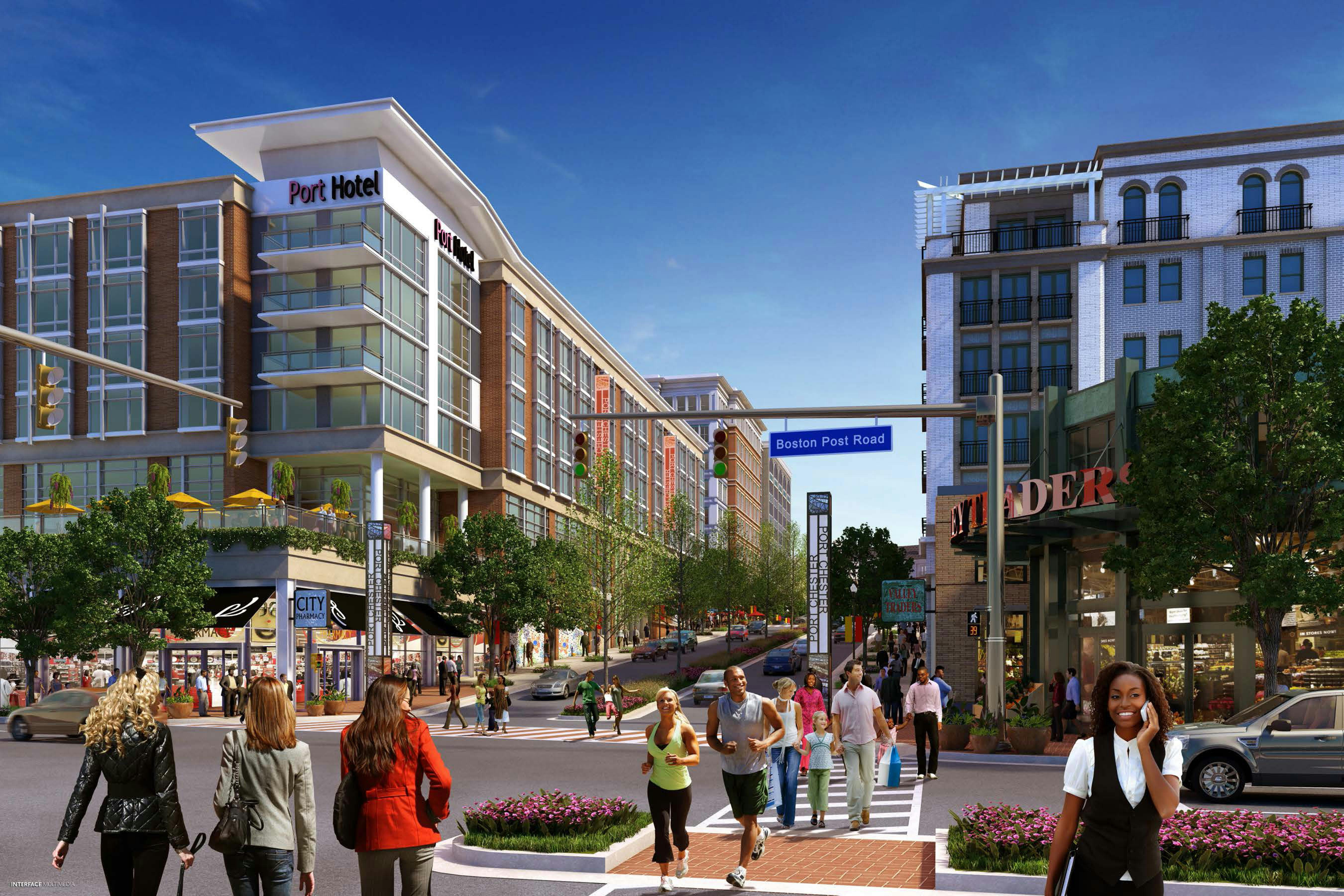 With both supporters and opponents on the Board of Trustees, Marino devised a plan for building a coalition of allies to help sway public opinion in the project's favor
Our strategy began with identifying individual Trustees' likely positions on the rezoning proposal. With that initial scorecard in hand, we embarked on a plan to mobilize residents, businesses, civic leaders and other local stakeholders to advocate on behalf of the proposal.  
Every component of our communications toolbox went into this campaign, from earned media, advertising and direct mail to canvassing and public opinion polling. The output from these efforts helped convey that public opinion favored the development.
But we needed more than sentiment on our side. It was equally important to present, in hard numbers, the economic case for the project as an asset to the village's sustained financial stability. That information would have great impact on decision-makers' evaluation of the plan.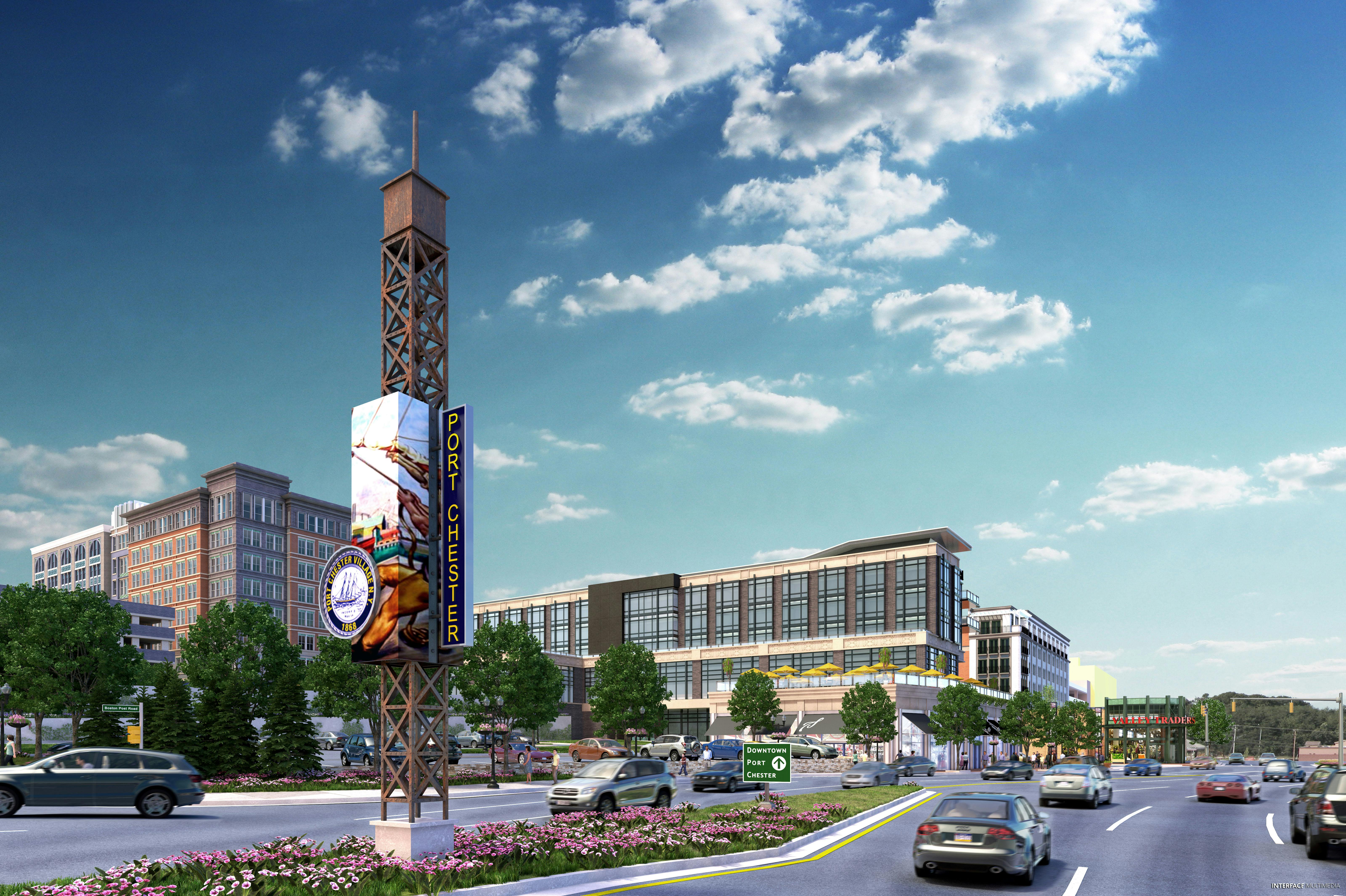 With the game change came unanimous approval
These strategies succeeded in winning the votes of every member of the Board of Trustees. The outgoing Mayor commended Marino's work at a public meeting, and our messages and imagery appeared in material used in the subsequent Mayor's campaign.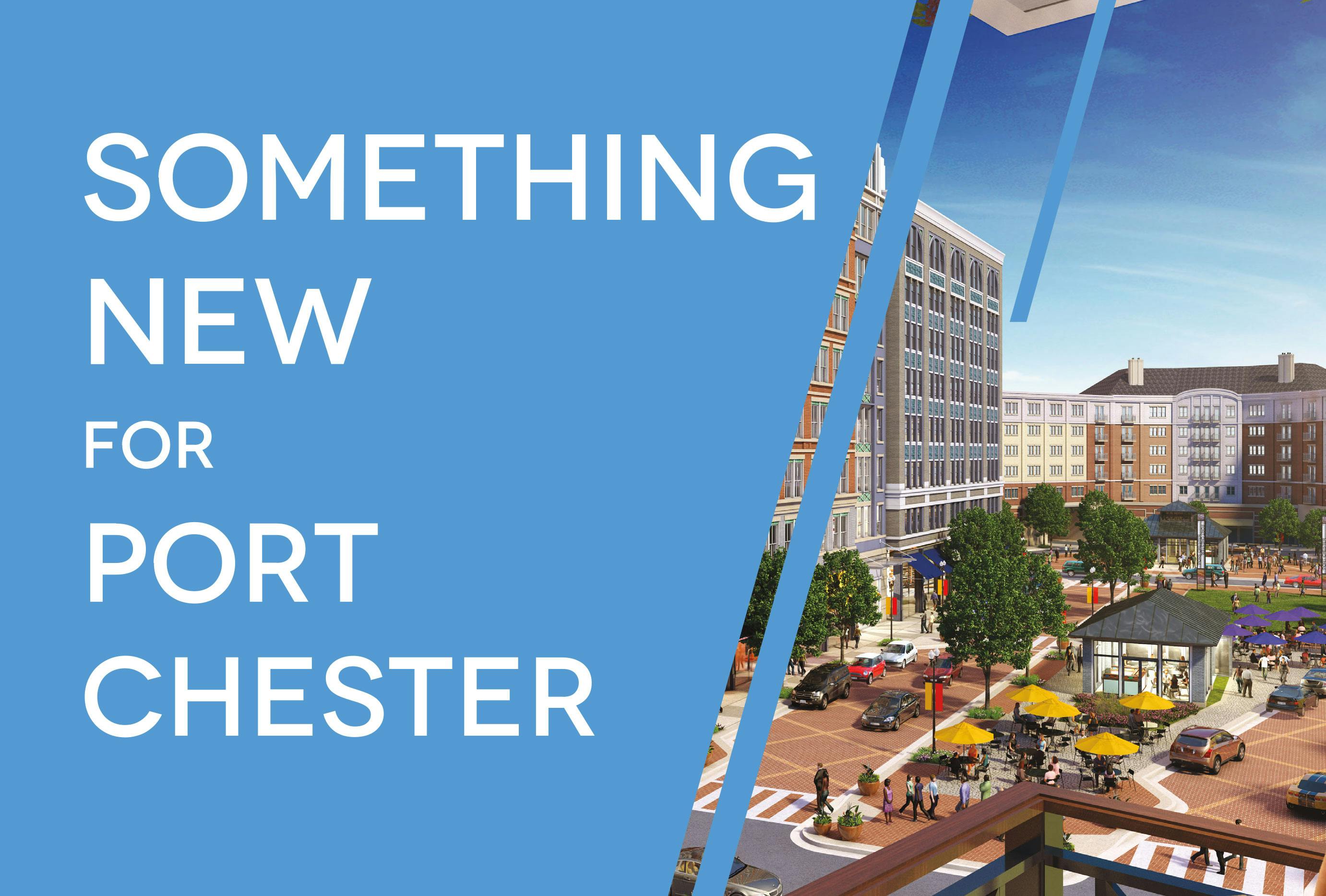 A new roadmap for future advocacy success
This project points to both the individual and collective value of the array of tools employed in this campaign. Our success presents a blueprint for building coalitions and cultivating allies on future projects.
See more case studies