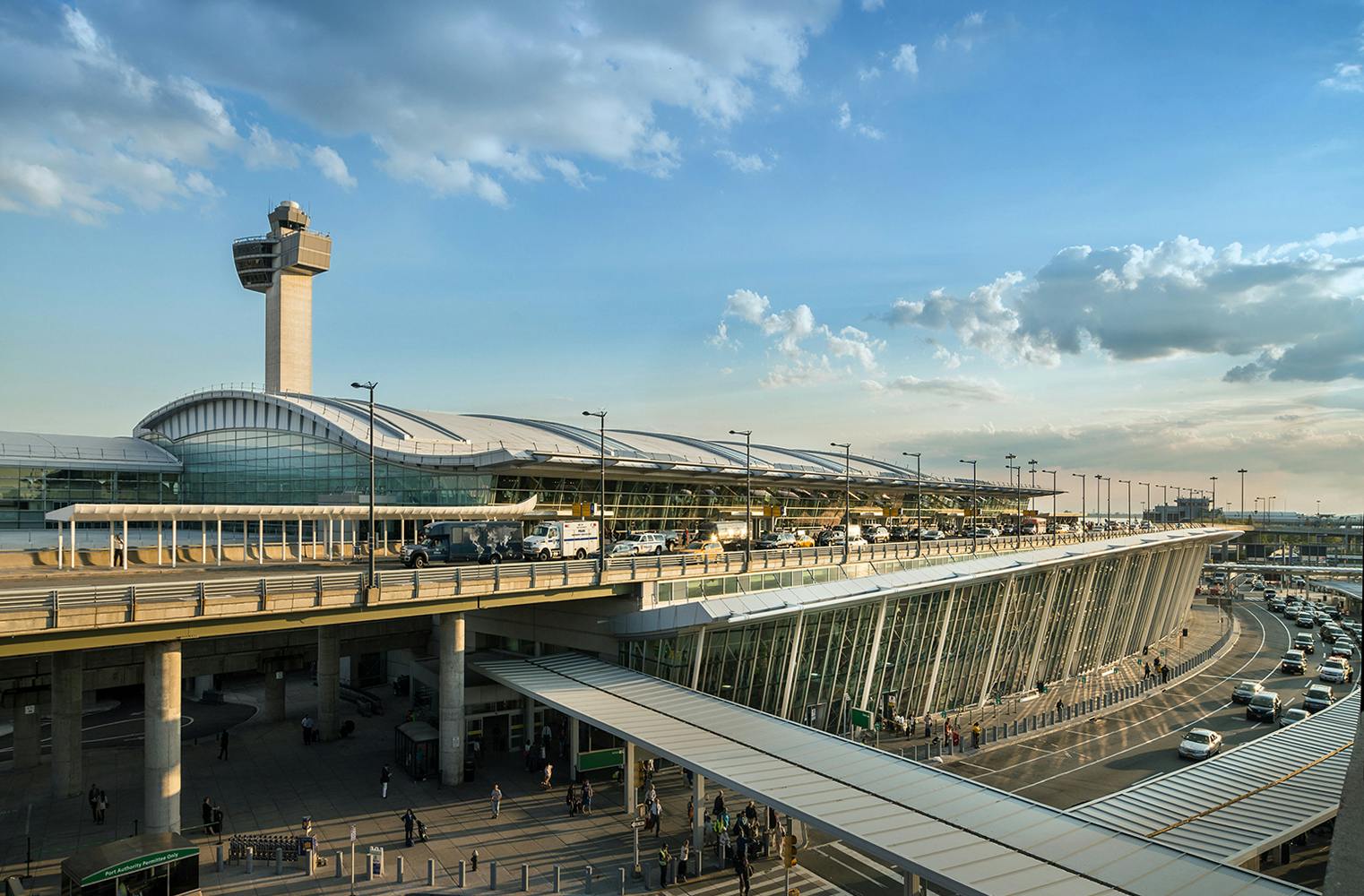 JFKIAT
An Airport Terminal That Forges Human Connections
Brand Awareness
Creative Campaign
Long-Term Strategy
Public Relations
Social Media
1+ Billion

total impressions

Assisted with 2 Major Expansions

Publicized the Hiring of 4 CEOs
Partnering with one of our most long-standing clients, we took on a travel transformation challenge: Instead of perceiving an airport terminal as a void they pass through in transit to their destination, could passengers enjoy it as part of their journey?
Putting a face on a terminal by putting focus on the people who make it thrive
Travel aims to surprise and delight. JFK International Air Terminal set out to prove that being in transit could achieve the same standard. While it lacks the attractions of a typical vacation destination, it has one component common to every memorable holiday: outstanding people.
Marino created a long-term strategy for focusing public attention on the human element at "T4." The goal was to create an emotional connection between its two communities: those who work there, and those who pass through on their way to or from New York City.
While one goal was to maximize terminal traffic and spending, the underlying "why" was the more compelling objective. Whether they were experiencing T4 on-site or digitally, we wanted passengers to appreciate the value of the information conveyed through the messaging and the "real people" behind the brand.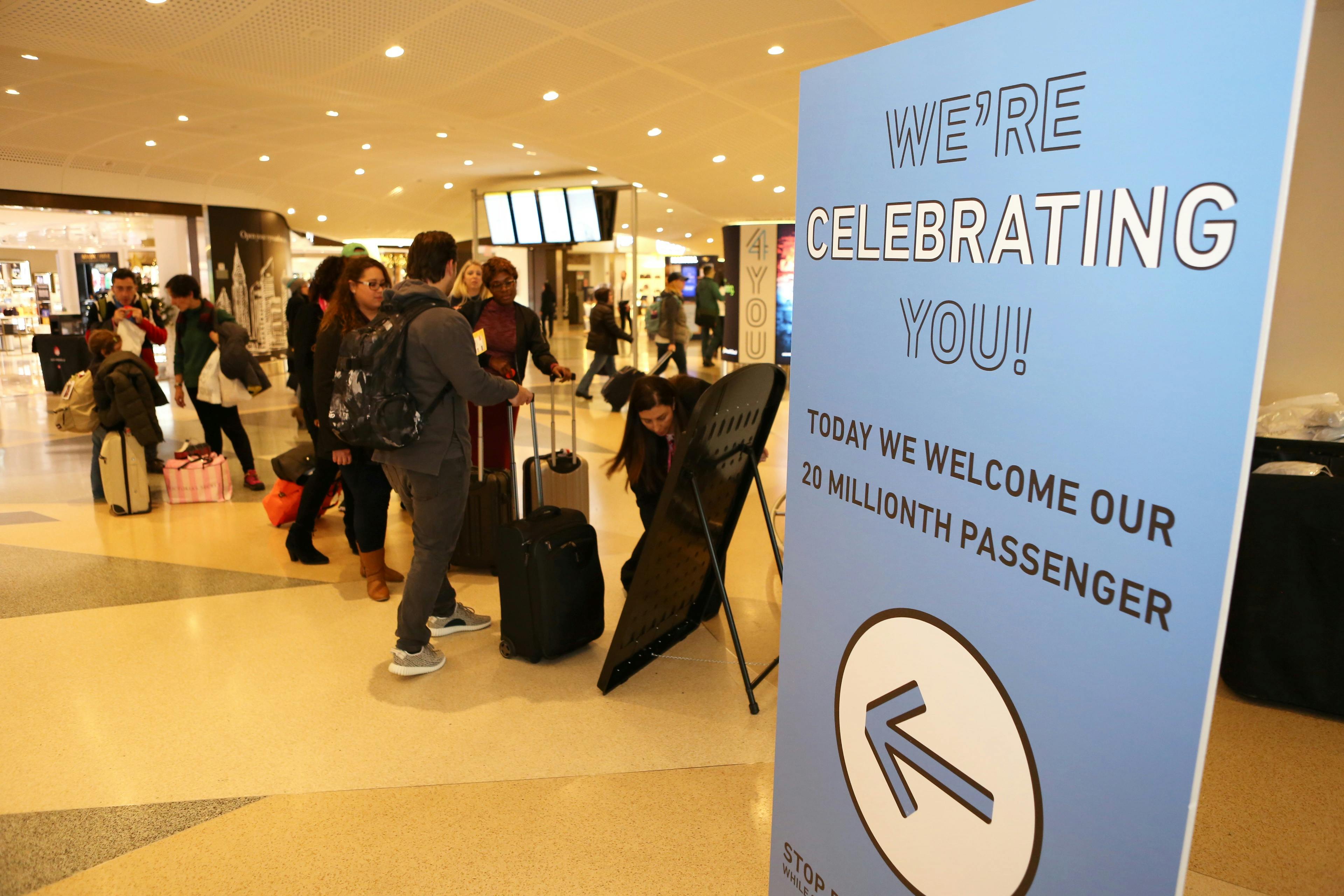 Marino developed a creative campaign that brought out T4's passion, sense of fun, and pride in its place as a gateway to NYC and the world.
Each component of the campaign was customized to deliver a particular message to a targeted passenger segment from a T4 community member whose voice would resonate.
With series such as Women of T4 and Humans of T4, we gave the terminal's workers the opportunity to express their pride in and support for one another.
Marino has worked with the client since 1997 and has played an integral role in developing the brand personality and positioning. This depth of knowledge and experience collaborating with the client enabled our team to deliver compelling creative, whether we were promoting T4 amenities or raising awareness of best practices deployed in response to Covid-19.
Delivering long-term branding and results
Each campaign resulted in a measurable increase in awareness and engagement in the desired target audiences.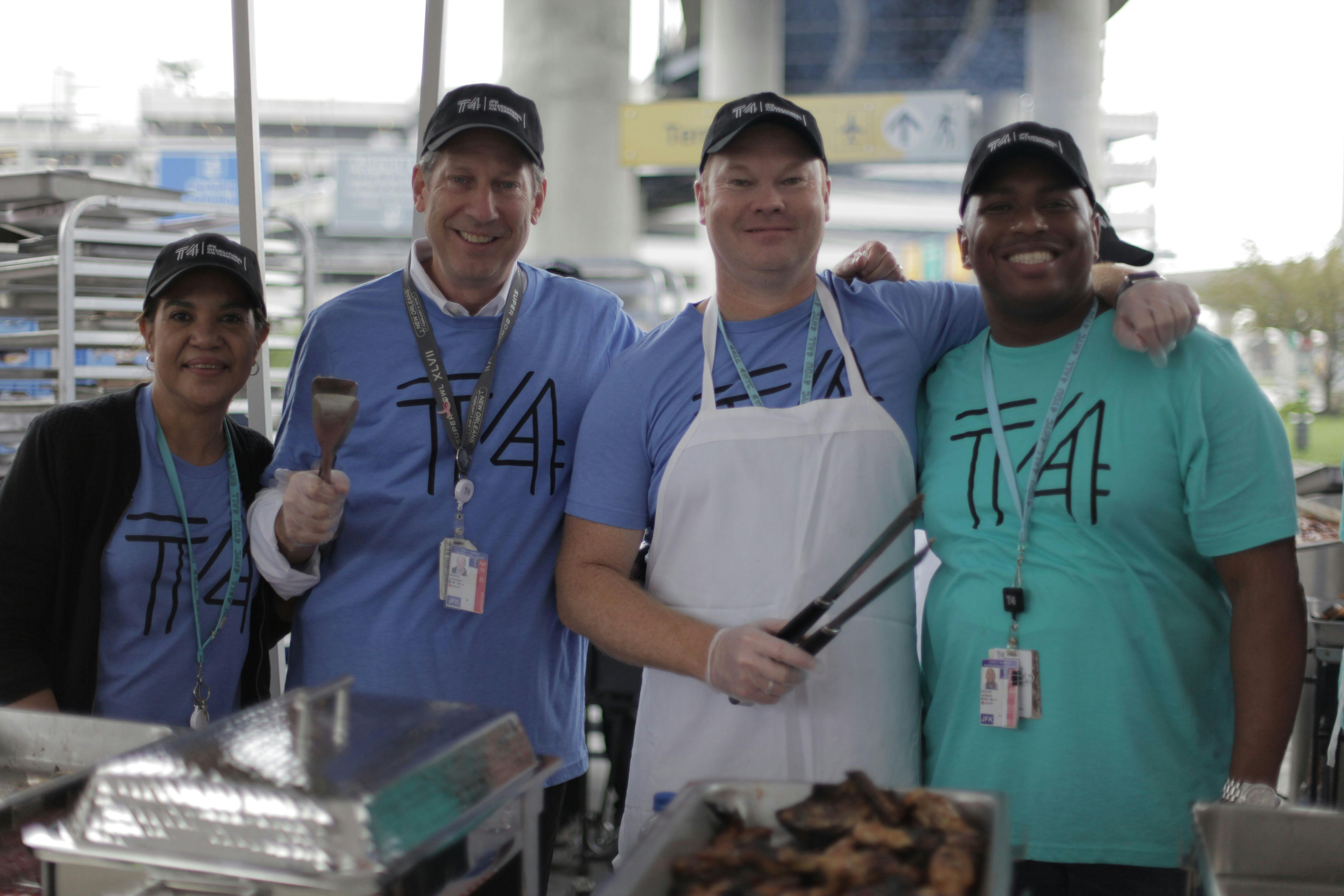 A positive response and a roadmap to next steps
Additionally, we were able to further identify and iterate the creative and messaging that resonates most strongly with our audiences.