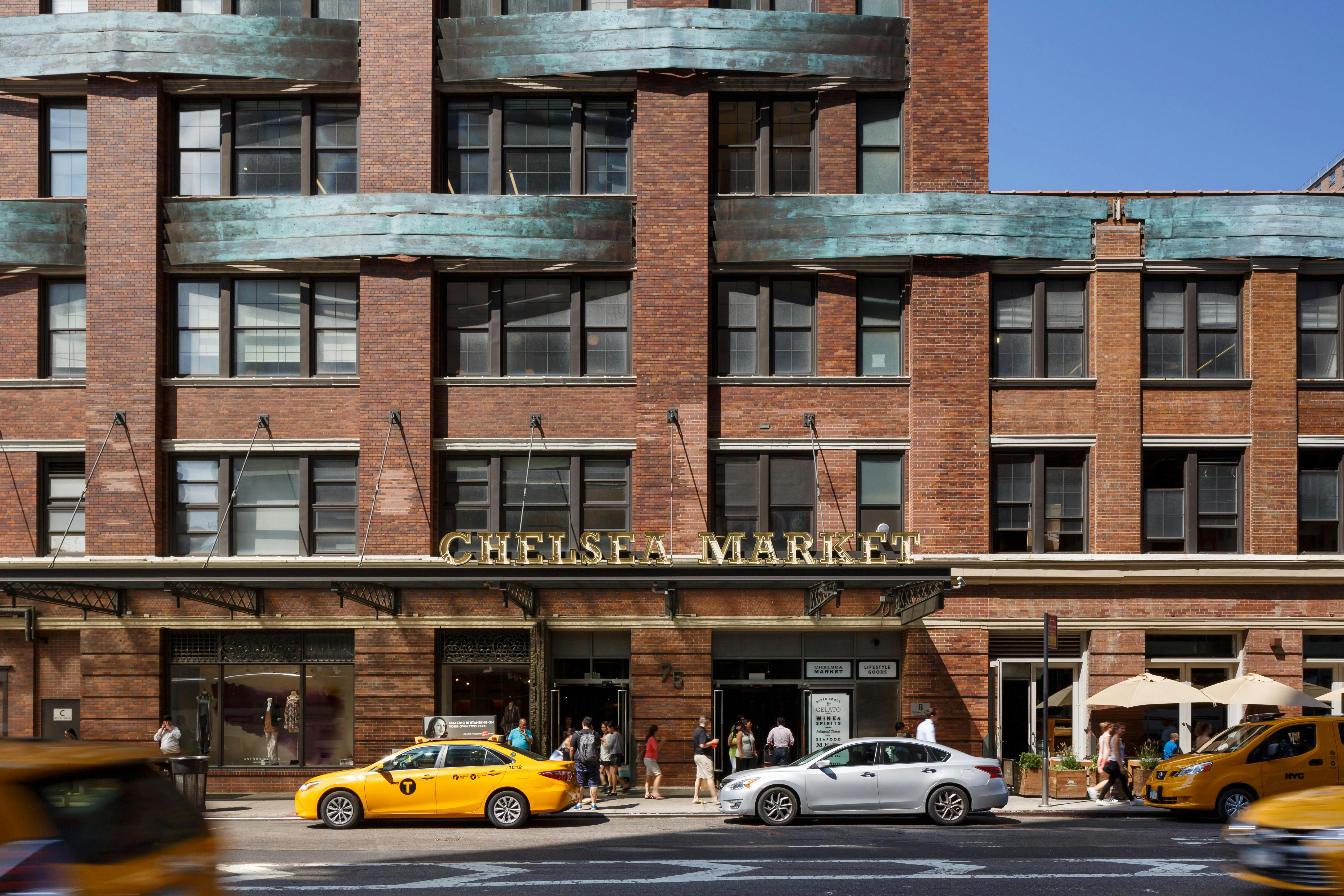 Chelsea Market
Building Local Love for a Global Attraction
Public Relations
Event Management
Brand Management
Media Strategy
Community Outreach
1.5+ Billion

total impressions

415

news stories

36%

increase in web traffic
With more than six million visitors each year, Chelsea Market helped set the trend for food halls as travel destinations. The Marino team helped shift perceptions of the space so New Yorkers saw it as more than a tourist attraction.
A renewed local focus converts global acclaim to hometown enthusiasm
Chelsea Market has always enjoyed extensive coverage in travel and tourism media worldwide. Visitors and influencers across the globe include it as a must-visit item on their New York City itineraries. But its purveyors of specialty foods and lifestyle products had not been embraced to the same degree by New Yorkers themselves.
Brands often seek strategies for scaling up their publicity and making an international mark. In this case, the challenge was to develop a message about how Chelsea Market was also a local market that caters to its neighbors' preferences and tastes.
Working in close collaboration with Chelsea Market, Marino leveraged its strong relationships with local and national media to drive interest in events and time-sensitive promotions tied to holidays and other special occasions.
Reinforcing awareness not just of the products, but of their connection to the way locals live, established the brand as "a neighborhood market with a global perspective."
The city's residents found themselves reading or seeing more news about Chelsea Market's top food destinations—such as Los Tacos No. 1 or Mokbar—as well as the downstairs grocer Chelsea Local.
And the news whet New Yorkers' appetite for mingling with foreign visitors to explore this foodie paradise right in their own back yard.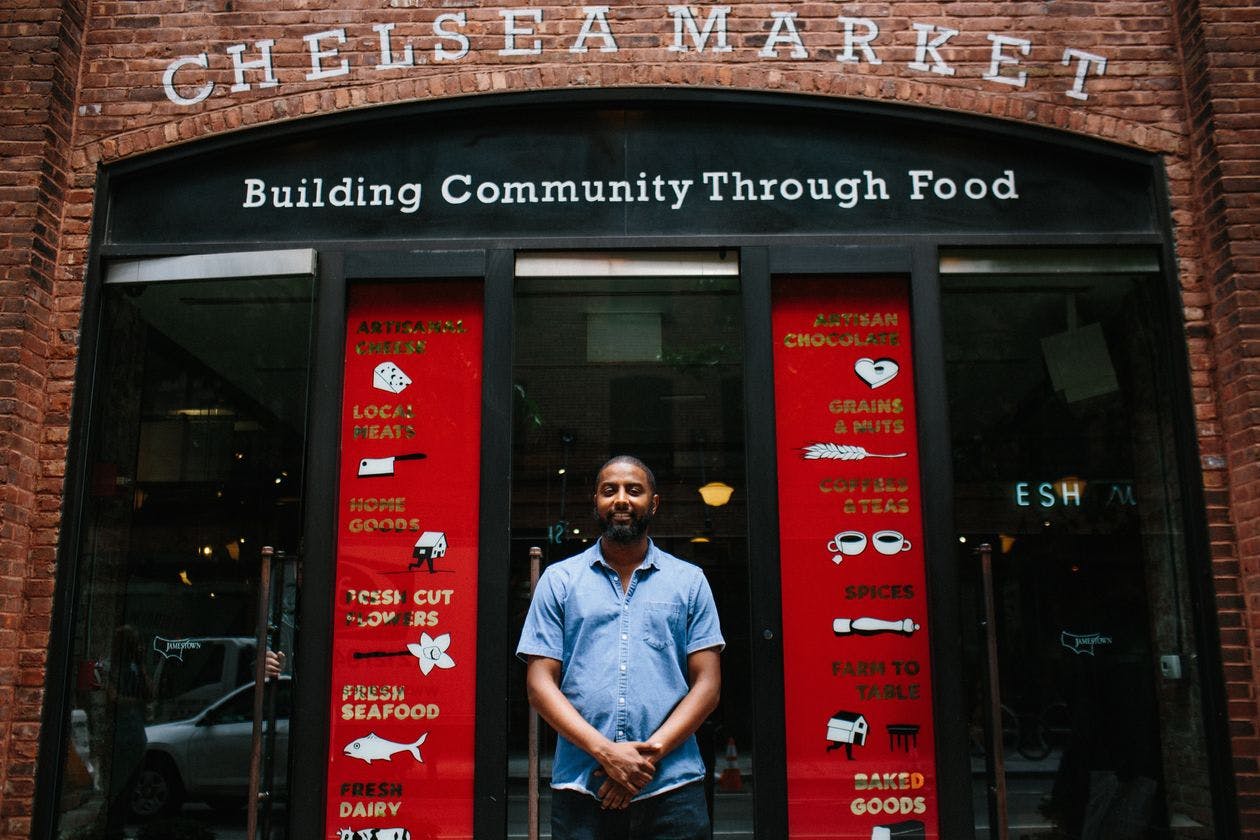 A space worth exploring—and watching
With Chelsea Market now fixed more prominently on local food lovers' radar, there's a new audience within the city for information about new tenants and plans for upcoming events. From restaurant or consumer goods stand openings to art exhibits and events, the brand has the city's attention as a destination and a newsmaker.
Performance powered by partnership
This is not just a story of a city's discovery of an underappreciated attraction. It's also about what happens when trusted partners draw on their combined resources to bring a vision to fruition.
Marino continues to provide the marketing team at Chelsea Market with strategic counsel in addition to developing and implementing ongoing strategies for news dissemination.
And the relationship continues to evolve and grow as new tenants move in and require the agency's public relations services and support on an individual level.