Marino creates videos, photos, and social creative for a wide-range of brands
Our agency's content and video work includes Times Square video billboards, TV advertisements, and content library's for everything from nationally distributed CPG brands to political advocacy campaigns.
Corporate presentations
Testimonial videos
Organizational video
Event videography
Narrative storytelling
Advertising campaign
Documentary
Animation
Video production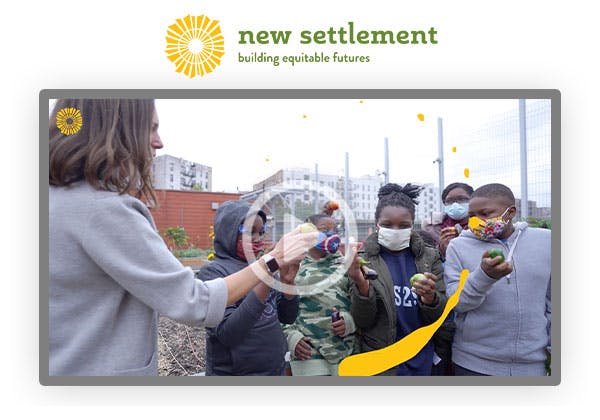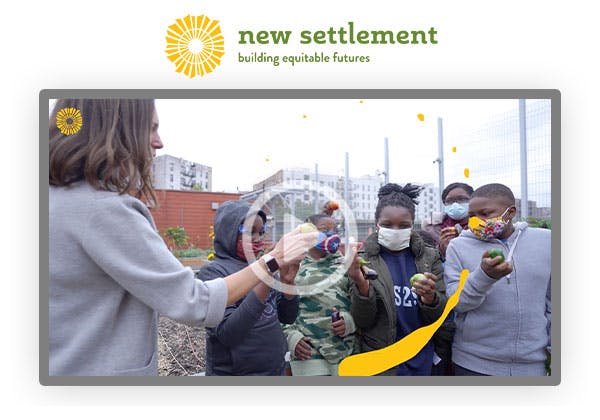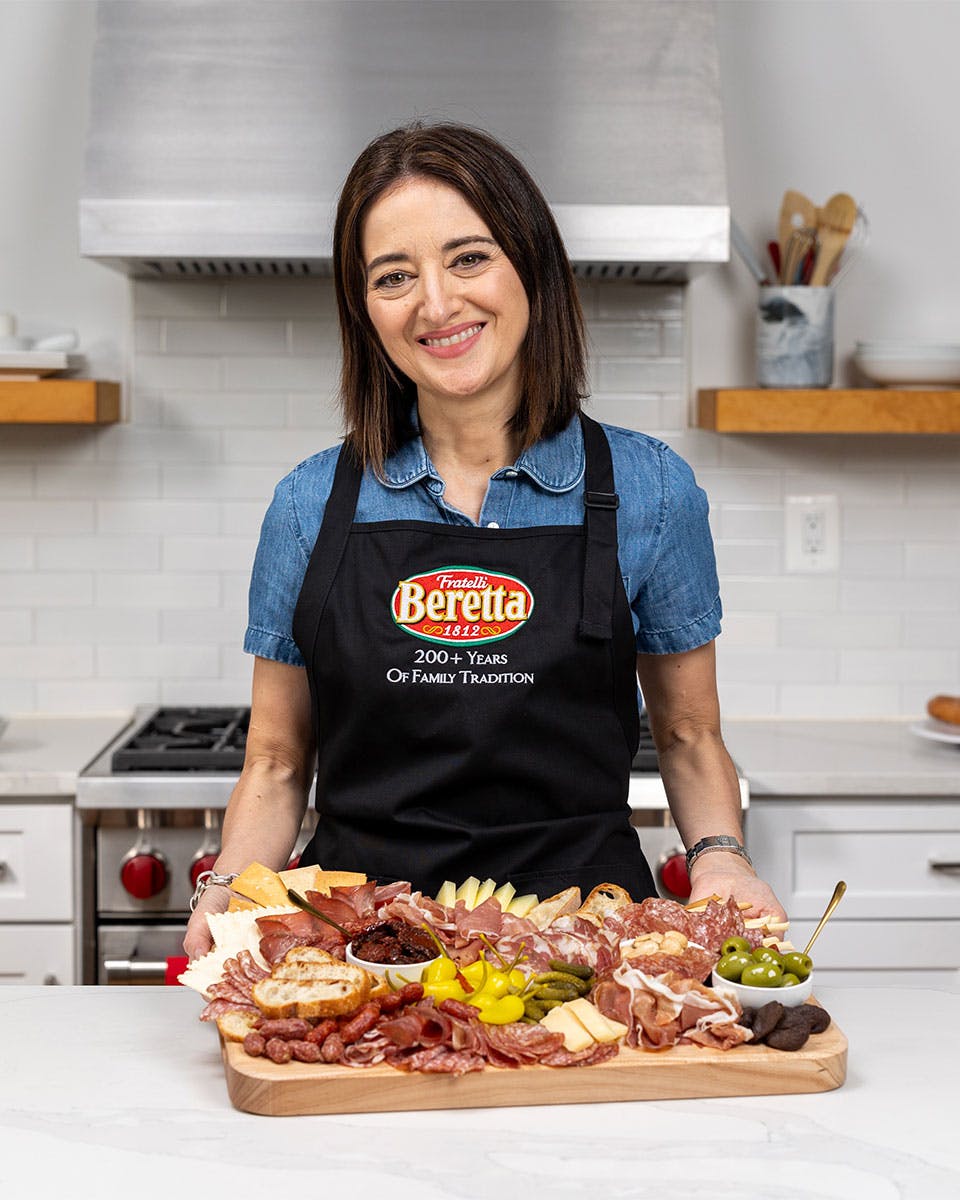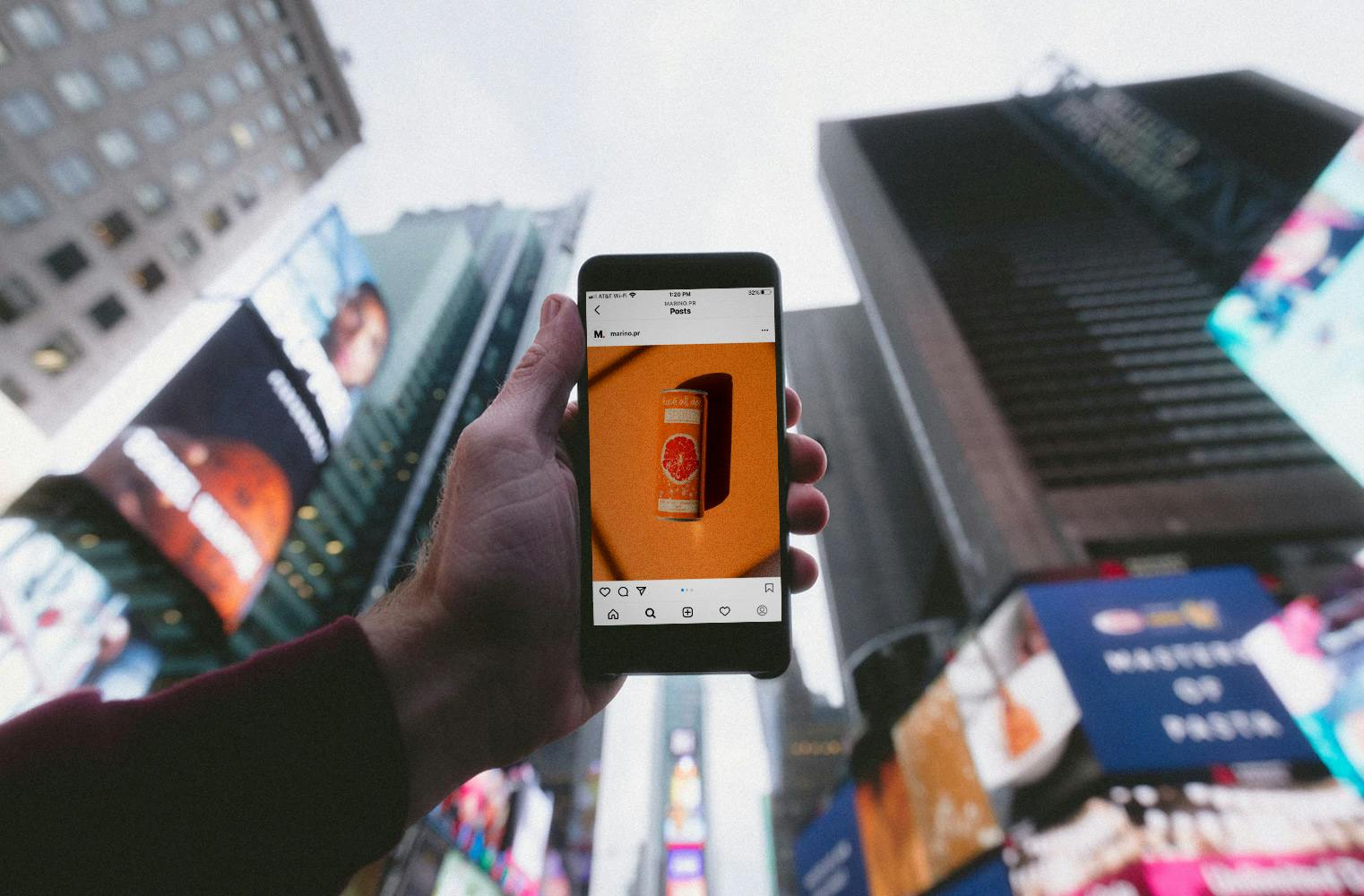 Video & Content in Action
Whether your outreach is mobile, social, for a website, presentation, or advertising, we'll ensure that your message is captured in content and video that is high quality, effective, and delivered on time and on budget.
Related Insights
Marino drives real-world business objectives for our clients through a best-in-class approach to strategy, creative, distribution, and measurement built through 30 years of market-tested results.
Marino creates videos, photos, and social creative for a wide-range of brands
Get in Touch