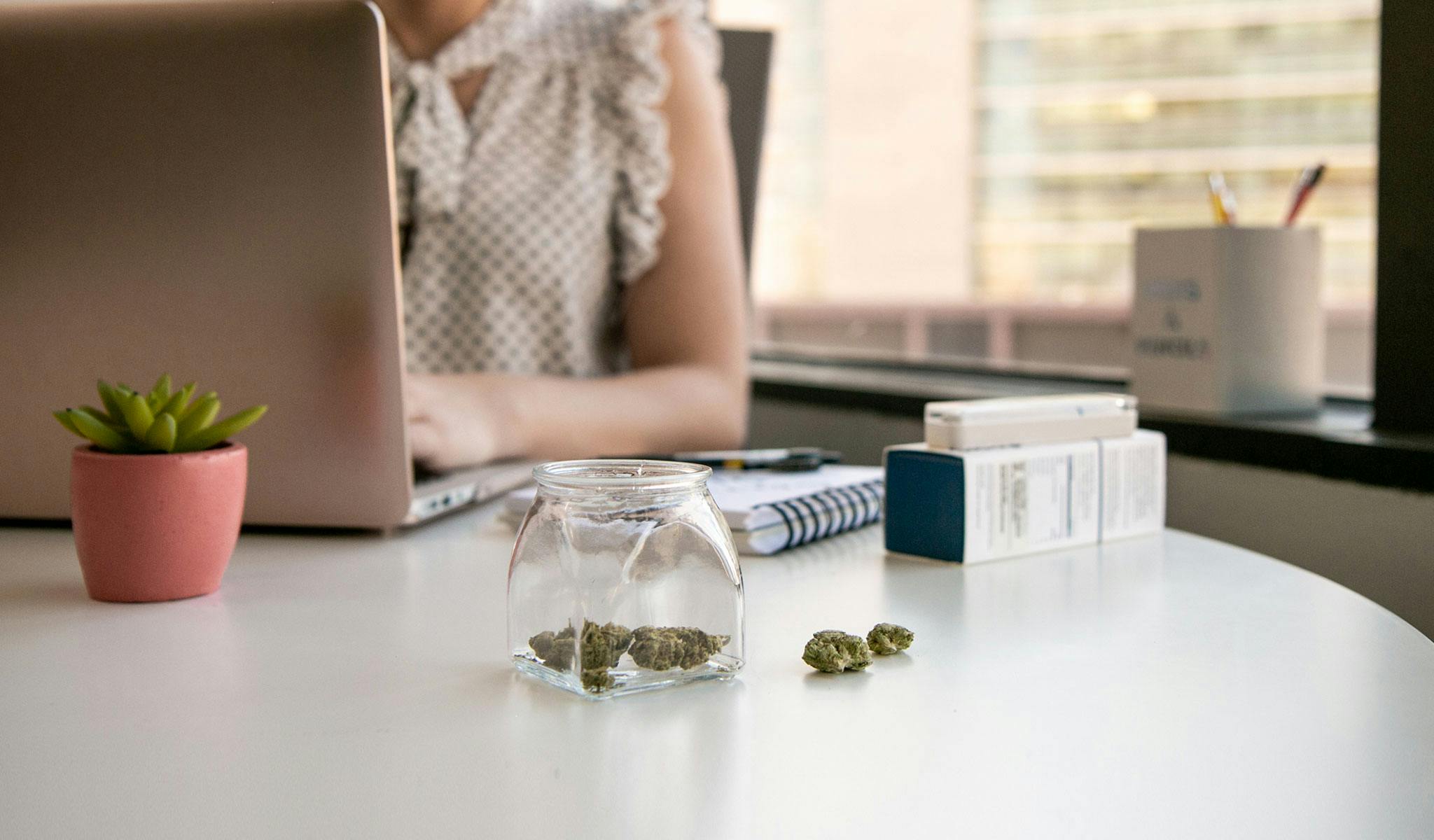 #In-house Experts
Women Owned/Founded Cannabis Companies You Should Know About
By Samantha Qualls
More women are consuming cannabis than ever before, but only 19.9 percent of cannabis companies are owned by women. The shortage of women in ownership rolls impacts how cannabis products are marketed, produced, and developed, sometimes forgetting a significant segment of the population that controls an even larger percentage of the buying power. While women are proportionally represented as business owners in the industry, there are some powerful ladies changing the landscape when it comes to cultivation, cannabis PR and media, consultation, and more.  
Here are some cannabis companies owned or founded by women that are leading the way:  
As the cannabis industry continues to evolve, it is likely that women's interest in the plant and its consumption will only grow. Therefore, it will be paramount to support women-owned brands and businesses within the industry, so that this market can be tapped in the most effective way.  
The above women-owned brands are great examples of those truly making a splash within the industry, not only with their products, services and content, but also through their advocacy, initiative and understanding of culture, consumer mindsets and the connections between cannabis, art and lifestyle.