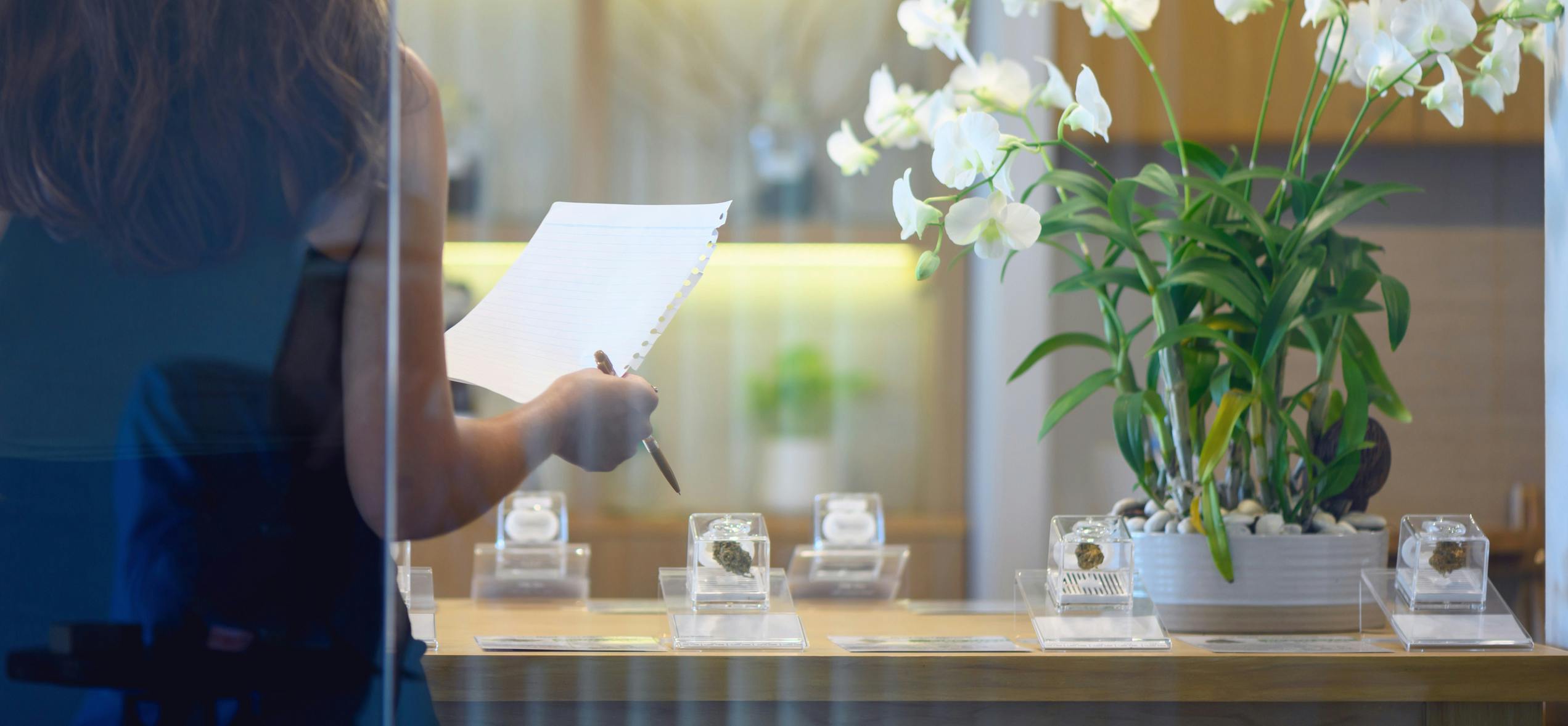 #public relations
Why New York Cannabis Retail Applicants Should Hire a PR Firm Now
By Samantha Qualls
Starting October 4, New Yorkers from all backgrounds will be able to apply for an adult-use cannabis dispensary license. The companies and individuals preparing to submit an application might think it's premature to select a cannabis public relations firm, instead deciding to hold all cannabis marketing and PR efforts until a license is secured, but that approach might impact the speed at which you can open your dispensary.  
Here's why putting off hiring a cannabis PR firm is a bad idea.  
Crafting a Narrative  
After you submit your adult-use cannabis retail license application, you might think it's just a waiting game, but there is still much to do! If you select a cannabis PR firm, during this waiting period, they will be getting to know your company and drafting a plan and narrative to introduce you and your business to future customers way before you open your doors. This can include highlighting your background, experience, and history with the cannabis plant and communicating why you want to open a cannabis dispensary. Through media interviews, bylines, and friendly introductions, your cannabis PR firm will be an extension of your business and will work to build a strong foundation and support system.  
Communicating Business and Cannabis Expertise 
After you secure your license, one of the biggest hurdles to opening your dispensary will be receiving approval from local community boards and other stakeholders. Your cannabis PR firm will proactively work to educate your neighbors about why a cannabis dispensary is good for the community and why you are the best person to open the location. This work could include drafting talking points for you to speak at a community board meeting and making fact-based arguments on the positive benefits of cannabis dispensaries. This work will help shorten the period of time between receiving a license and opening.  
Introducing Your Future Business to Your Community 
Your first interaction with future customers shouldn't be when they come into your dispensary to make their first purchase. They should know about and be excited about your official opening. By working with a cannabis public relations firm early, your team will be able to use media (both earned and owned) to educate customers about all milestones including when an address is secured, when design renderings are finalized, when employees with be hired, and when the store will officially open. This will create a strong cadence of customer touchpoints and build relationships before the first product is sold.  
It's never too soon to engage with a cannabis PR firm. Are you're working on your application for an adult-use cannabis dispensary in New York, reach out to learn more about how Marino PR can support the opening of your cannabis dispensary.