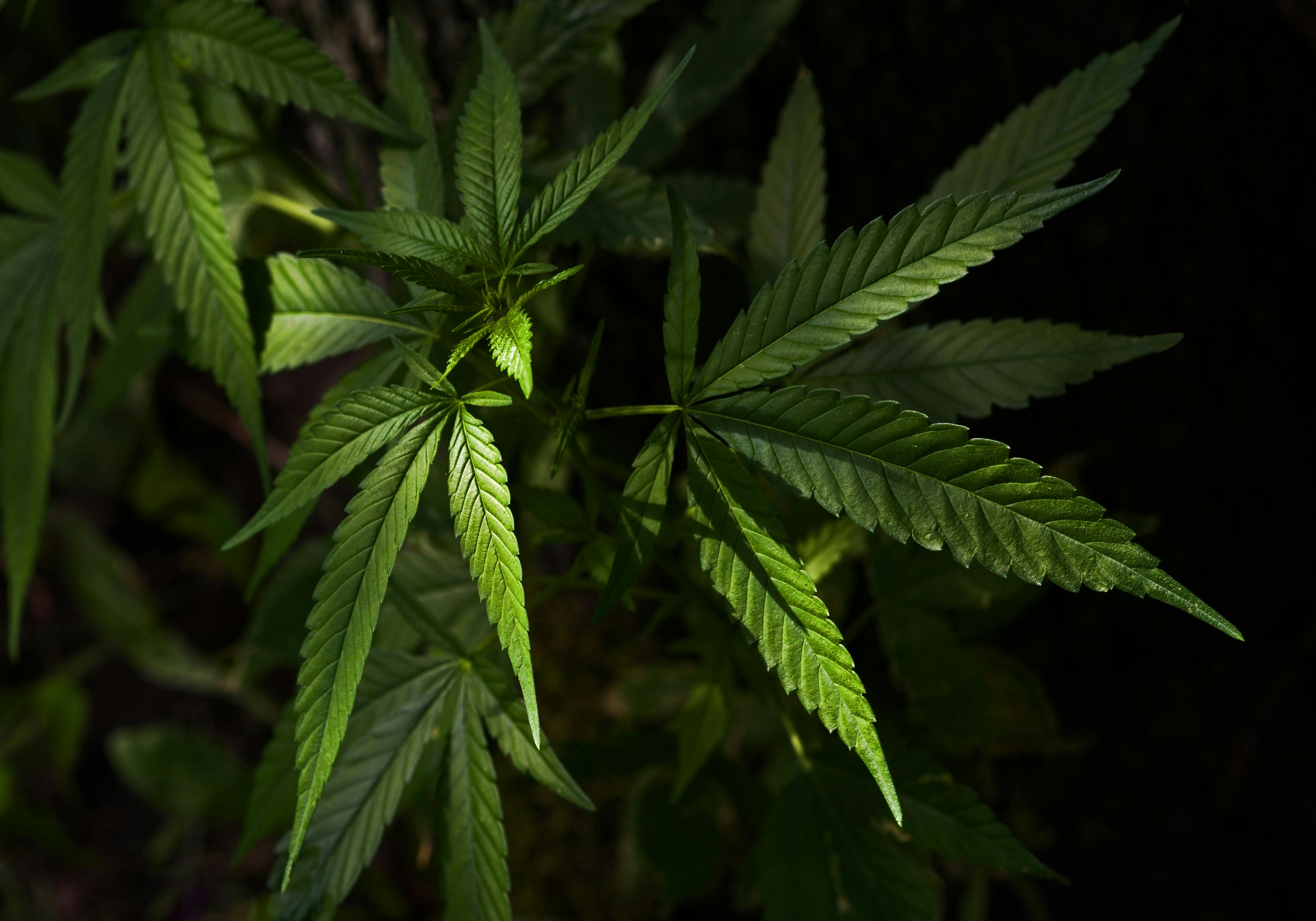 #In-house Experts
The Labyrinth of Legalization
By Jordan Isenstadt
Guiding cannabis companies through the regulatory tangles of legalization is the most significant challenge of cannabis public relations. The cannabis industry isn't like other industries and neither is the communications work, requiring different tactics from mainstream PR.
What makes cannabis PR so unique is its legal status. Medical cannabis is legal in 33 states plus Washington DC, while recreational cannabis usage is legal in 11 of those states and DC. But cannabis is still prohibited by the federal government. This presents unusual hurdles for PR representation of cannabis growers, processors, retailers and ancillaries.
The cannabis industry in America is confined solely within the states that legalized it. No cannabis may cross state lines without violating federal law (interstate commerce), even between bordering states where it's legal, like California and Oregon. This means that some of the players in the industry, including multi-state-operators (MSO) like Harvest, GTI and Curaleaf, are vertically integrated, conducting all growing, processing and retailing within the confines of the state. There's no other industry that has to conduct business like that, not even similar highly regulated industries, such as alcohol or tobacco.
This creates a tricky situation for MSOs since they're decentralized across several states, which are each beholden to different set of laws. Cannabis companies can't be like Nike or WalMart or even Absolut Vodka and adopt a universal strategy for PR, marketing and branding that can be applied across every state. Cannabis companies located in Massachusetts and California, which have recreational cannabis, that are also located in medical states like New York and New Jersey, can't apply the same sweeping retail, branding or PR strategy to all those states.
The laws are different, and so are the products that the companies are marketing. For example, New York and Arizona are both states that allow medical cannabis, but the similarities end there. New York is highly restrictive and is one of the only states with a medical cannabis plan that bans whole flower. But Arizona's medical plan allows a generous pharmacopeia of cannabis formats, including dabs and shatter, high-dosage forms of marijuana extract that are generally connected with adult-use, not the more clinical medical setting.
As a result, PR efforts and marketing and branding tend to happen on a state by state level, or even locally, where cannabis companies often encounter opposition. Many cities in states where cannabis is legal have managed to ban its operation locally. Other communities have pushed back on dispensaries, and even some of the communities that have been receptive to medical cannabis have proven less friendly to adult-use.
Today, the risks going forward for the cannabis industry are beholden to the markets' ripple impact from COVID-19 and politics. But of all the risks we face in the global market, we have little to fear from the ups and downs of an otherwise well-regulated American commodity. A commodity that may prove to bounce back from the expected recession quicker than most industries (but that's the subject of another byline).
So yes, cannabis PR is uniquely challenging, but there is a path to success. Here are some fundamental pointers to succeeding in cannabis PR:
Think Locally: Due to federal prohibition, cannabis is a decentralized industry and will probably always be that way, to some degree. While national media is important, it's critical to foster relationships with local and state media and focus on local storytelling.
Get Involved: Aside from joining the local Chamber of Commerce, what sort of initiatives would really impress your community? Make a good name for dispensaries and be the best neighbor on the block.
Build Trust: Cannabis companies aren't competing against each other. They're competing against the illicit market. Build a bond of trust with your market by bringing safe and legal products to the marketplace.
Establish and Publicize your Rationale: What are your motivations for getting into cannabis? Do you want to make the world a better place by helping epileptics, cancer patients and veterans with PTSD get the medicine they need? Make sure your stakeholders know this.
You're an Expert: You joined the cannabis industry for a reason. Capitalize on your strengths to establish a niche expertise. Your chosen subject could be cannabis tech, wellness, dispensaries or any number of crossover specialties.
Cannabis PR can minimize the risks of a volatile economy by emphasizing the way that cannabis is insulated from much of the market turmoil. Cannabis is an American commodity that's contained within its individual states, where it fuels local job markets and state tax revenue. Cannabis is a medicine, after all, and we need it more than ever.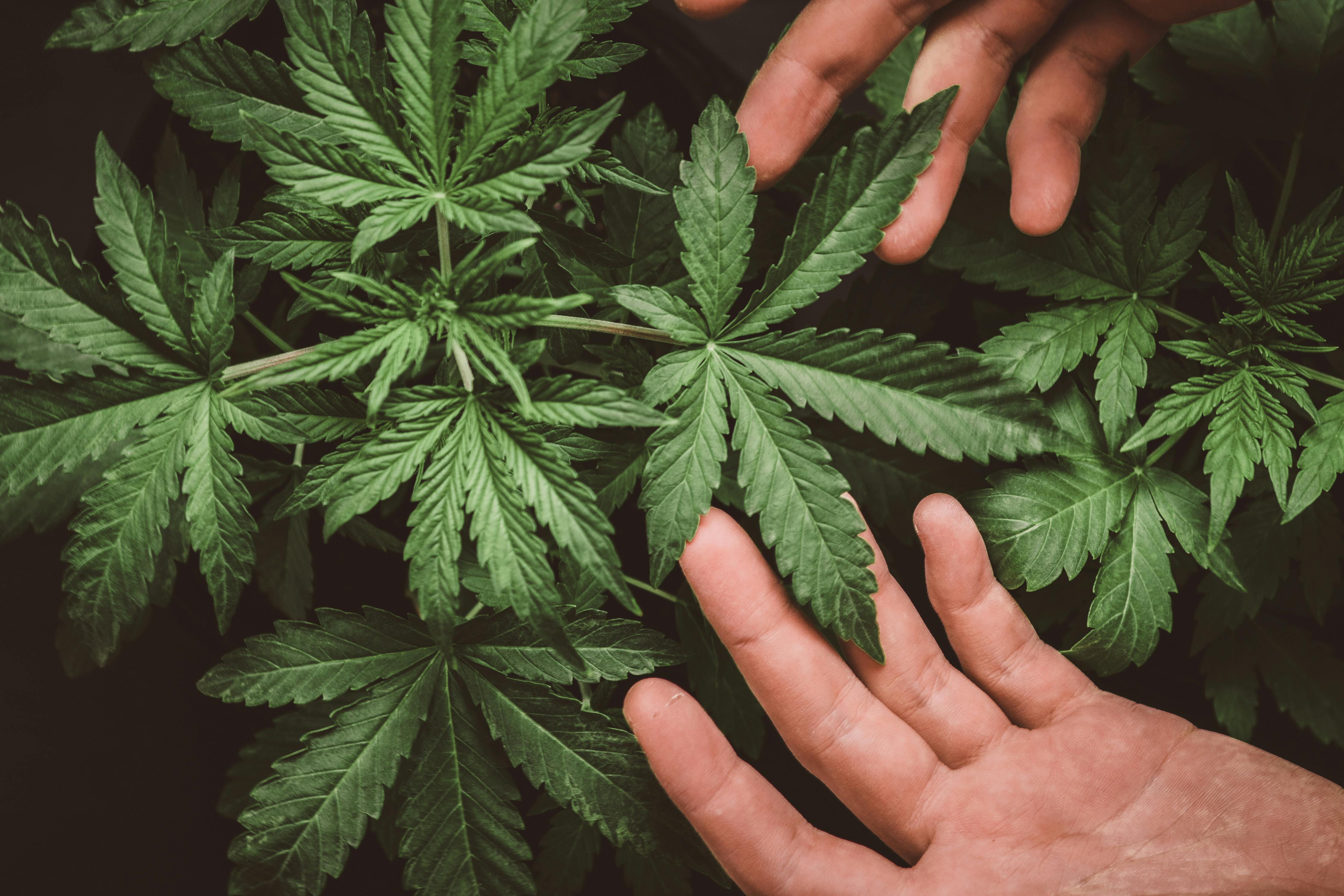 Consumer & Lifestyle
Curaleaf
From Niche Startup to Expanding Enterprise