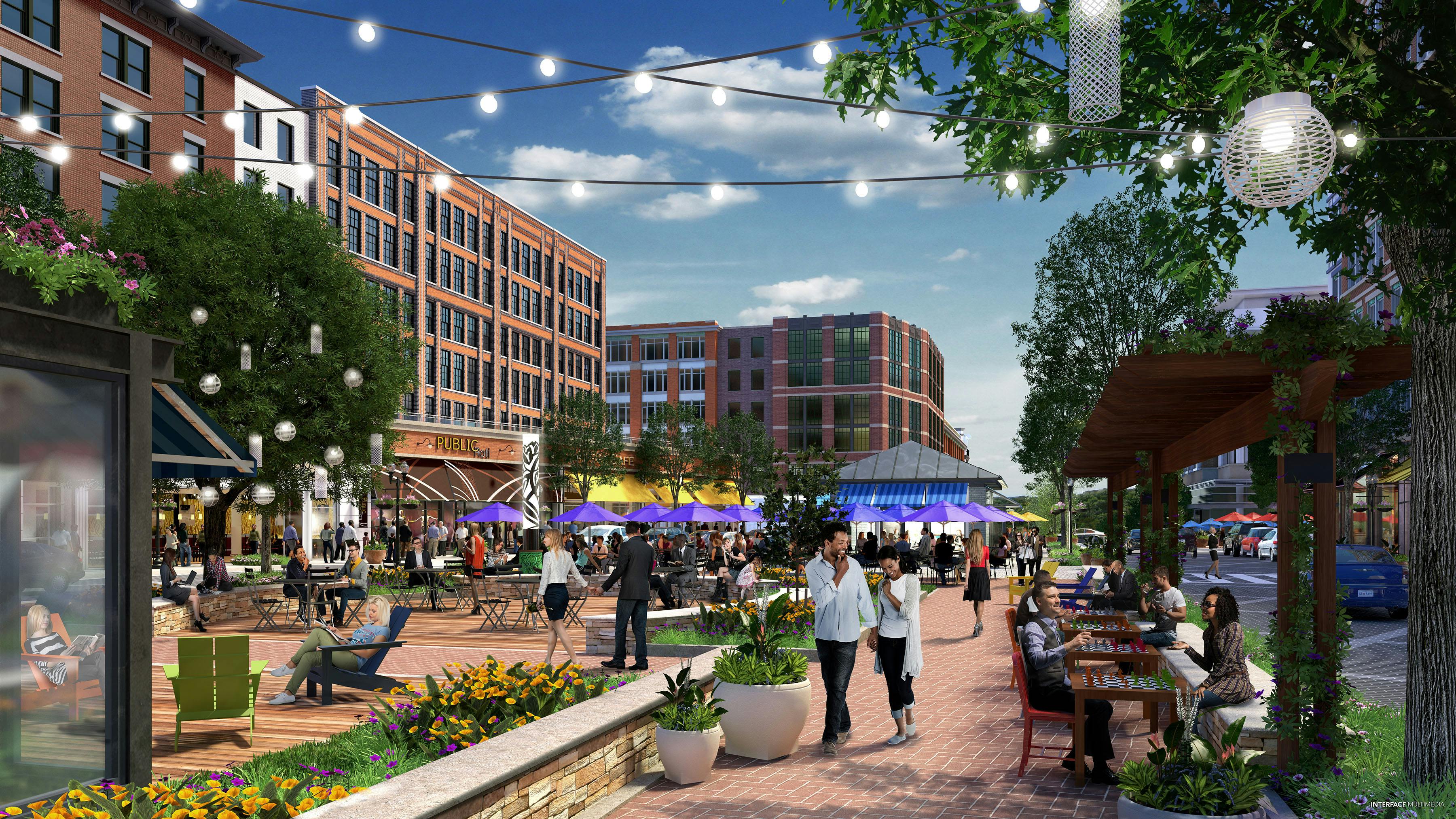 #In-house Experts
The Key Components to a Successful Land Use Campaign
By Tom Corsillo
Marino's success in winning approval for a broad range of complex economic development initiatives and public policy proposals stems from a fundamental understanding of how advocacy works. At its heart, it's about building and mobilizing coalitions.
To be successful and get something done these days, it's not enough to put together a good proposal and make a compelling case for it. Decision makers need to hear from their constituents, as well. And that means getting their buy-in. How? You need to know who your audience is, recognize what's important to them and understand how to shape an initiative that meets their needs and aspirations. That's where we start the process with our clients. We don't wait until a project or a bill is fully formed; we're at the table to make sure that what they're proposing reflects what's important to their audience and then we present it. It's more than telling the story, it's helping write the story.
Our results are the product of our strategic approach. We combine a skillset grounded in communications, an understanding of New York's communities, a knowledge of the political process and the ability to drive campaigns forward. The reason why we've been successful–we haven't lost in all our years of doing this–is because we're tenacious about making the projects and issues we fight for work for the communities whose support we seek.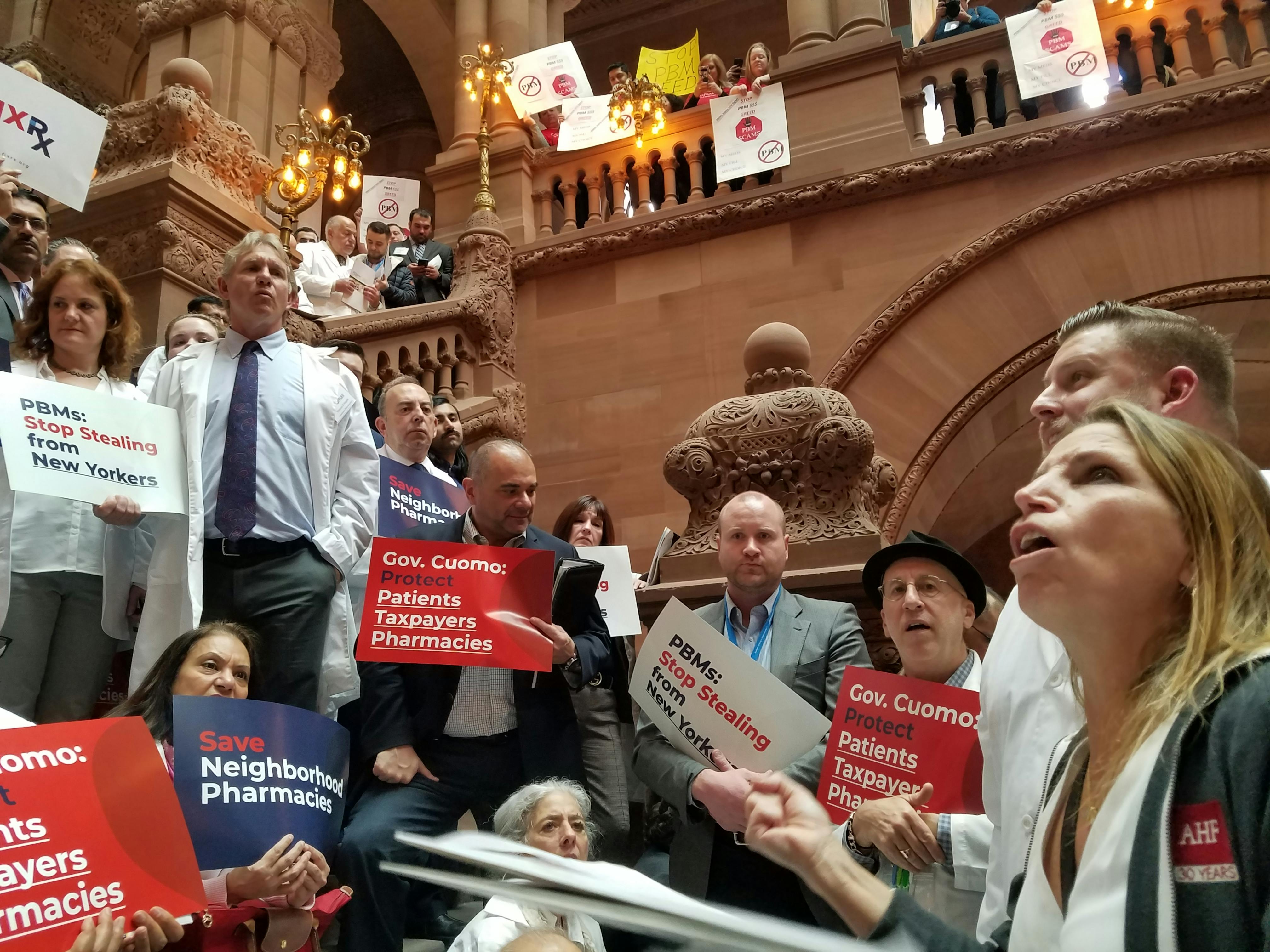 Health & Science
FixRx
A Big Campaign for the "Little Guy"