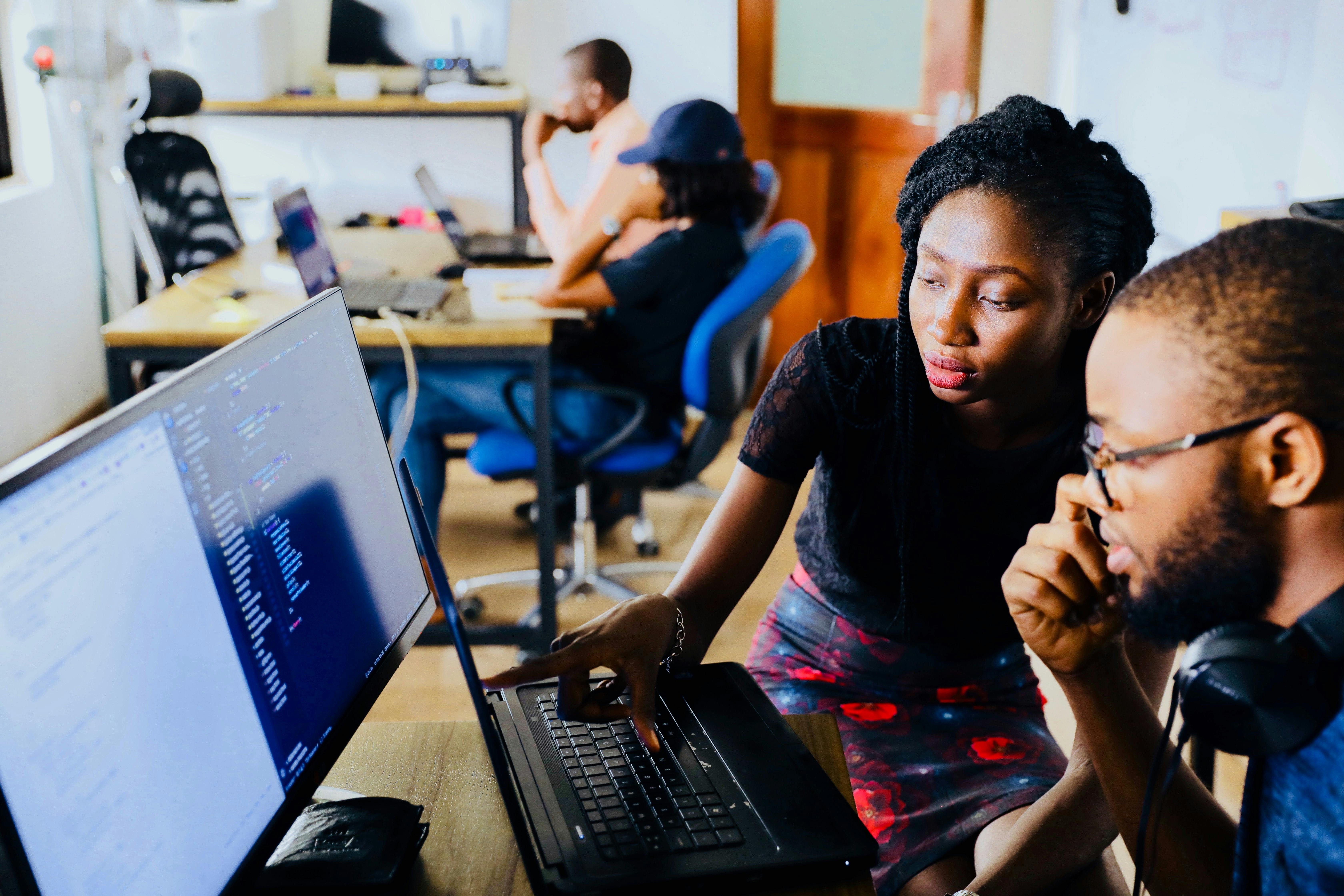 #In-house Experts
Social Media Strategy: Why Do You Have Social Media at All?
The first question a brand, an organization, a business leader, or really anyone, should ask themselves before launching a social media strategy is: Why? 
What do I hope to get out of this? As is the case with everything in communications, social media marketing benefits from having clear goals, expectations, guidelines, and measurements. 
While every brand, company, and individual is unique and necessitates multitudes of contingent decisions along the way, it's worth understanding your priorities and what you ultimately  want from social media, and the broad guidelines of the approach before launching a social media marketing strategy. 
Social Media Strategy as Brand Validator
Social media is the first stop for people when they have just discovered a brand or company and are deciding if they want to work with, purchase, or otherwise engage in a relationship. The first thing a social media presence should do is be a clean, visually coherent, purpose-built presentation of the brand. Think of this as your storefront window. It doesn't tell the whole story, but if it looks haphazard, thrown-together (or worse: non-existent), and boarded up nobody is going to go into your store.
Social Media as Internal Communications
You may not need or want to talk to everyone in the world. But companies or leaders with a large workforce always need to communicate with their employees. Your social media channels reflect who you are and how you operate as a company, and nowhere is that more important than with your employees. Whether you're highlighting a key employee's outstanding performance or launching a company-wide initiative, understanding how, when, and through which channel to present it is essential.
Social Media as Community Hub
Social media is an excellent place to provide people who already love your products or insights with a content strategy that builds a deeper relationship. This can take the form of super-active community management, a less-refined, more-human approach to your content production, or simply understanding your audience's needs and delivering useful and specific resources.
Social Media as Brand Awareness Driver
A heavier lift than other approaches but one with a lot of rewards. To build an audience on social one must do the work to understand their audience, both through real world and business interactions, and through the data and insights generated by the platforms. It's also essential to have a content strategy that is rooted in your brand but nimble enough to react to the day-to-day feedback of your audience. By paying attention to which parts of your content and brand garner the most attention, building your content calendar around testing, replicating, and building on that content, you will see an upward slope in all attention metrics valuable to you.
Social Media as Sales and Lead Generator
The approach to generating sales or leads on social media must be at least a three-tiered approach. If you expect a wholly organic approach to this, you will need to start with the social media as a brand awareness driver approach. Scale is essential to generating sales on social media and there on some platforms that won't even grant you access to their full suite of tools until you've reached a certain threshold of social presence. And of course a sales approach necessitates the development of a fully trackable data infrastructure that follows a user all the way to the desired actions.
In addition to those, the most efficient and scaleable way to drive sales or leads is through social advertising. 
For more resources on social media marketing, branding, advertising, PR, and communications strategy, keep reading here.