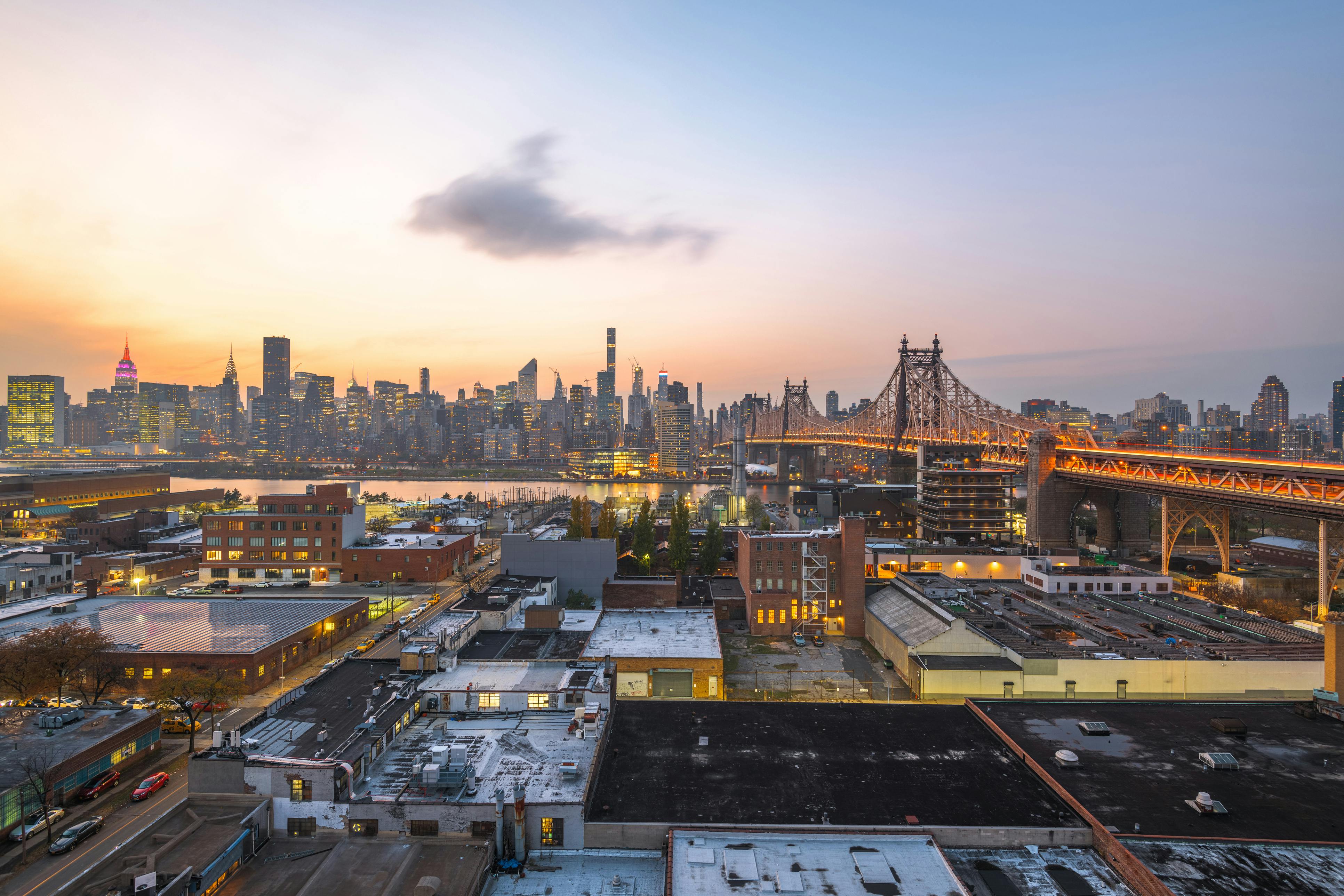 #In-house Experts
A Rich History of Achieving Impactful Results for Our Clients
By Nick Derasmo
Marino's award-winning, nationally recognized Real Estate & Property Innovation practice has deep roots in the real estate and development space. Founded in 1993, Marino has been a trusted partner to some of the most iconic brands in the world. From One World Trade Center, Jamestown Properties and Cushman & Wakefield to TF Cornerstone and LCOR, Marino has a storied past working with companies, organizations and projects that have shaped residential and commercial real estate into what we know it as today.
With a team of public relations practitioners that include former journalists and editors, corporate communications professionals, collegiate athletes and more, Marino's Real Estate & Property Innovation practice has helped activate properties and generate buzz to drive leasing and sales campaigns, create and implement powerful and well-targeted messaging initiatives, position industry executives as insightful and in-demand thought leaders, and launch some of the most groundbreaking new technology companies in the industry.
Check out the video to see some of the recent highlights of media coverage we secured for our clients.