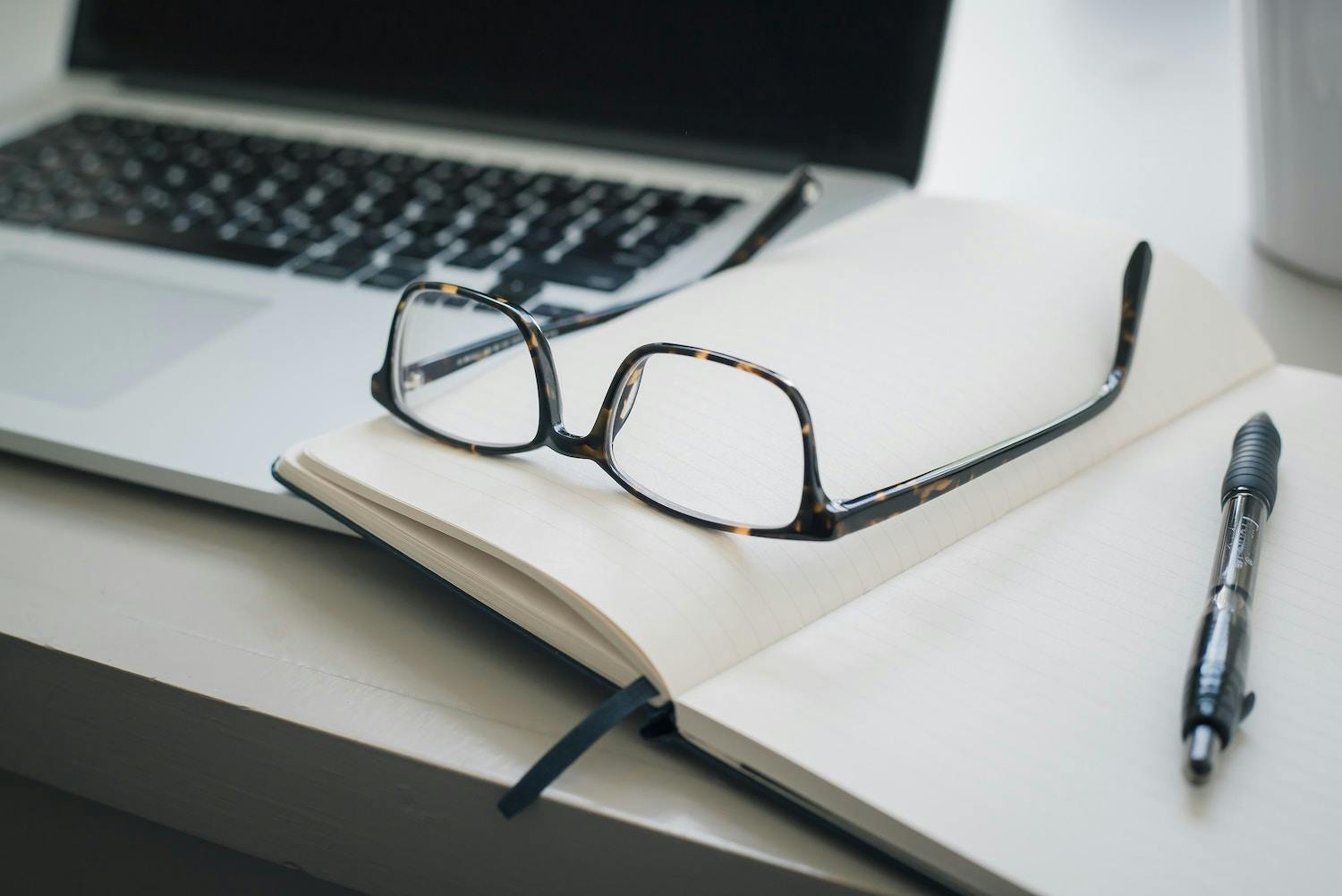 #In-house Experts
Public Affairs: When You Need More Than PR
By Tom Corsillo
If you're reading this, you most likely understand the value of public relations. Whether you're looking to grow your brand's visibility, enhance your organization's reputation, or establish yourself as a thought leader in a particular field, a good PR consultant can help you leverage both traditional and social media to achieve those objectives. (And if we're not already telling your story, you can read more about our capabilities and recent successes here.)
But sometimes, you need more than PR. Sometimes, what's at stake goes beyond your organization's brand or bottom line and has a broader impact on the public. That is when it's in your interest to engage a public affairs firm.
As a rare example of an agency that excels at both public relations and public affairs, Marino can help you understand the difference.
What is public affairs?
A public affairs campaign is designed with a clear, measurable objective in mind, such as winning approval for a rezoning to facilitate the creation of affordable housing or seeing a policy priority enacted into law. At Marino, we start with that end goal and work backward from there. Who will be making the decision? Whose opinions matter to those decision makers? What motivates those individuals and organizations? What concerns them? And how do we reach them?
Once we've answered these questions, we employ a wide range of tools and tactics to educate, engage and mobilize stakeholders as advocates for our clients' causes. Beyond the traditional PR playbook – which often focuses on earned media and organic social media – these can include advertising, direct mail, canvassing, public demonstrations, public opinion polling, and more.
These campaigns can be incredibly effective. In 2022 alone, Marino led public affairs campaigns that helped win approval for 5,000 new homes across the five boroughs – representing 45 percent of all housing approved by the New York City Council that year – as well as the toughest laws in the country regulating powerful prescription drug middlemen known as pharmacy benefit managers.
When is public affairs needed?
So, why might an organization choose to invest in a public affairs campaign? Here are a few reasons:
Traditional PR plays a vital role in telling your story. That's not going to change. But there are times when a more targeted, strategic approach is necessary to achieve specific objectives. The bottom line is, whatever you're trying to achieve Marino can help you get there. So whether we're already working together or you're just curious about what we can do, let's have a conversation.