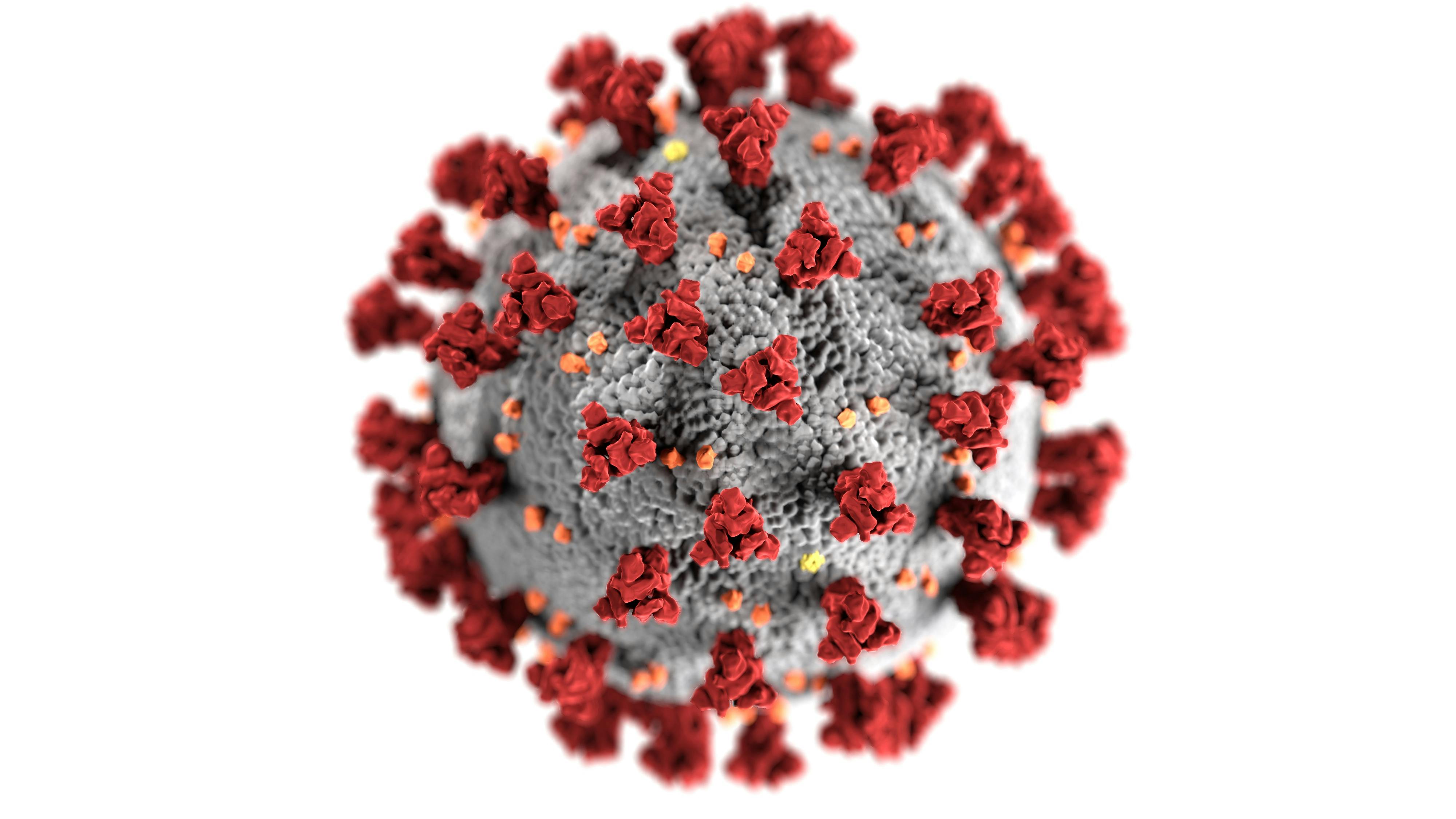 #In-house Experts
PropTech PR in the Age of Covid-19: Messaging, Tactics and Execution
By John F. Marino
The Covid-19 pandemic has affected every aspect of daily life, forcing us all to take a serious, real-time look at our respective business sectors and the economy as a whole. As one of America's most significant critical industries, the real estate market, and in turn PropTech, is working around-the-clock to determine the socioeconomic impact of the virus, how decisions will be made in the short- and long-term, and the various negotiations that will unfold between owners, investors, lenders, and tenants.
Under normal circumstances we would be discussing specific strategies on how to navigate the ultra-competitive world of PropTech public relations, but what was true even three months ago does not directly translate today. The harsh reality is that venture capital (VC) funding for PropTech dropped by almost 45-percent year-over-year in Q1 2020
The pre-crisis crumbling of WeWork had already initiated a significant pause among PropTech investors, motivated to perform more thorough and detailed due diligence on innovators' business models, assessing whether or not they are likely to be sustainable. The funding slowdown, however, is primarily related to the multitudinous socio-economic effects of Covid-19, although the VC market for PropTech will likely return with a vengeance as the pandemic is sorted out.
Yet make no mistake—there is a remarkable window of opportunity right now for existing and near-to-market PropTech firms to make a notable media impact. 
The marketplace has thinned out dramatically compared with how the year began, which should task all PropTech firms to consider: How can you maximize positive media presence in a smart, strategic, sophisticated manner while there is limited competition and a voracious media appetite to report on any good news?
As with all successful communications plans, I suggest you start at the beginning, in particular asking, and then answering, these key questions:
Who are you as a firm?
What products or services do you provide?
What is your value proposition to clients?
What distinguishes your product(s) or service(s) from the competition? 
On the surface these may seem like basic and obvious questions, but as a public relations executive who over the last fifteen years has worked with hundreds of real estate professionals—including some of the world's leading PropTech innovators and entrepreneurs—I can report that very few firms, at least at the outset, articulated these answers in a manner that was consistent, concise, and, most important, clear.
There are various reasons for this lack of articulation, the simplest being that, as innovators, most PropTech firms are, at heart, software engineers. And as much as I respect their abilities and creativity, messaging is not typically their strong suit. They're so accustomed to communicating with each other in a shared, intense, jargon-filed language they often overlook that non-technicians need messaging about their firm and value proposition to be simplified and translated into laymen's terms.
In addition, there's so much anxiety wrapped up in appealing to VC investors that PropTech executive teams often remain hyper-focused on VC-speak that they, again—albeit unintentionally—fail to clearly articulate who they are, what problem they solve, and why their platform is distinct and better than that of their competition.
One of the trickiest hurdles to overcome can be in convincing PropTech executives that their messaging isn't nearly as clear and succinct as they believe it to be—the classic 'drinking the Kool-Aid' syndrome.
Assuming that you have accepted what will be required of you in terms of content, tone, and timing to effectively engage with the media, how exactly do you create and execute a strategic communications program designed to garner maximum positive media exposure for your PropTech firm?
As I discussed at the outset, under normal circumstances, the competition for media coverage among PropTech firms is intense, with one new capital raise quickly supplanting the next. But likely for the remainder of 2020 (although the duration is a moving target and impossible to say for sure), the lack of competition right now allows for a greater spotlight for PropTech firms that are either already in the market and for the few that are just coming online.
In the age of Covid-19, the real estate market (like the rest of the world) is experiencing a unique level of system-wide disruption, and thus looking for technological solutions to a degree we've never seen before. Which means your PropTech firm has a tremendous opportunity both from a business and media standpoint.
For existing, more established PropTech firms, the media will be looking to you to supply data, update them on trends, and help guide their reporting. Establishing and/or enhancing your media relationships today will not only further brand your firm and executives as legitimate thought leaders in a critical, sophisticated space, but will entrench you as a media 'go-to' long after the Covid-19 crisis abates.
The Covid-19 crisis will come to an end, and when that happens, the real estate market will not look or operate quite the same as it did even just a few short months ago. PropTech firms have a tremendous opportunity to be difference makers. My best advice is that when you're ready to engage with the media, ask yourself if you're communicating clearly with the audience you are most trying to reach, or if perhaps you've spent a little too much time talking amongst yourselves.
Your platform is already sophisticated. Let the marketplace understand who you are, what problem you can solve, and how you solve it. The best way to do that is stick to the basics, keep it simple, and commit yourself to a well-thought and -executed plan which, at its heart, answers the right questions, the right way, at the right time.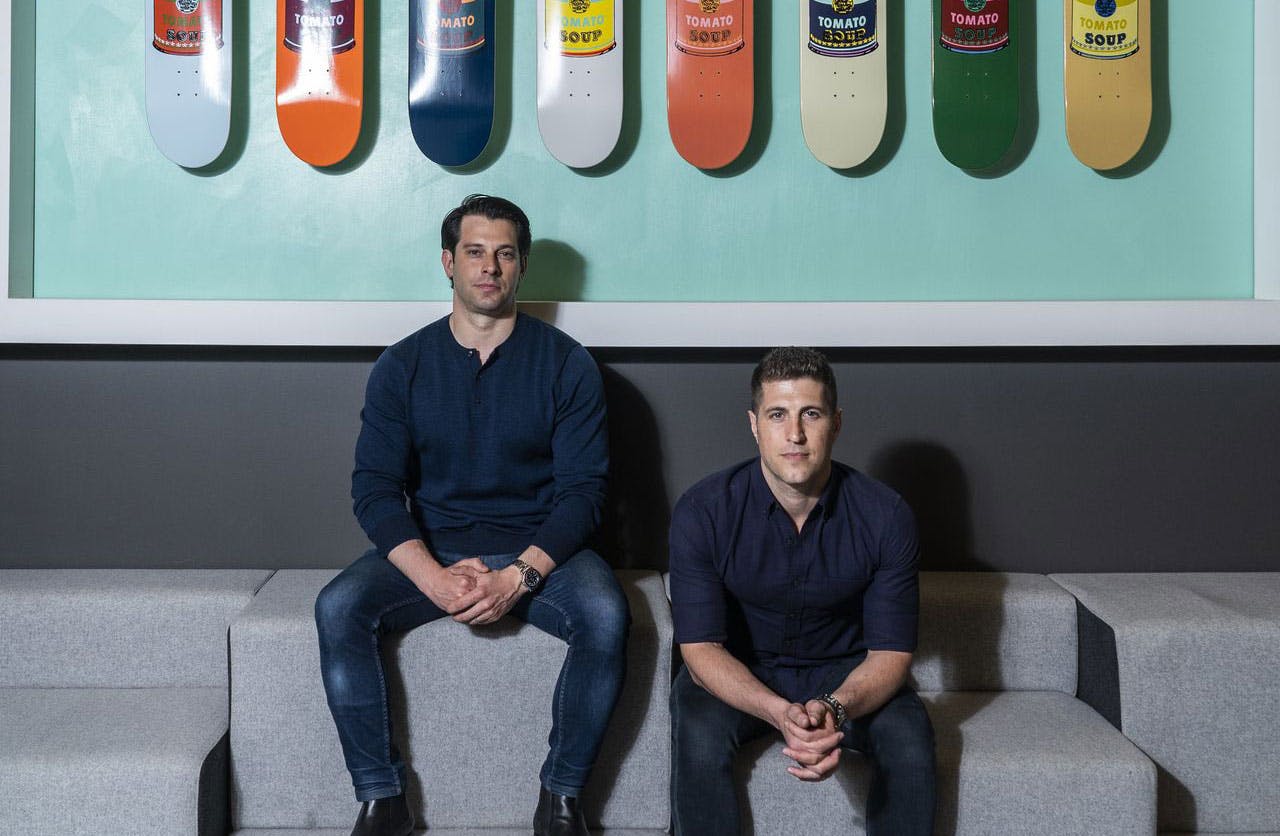 Technology & Innovation
VTS
Building Prominence, Expanding Prestige