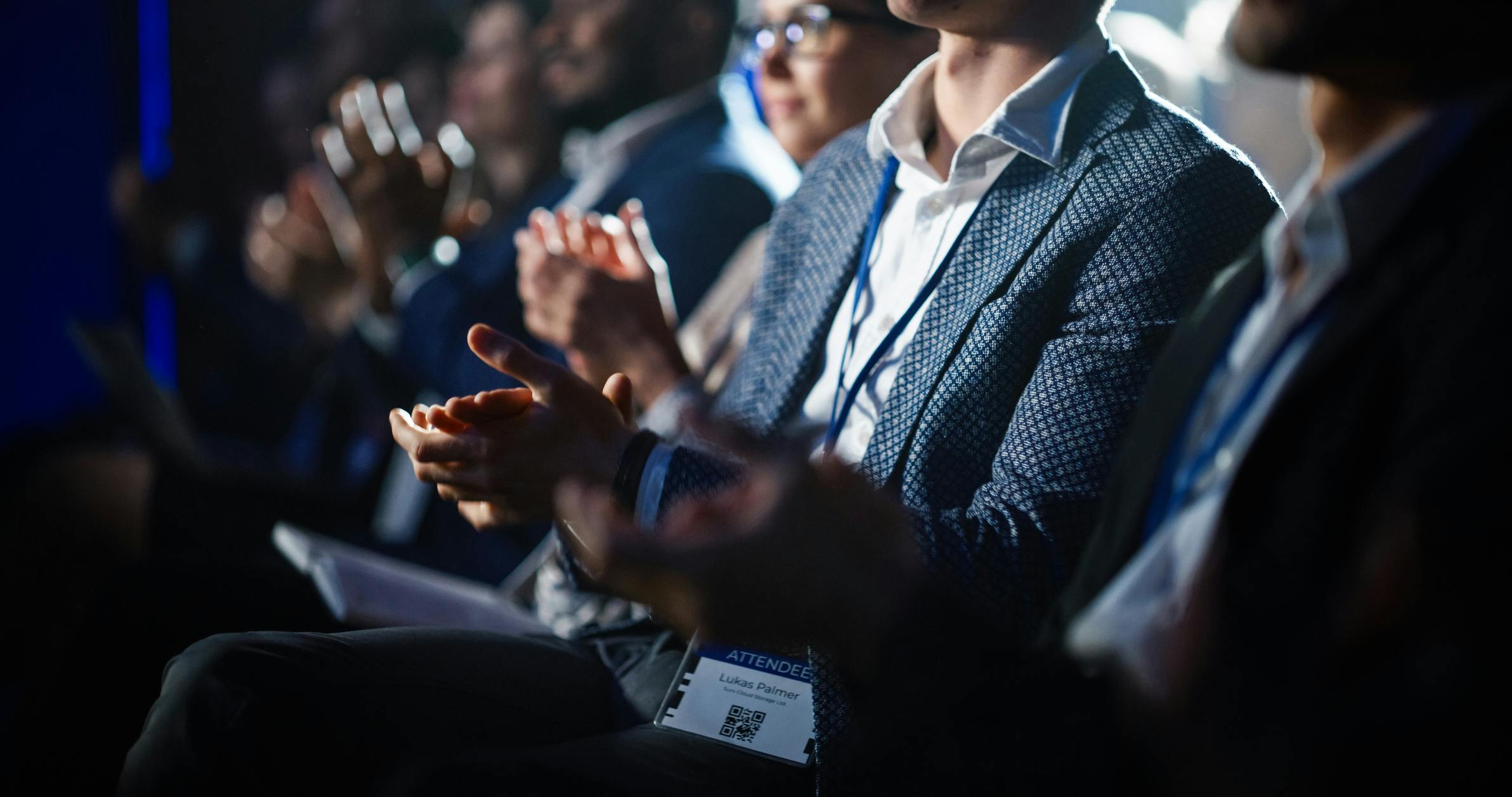 #public relations
Navigating the Future: Key Insights from the Blueprint Conference
By Elizabeth Latino
Earlier this month, Blueprint's annual conference in Las Vegas brought together leaders of the Real Estate industry to delve into the most pressing challenges and growth prospects facing our field today. The event offered a wealth of insightful panels, fireside chats, and networking sessions, all poised to shape the future of real estate and its integration with technology for years to come.
 While the conference was packed with memorable content, a few key takeaways stand out:
 1. Illuminating the Economic Horizon
 One of the themes that was woven throughout almost all conversations at the conference was the state of the economy. While there's still uncertainty around exact timing, it's inevitable that there will be a light at the end of the tunnel. However, this light won't be accessible to all. It will illuminate the path for those companies with the capital and strategic acumen to power through. Many executives said that those companies who have the wherewithal to weather the storm successfully will be in a great position to succeed in the long term.
 2. Keeping the End User in Focus
 PropTech companies must prioritize the end user in their endeavors. Whether it's a property manager employing a cutting-edge SaaS platform or a contractor harnessing innovative ConTech solutions, educating not only decision-making executive but also the end user is paramount. The triumph of any technology in the our field hinges on its seamless integration into the daily lives of those who depend on it. This foundational understanding ensures that technology not only exists but thrives as an indispensable ally in the industry's evolution.
 3. ESG: Charting a New Course
 The Blueprint Conference shed light on a critical truth - ESG-related tech solutions are not merely an option; they are a lifeline for the future of the real estate industry. A substantial portion of the conference was dedicated to this topic, including a Climate Summit focused entirely on the current state of affairs and the path ahead. We find ourselves at a crossroads, recognizing that our industry lags behind in embracing sustainability practices. The resounding commitment to invest in and implement these solutions signals a collective awakening. We are poised to turn the corner and forge a new path – one that harmonizes progress with sustainability.
Blueprint underscored the importance of economic resilience, the role of technology as an enabler, and the imperative of sustainable progress. As we navigate the ever-evolving landscape of real estate, these insights will hopefully inform industry-wide decisions and continue to guide us to a future where tech and sustainability seamlessly converge.