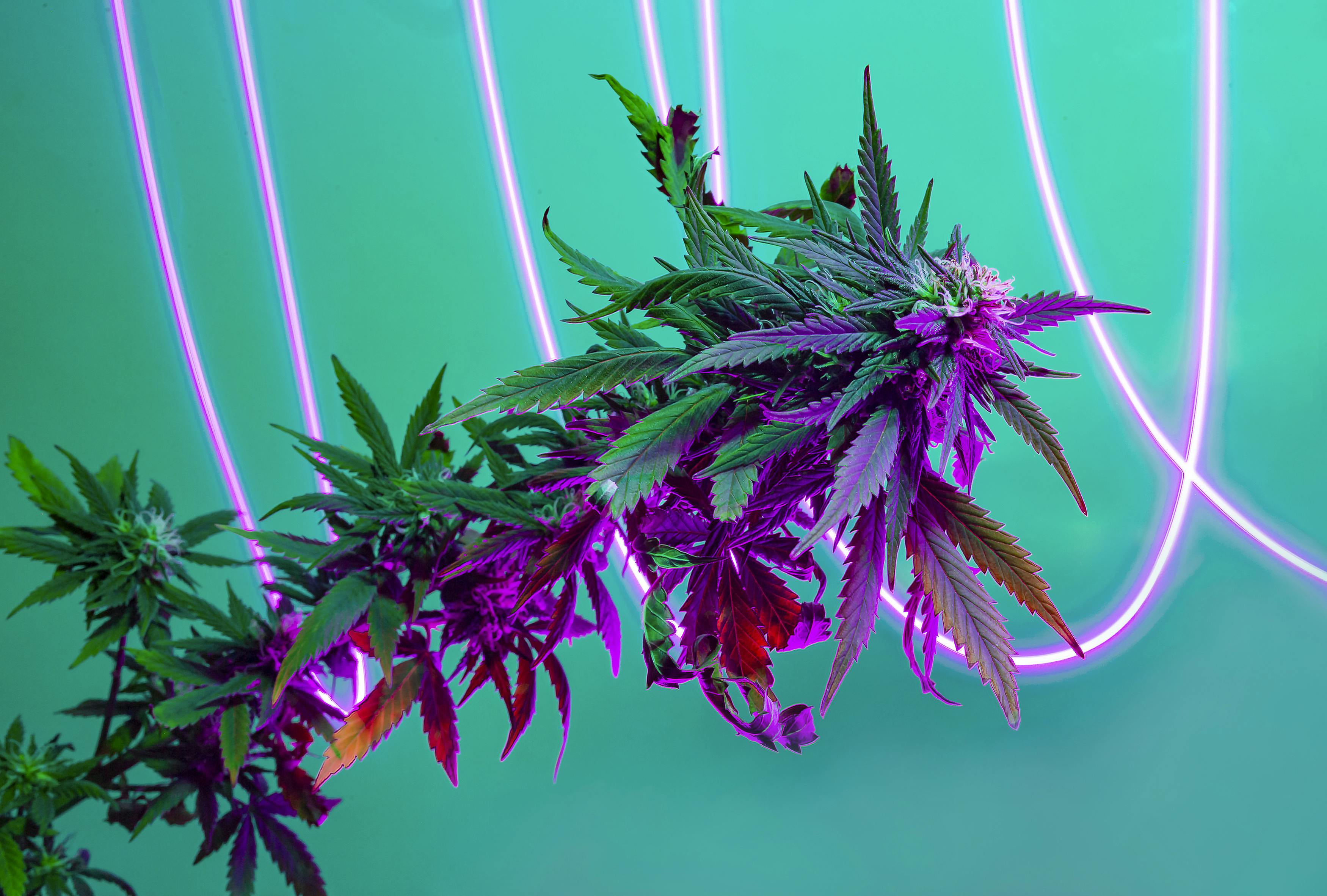 #In-house Experts
Marino's Dope MJBizCon Afterparty List
By Jordan Isenstadt
MJBizCon, the premier cannabis industry event, is just around the corner, and we all know that the real fun doesn't stop when the conference halls close for the day. The afterparties are where the magic happens, offering a unique opportunity to network, relax, and enjoy the vibrant cannabis community. Before we get into our inaugural list of events, here are a few tips for surviving a night of parties at MJBizCon:
Depending on how long you're in town, it's important to plan out your afterparty schedule (as best as you can). I usually start with a group dinner on Tuesday, followed by a single party to ensure I'm fresh for Wednesday. Wednesday and Thursday are the main party nights, with various smaller cocktail events, invite-only dinners and large parties. 
Pace yourself. By the time you start hitting after parties, you've probably been running around and on your feet for close to ten hours. 
Social media is your best friend for finding out about gatherings.
Don't forget to eat dinner! If you want to go out to a nice dinner, make reservations in advance. Everyone is trying to have dinner and it can get tricky if you're doing something last minute. Vegas has some amazing food you're going to want to take advantage of.
Unless you're going sober or cali sober, you'll likely be mixing alcohol and cannabis. Know your tolerance and don't try to impress anyone. The last thing you want to do is embarrass yourself in front of potential business leads and work colleagues.
As your schedule is coming together, you might be very popular and get invited to several events per night. Last year I did manage to hit 5 events in one night, but the unfortunate part was I spent about a quarter of my night in cabs. Would I have been better served if I just went to 1-2 parties? Probably. It's a personal decision based on who you need to see, but I'd recommend quality over quantity.
And now without further adieu we're delighted to introduce the "Marino's Inaugural Dope MJBizCon Afterparty List," showcasing the hottest and most exclusive events in town for 2023's MJBizCon.
Tuesday, November 28th
INCBA Solicitor Soiree - The International Cannabis Bar Association (INCBA) Annual Solicitor's Soiree is set to take place on November 28, 2023, from 7-9:30pm. The event will follow the daylong Cannabis Law Sessions at MJBizCon. This party offers a perfect opportunity to wind down, connect with fellow industry professionals, and reflect on the exciting recent developments in the world of cannabis. Expect a delightful spread of hors d'oeuvres & beverages, along with an unforgettable evening of networking and celebration. To register, click here. 
FlowerHire Smoke & Magic Party - The second annual Smoke and Magic party hits Las Vegas on November 28, 2023 from 7-10pm. Last year's party was pretty sweet and this year it promises to be bigger and better with more activations. Live music, live glass blowing and a solventless dab bar are just a few of the things you can start dreaming about. This event draws a great crowd from across the cannabis industry and also features delicious food and libations in an off strip location. To register, click here.
Wednesday, November 29th
Golden Paddle Showdown - Let's start by noting that this is not an after party, but it gets an honorable mention because it's active and different. Taking place on Wednesday, November 29th from 9am-12pm, The Golden Paddle Showdown is a unique pickleball tournament and networking event at MJBiz Con, catering to all levels of expertise and interests. Whether you're a seasoned player, a beginner, or a professional, join in for a morning of active engagement, friendly competition, and industry networking at the Plaza Hotel pickleball courts. To register, click here. 
The Underground Party - Elevate your MJBizCon experience with The Underground Party on November 29, 2023, starting at 6 pm and going until at least midnight. This exclusive event promises an evening of unparalleled networking and celebration in the cannabis industry. Taking place after a day of insightful sessions at MJBizCon, The Underground Party offers a unique opportunity to unwind and connect with like-minded professionals. Indulge in a delightful selection of hors d'oeuvres and beverages while immersing yourself in an atmosphere of camaraderie. Don't miss out on this chance to cap off MJBizCon with an unforgettable night of festivities. Register here for The Underground Party.
Diversity in Cannabis Experience (D.I.C.E.) - Join an enriching Cannabis and Culture event on November 29, 2023, starting at 7 pm. This event, following a day of discussions at MJBizCon, focuses on the importance of diversity in the cannabis industry. Immerse yourself in a unique atmosphere that celebrates inclusivity and progress. Enjoy an array of cultural experiences, thought-provoking conversations, and networking opportunities with industry leaders. This event promises not only to entertain but also to inspire, making it a must-attend for those passionate about fostering diversity in the cannabis community. To register for the Diversity in Cannabis Experience, click here. 
Thursday, November 30th
Emjays - Every year at MJBizCon, there is one event that is "the big kahuna". This year it's the Emjays, the first ever international cannabis awards that focuses on non-plant touching ancillary companies in the industry. Full disclosure: Marino PR is a nominee for Best Public Relations Agency of the Year! Whether you're nominated or not, immerse yourself in the ultimate cannabis celebration at the Emjays Awards ceremony on November 30th, starting at 7PM at the Palms Casino Resort. With an array of interactive exhibits and exciting surprises, the Emjays are set to be a highlight of your MJBizCon journey. Tickets can be found here. But that's not all because the really hot ticket is the Official Emjay's After-Party later that night at KAOS. Join fellow cannabis enthusiasts in a lively celebration that continues the spirit of Emjay's. This after-party promises an unforgettable night filled with music, networking, and a vibrant atmosphere. Tickets are still available here.
As MJBizCon draws near, prepare for a week filled with unmatched excitement, forging vital industry connections, and savoring moments that will resonate long after the conference lights dim. Brace yourself for the opportunity to create lasting memories, applaud accomplishments, and immerse yourself in the diverse tapestry of cannabis culture during these extraordinary afterparties.