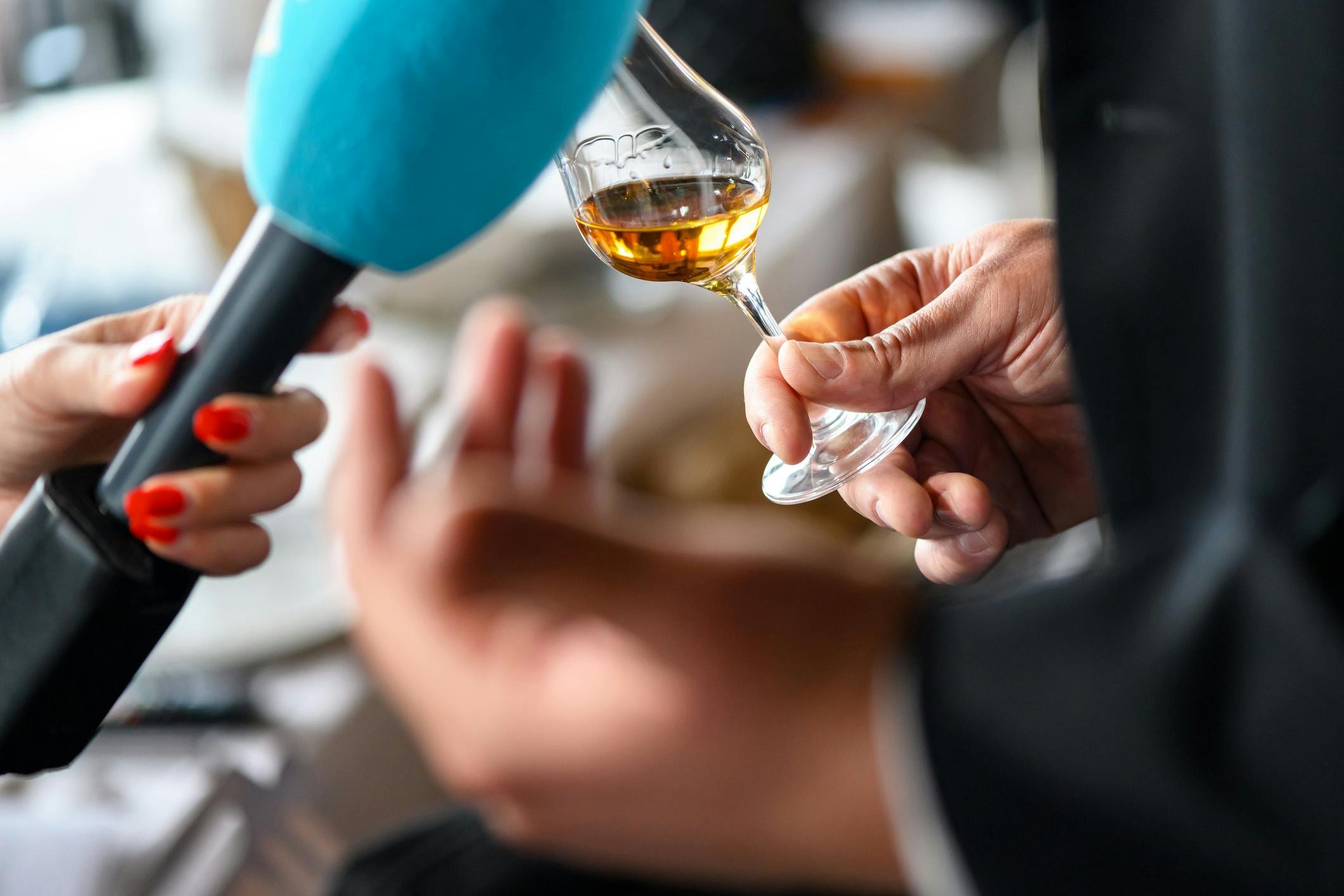 #In-house Experts
How PR Agencies Can Help Put Wine and Spirits Brands on the Map in 2023
By Laurain Aydinian
Brand owners and decision makers in the wine and spirits industry know that earned media is essential for building brand awareness, which can lead to an increase in sales. However, creating earned media opportunities is not always easy, and many brands struggle to create fresh and engaging content on their own, leading to stale tactics and unnewsworthy initiatives. In an ultra-competitive industry with a hyper-fast news cycle, wine and spirit brands should be partnering with PR agencies more than ever before.  
How wine and spirits brands can work with limited resources  
One significant challenge that wine and spirit brands can face is limited resources. Especially for start-up brands with a small team, limited distribution, and a tight budget, it can be challenging to generate media attention at launch, let alone consistently after the fact. A PR agency can help by providing access to an extensive network of media contacts and leveraging their relationships to secure media coverage. Publicists in the space have grown and nurtured press relationships spanning their career and have connections to seasoned writers in the industry while also consistently seeking out up and coming writers. Publicists bridge the gap between these writers and products in the industry, which is key to ensuring that your product gets the attention it deserves from the press. 
How PR can help brands deal with regulatory restrictions around marketing 
The wine and spirits industry faces strict regulatory restrictions in the US that can limit marketing efforts. These regulations can be confusing, making it difficult to navigate the dos and don'ts of marketing campaigns. PR partners can provide expertise in navigating these regulations while still creating compelling media campaigns that reach the appropriate consumer audiences.  
Having a true creative and messaging partner helps break through the noise 
Add to the above challenges the fact that the industry is more crowded and competitive than ever, making it difficult to break though the noise and capture media attention. An agency that's a rue strategic partner can offer insight on the media's perspective, develop a strategic plan that differentiates your brand from the competition, and position the brand and its key stakeholders as a thought leader in the industry.  
It's also easy for companies to fall into a pattern of relying on the same traditional tactics that worked once before, but the industry now begs for a more creative approach. The media landscape and economy have significantly shifted the past several years and, in 2023, a PR agency can help brands move beyond old tactics and generate new ideas that incorporate influencer and/or brand partnerships that can leverage the consumer audience of both brands to gain more visibility.  
Measurement and reporting matters more than ever in 2023 
Measuring the success of earned media campaigns can be difficult for brands across the board but tracking results is doable with the help of PR agencies that utilize reporting tools and other platforms to capture the results. These tools measure the impact of media campaigns, enabling brands to make data-driven decisions about future campaigns.  
Bottomline: Wine and spirits brands need PR partners in 2023 
In an extremely saturated market of wine, spirits and ready-to-drink products, brands need a team with a sole focus of increasing visibility and growing a positive reputation with consumers through the media. A strong PR partner functions as an extension of a brand to make this happen, tailoring the strategy to specific business goals and demographics. The time is now to tap into a professional network of publicists that can get the job done.  
Laurain Aydinian spearheads accounts in the lifestyle and consumer food & beverage space, serving Marino clients such as Chelsea Market, Faneuil Hall Marketplace, Bono Extra Virgin Olive Oil, and McDonald's New York Metro Region Owners/Operators Association. She brings more than 10 years of experience in media relations, client services, product launch strategy, experiential events, and planning multifaceted national and international campaigns. Prior to Marino, she led the US public relations campaigns for several European wine bureaus, including the Bordeaux Wine Bureau and Albariño Wines of Rías Biaxas. Prior to that, she led PR strategies and execution for global spirits brands including Rémy Martin and Hendrick's Gin. Her background also includes work with globally-recognized brands including Carpano Antica Formula, Espolon Tequila, Crystal Head Vodka, Sailor Jerry and Woodford Reserve amongst others.