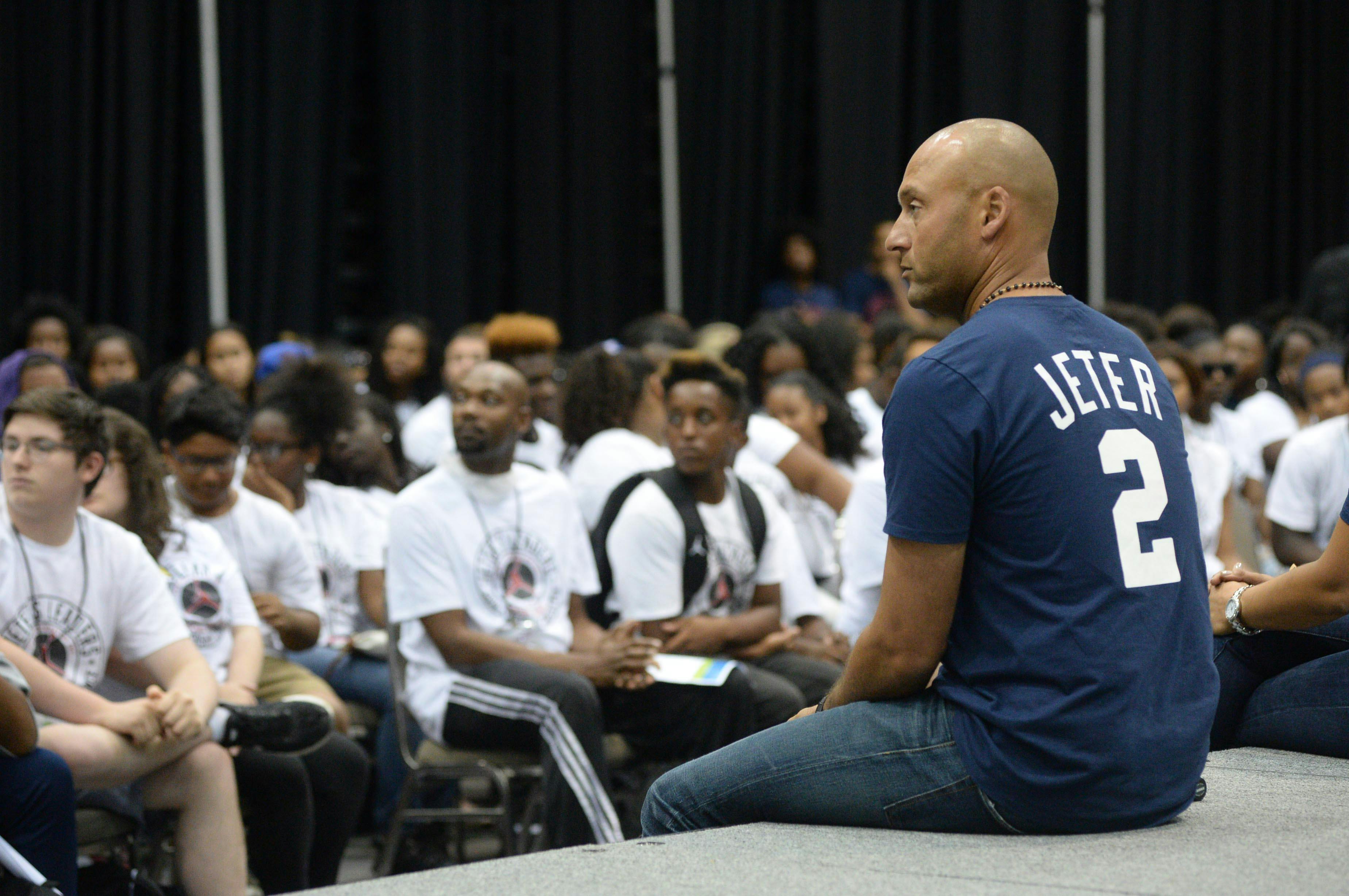 #In-house Experts
How Nonprofits Can Break Through the Clutter
By Daniella Alkobi
Consumers are hit with countless messages from brands every day, so how can nonprofit organizations effectively break through clutter to reach potential new donors and volunteers? When it comes to generating awareness, raising funds, and increasing volunteer registrations in an incredibly crowded and competitive field, it's crucial that nonprofits have a robust communications strategy that will make them stand out and ultimately drive their key goals.
Here are four points to consider:
First, and this may sound obvious, but tell your story all year round. Don't wait for the holiday giving season, an event, or until there is a major need to introduce your mission and cause. Whether it's through a sustained media relations, social media or advertising campaign, always stay top of mind and relevant 365 days a year. This will also help to ensure that your organization is better prepared for various circumstances, like an economic downturn – you would already have a network of donors and volunteers who are proud to continue to advance your mission.
Second, be creative. You may not spark the next "Ice Bucket Challenge" but potential donors, like all of us, respond to creativity. It grabs their attention in a saturated market and creates necessary buzz which is essential to promoting your cause.
Third, invest in engaging, quality content. Content is king in this era of Instagram and digital ads. Those with low quality content unfortunately get less engagement and thus, less support. So, identify compelling stories to highlight and tug at heart strings through your content; it will pay dividends.
Lastly, connect with your audience. Connecting is ultimately the essence of public relations and is what motivates people to donate, volunteer or engage with your organization. Similar to creating quality content, find impactful stories that can move people to act, which is ultimately the essence of what we do every day at Marino for all of our clients.
A comprehensive communications plan is key to driving results, and incorporating these elements into your strategy can help boost donor and volunteer engagement and increase funds for your organization.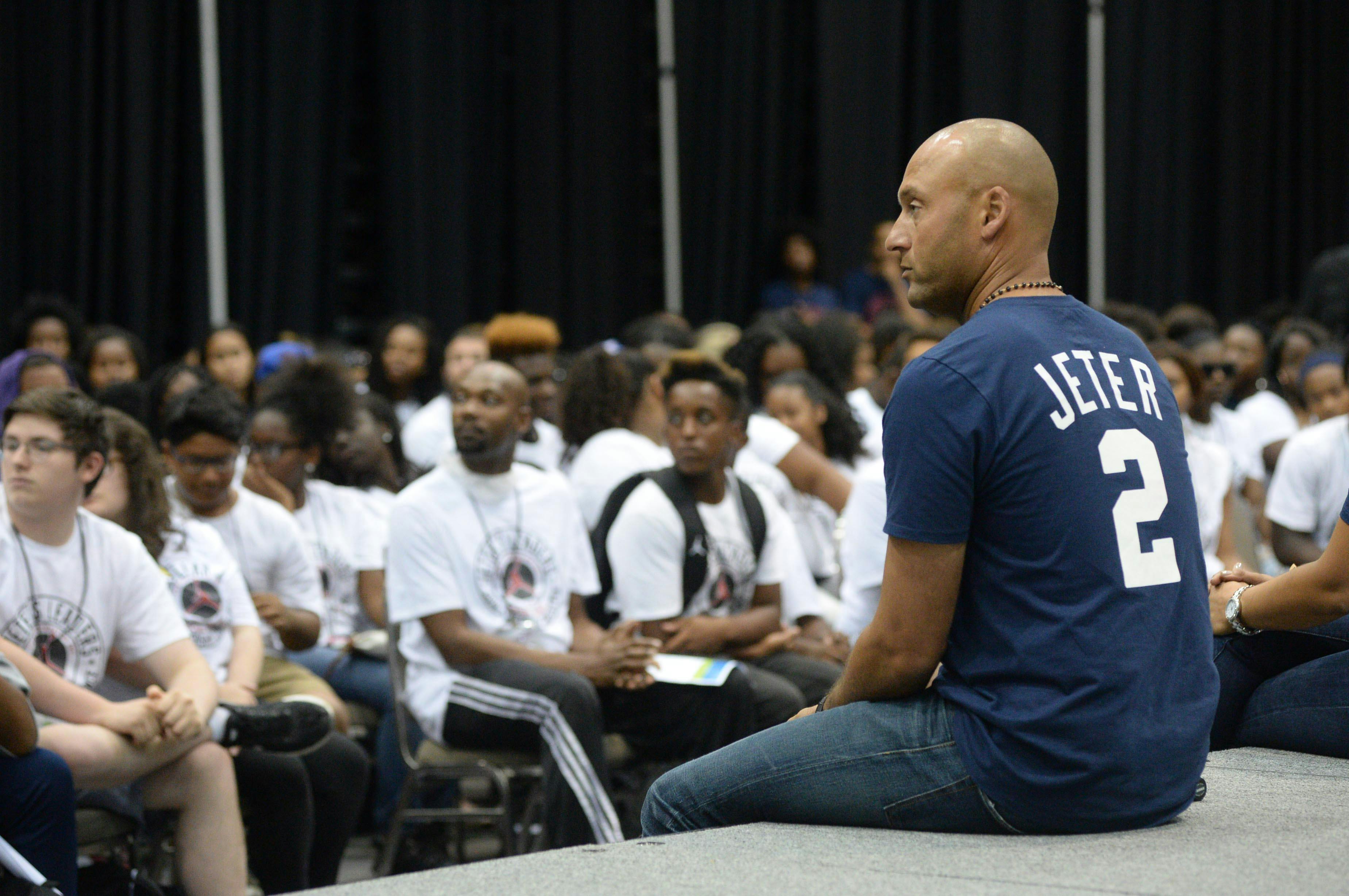 Nonprofit
Turn 2
A Sports Star Who Sees Kids as the Real MVPs