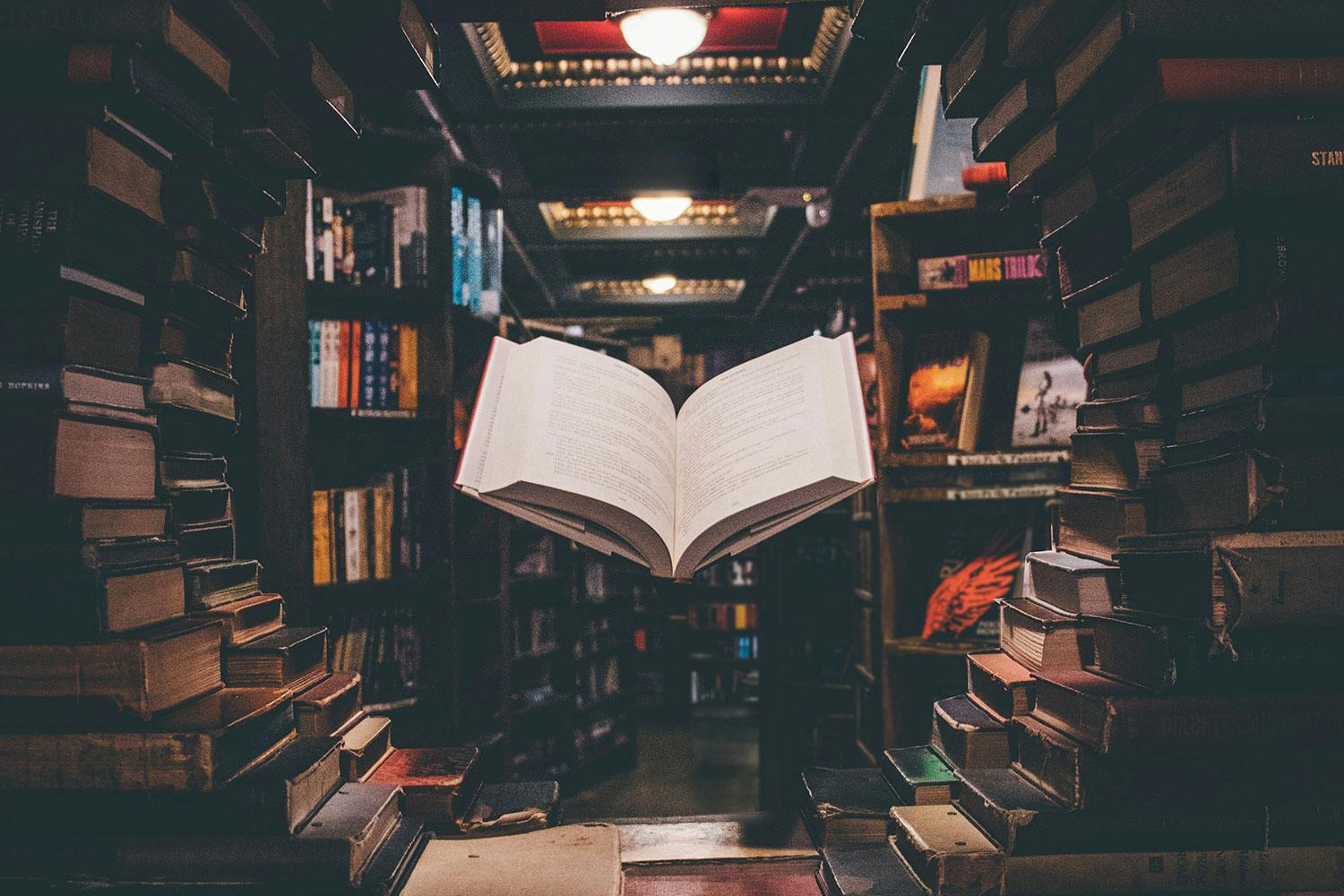 #In-house Experts
Higher Education Reporters: 10 Key Journalists You Should Follow
By Taryn Schofield
Higher education, a sector that intersects numerous industries and social issues, is a complex field with continuous developments influencing politics, economics, business, job markets, and institutional practices. Following these dynamics, especially if you're executing higher education public relations strategic campaigns, can be challenging due to the sheer breadth of topics and fast-paced evolution of the field. A key strategy to staying informed lies in connecting with higher education reporters who offer cutting-edge coverage. 
If you're a communications professional or college employee keen on understanding the higher education landscape better, here are ten higher education reporters you should follow on social media, listed in no particular order: 
Melissa Korn, Wall Street Journal 
Melissa Korn has been a higher education reporter for The Wall Street Journal since 2014, where she's focused on college admissions, university finances and campus culture. Melissa has won awards from the New York Press Club and Newswomen's Club of New York for a 2021 investigative series on student debt. She's covered breaking corporate news, for-profit colleges, student lenders, business education, workplace issues and the college-to-career pathway.  
You can follow Melissa on Twitter and LinkedIn.  
Chris Quintana, USA Today 
Chris Quintana is a reporter on USA Today's investigative team, covering higher education oversight and ed tech companies. Chris' reporting has touched on student loan borrowers' efforts to pay their debts and the roadblocks students encounter in trying to earn a college degree, how international college consulting companies make millions selling access to the nation's elite colleges, and how education technology companies share student information with colleges that can result in academic penalties. He was previously a reporter for The Chronicle of Higher Education.  
You can follow Chris on Twitter and LinkedIn.  
Anemona Hartocollis, The New York Times 
As a national correspondent for The New York Times, Anemona Hartocollis covers developments on the higher education beat, including campus protests, graduations and national college rankings. Before transitioning to higher education, Anemona covered health and hospitals, courts, and the financial crisis in Greece. She is also an author and former columnist for The New York Times.  
You can follow Anemona on Twitter and LinkedIn.  
Nicole Cohen, NPR 
An education editor for NPR, Nicole Cohen edits news stories, features and investigations for broadcast, NPR.org and other platforms. Cohen also leads NPR's education member station collaborative, which brings local journalism from across the country to NPR audiences. She has intensely covered student loan forgiveness and the impact of the pandemic on the education sector.  
You can follow Nicole on Twitter and LinkedIn.  
Sarah Wood, US News & World Report 
Sarah Wood covers financial aid, student debt, tuition and other topics related to paying for college as an education reporter for US News & World Report. She previously wrote about higher education trends and campus initiatives for over two years at Diverse: Issues in Higher Education in Fairfax, Virginia. Sarah also handles newsletters for US News & World Report.  
You can follow Sarah on Twitter and LinkedIn.  
Emma Whitford, Forbes 
As a staff reporter for Forbes, Emma Whitford business, finance and technology in the K-12 and higher education sectors. She previously worked at Inside Higher Ed as a business and governance reporter, and as a digital producer for Politico.  
You can follow Emma on Twitter and LinkedIn.  
Nick Anderson, The Washington Post 
Nick Anderson is a veteran education journalist for The Washington Post. On the higher education beat, he writes about college from the perspective of a father of three with an eye on tuition bills. His interests include the technological revolution in schools, the national and global market, the endless battle to overcome inequities of opportunity and the sheer intellectual fun of academic life. Nick also spent eight years covering Congress, politics and education for the Los Angeles Times. 
You can follow Nick on Twitter and LinkedIn.  
Janet Lorin, Bloomberg 
Janet Lorin writes about the finances of colleges at Bloomberg News and frequently appears on Bloomberg Radio. She also contributes to Bloomberg Businessweek magazine and Bloomberg Markets magazine on topics pertinent to higher education. Janet previously wrote about college endowments, college admissions, financial aid and student debt. 
You can follow Janet on Twitter and LinkedIn.  
Delece Smith-Barrow, POLITICO 
Delece Smith-Barrow is the Education editor at POLITICO. Prior to joining POLITICO, she was a senior editor for higher education at The Hechinger Report. Her reporting expertise lies in untangling the transformation of complex institutions such as academia, health care and law, along with how organizations and industries are adjusting to meet the needs and demands of a changing society.  
You can follow Delece on Twitter and LinkedIn.  
Andrew Jack, Financial Times  
Andrew Jack is global education editor for the Financial Times, writing on educational issues around the world and editorial lead for the free FT schools program. He was previously head of curated content, deputy editor of the big read section, pharmaceuticals correspondent, and a foreign correspondent in France and Russia.  
You can follow Jack on Twitter and LinkedIn 
Staying attuned to the media landscape's developments and understanding the key higher education reporters is crucial for conducting a successful public relations campaign for any higher education institution. Your ability to navigate and leverage this media environment will directly contribute to the efficacy of your communications strategy and the visibility of your institution in the public sphere. 
Following these expert higher education reporters will ensure you're up-to-date with the latest insights and trends, enabling you to adjust your strategies promptly and appropriately. It's an essential part of your toolkit, whether you're a higher education professional or a public relations practitioner working within the sector.