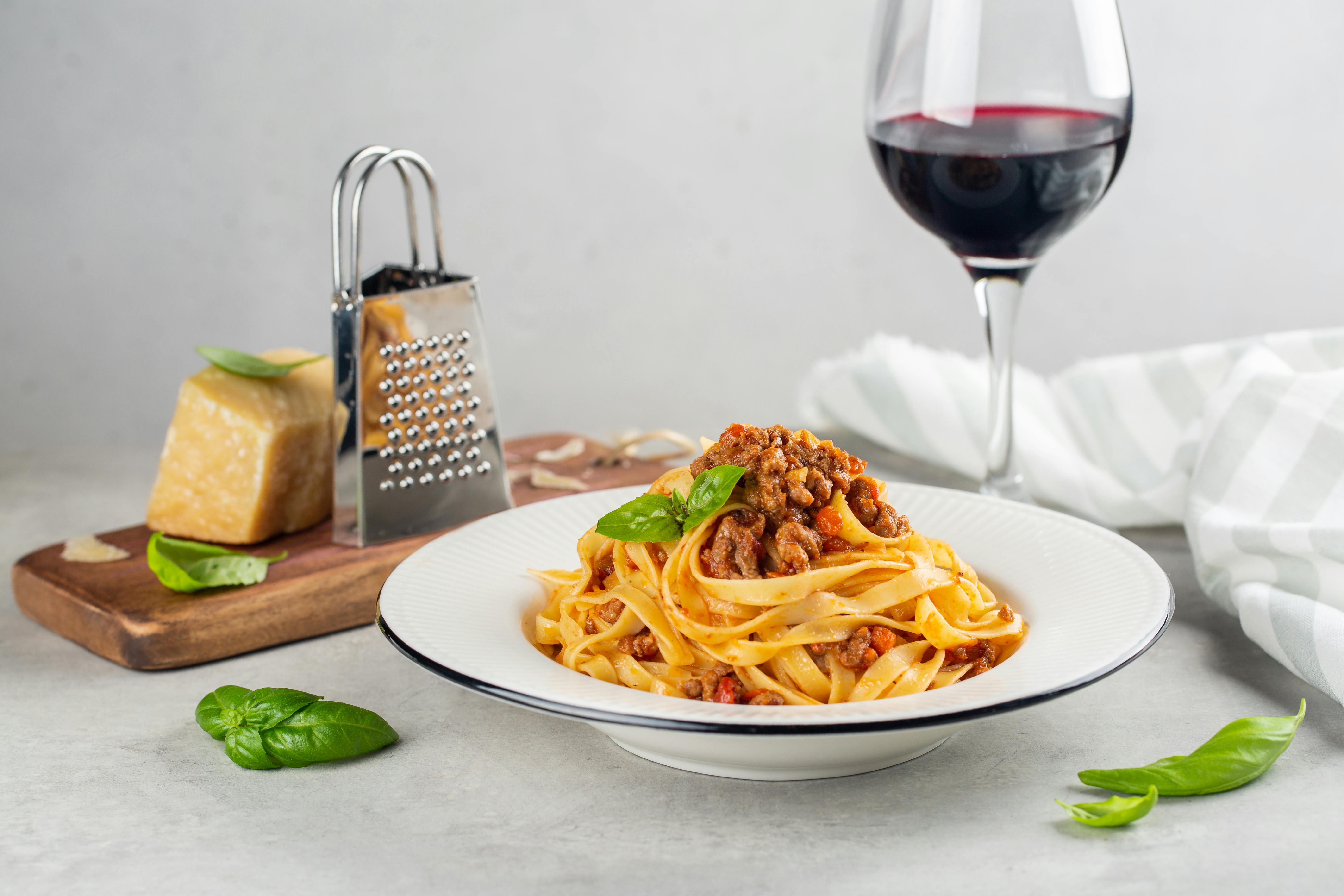 #In-house Experts
For Italian Brands, All Roads Lead to the U.S.
By Robert Barletta
"Made in Italy" continued to be one of, if not the most respected global brand in 2022. In fact, Americans in particular have long had a special affection for Italy above all other nations.  
Stanley Tucci's Emmy award-winning CNN show, "Searching for Italy, likely singlehandedly resurfaced this love to its most visible stage since the books and movies "Under the Tuscan Sun" and "Eat, Pray Love" fueled Americans' dreams of personal reinvention, Italian style.  The hit HBO Max show "White Lotus" has also sparked the imagination of those dreaming of taking in some of "la dolce vita" that Italy- and Sicily in particular- has to offer.  On top of this, 2021 and 2022 have seen a boom in travel to Italy following the pandemic pause. 
 Americans' passion for all things Italian grew last year and will continue to grow (and set new records!) this year and beyond. Statistics back up this love affair, particularly when it comes to food and wine. 
Despite the havoc of war in Ukraine and economic uncertainty, the first half of 2022 saw a 21.5% increase in Italian food and beverage exports to the U.S. compared with the same period the year before, according to Coldiretti.  Wine ranked first, with pasta and olive oil right behind.  And for the highest quality Italian food products, those which are PDO and PGI certified, the main market remains the United States with Ismea-Qualivita reporting sales of 832 million euros in 2021.  
Italian wine sales in the U.S. increased by nearly 18% in 2021. In fact, some "Old World" winemakers have increased their reliance on the U.S. market in recent years, partly because of climate change and the impact it is having on wine production. With unpredictable grape surpluses year after year due to drought, frost or otherwise, winemakers look to the U.S. for its demand and the ability for American consumers to meet rising prices now necessary for vineyards to make a profit, or at least break even. 
Then there's Eataly, Italy's most famous culinary brick and mortar ambassador in the U.S., now with eight locations nationwide.  With its recent purchase by UK-based Investindustrial VII LP, the company founded by Oscar Farinetti in 2007 will likely see significant growth not only in the U.S. market but worldwide as well.   
Lastly, a recent survey that went viral on-line ranked Italian food as the world's top cuisine.  Not a surprise, of course, but this is a big feather in the cap of the Made in Italy movement which Italian food and beverage companies should capitalize on. 
This rise in sales for some Italian brands comes despite frugal marketing investments that have historically stifled the growth of quality products from Italy. Many Italian brands simply won't take a dip into a real integrated consumer marketing program, seeing it as an extra market entry expense, rather than an investment which will pay off in the long run.  Conventional wisdom says brands should re-invest at least 10% of their revenue back into marketing. Imagine what could be if Italian companies and consortia followed the marketing investment strategies of their American counterparts when it comes to public relations, social media, advertising, and activations.  After all, with an invaluable "Made in Italy" stamp already baked into their brands they already have a major leg up on others.   
There are some brands, however, that do understand the need to invest in marketing and are growing and prospering because of this awareness.  
It's not a coincidence that Bono Extra Virgin Olive Oil, Sicily's largest EVOO brand, is enjoying explosive growth stateside in the wake of launching a multi-platform PR and marketing program a number of years ago.  Fratelli Beretta, already a top salumi brand worldwide, is leveraging its influence with digital billboard ads in Times Square and a robust social media and marketing program. Then there's Mionetto, (not a client) a prosecco brand that understands the need for marketing and advertising investments, thus making its orange label instantly recognizable to sparkling wine lovers everywhere. 
All roads do lead to Rome, but the key to major growth for Italian brands is real investments in the U.S. market to differentiate themselves from other competing American brands, or even fellow Italian brands. With CNN surprisingly cancelling Tucci's popular show, and White Lotus switching resorts to another locale next season, Italian brands need to learn from how these pop culture forces publicized and, of course, romanticized the unparalleled foods and wines of Italy. 
Marino is a full-service strategic communications agency with offices in New York City and Los Angeles.  Barletta manages Marino's food and beverage practice and specializes in U.S. market entry strategies for international brands. Contact him at rbarletta@marinopr.com