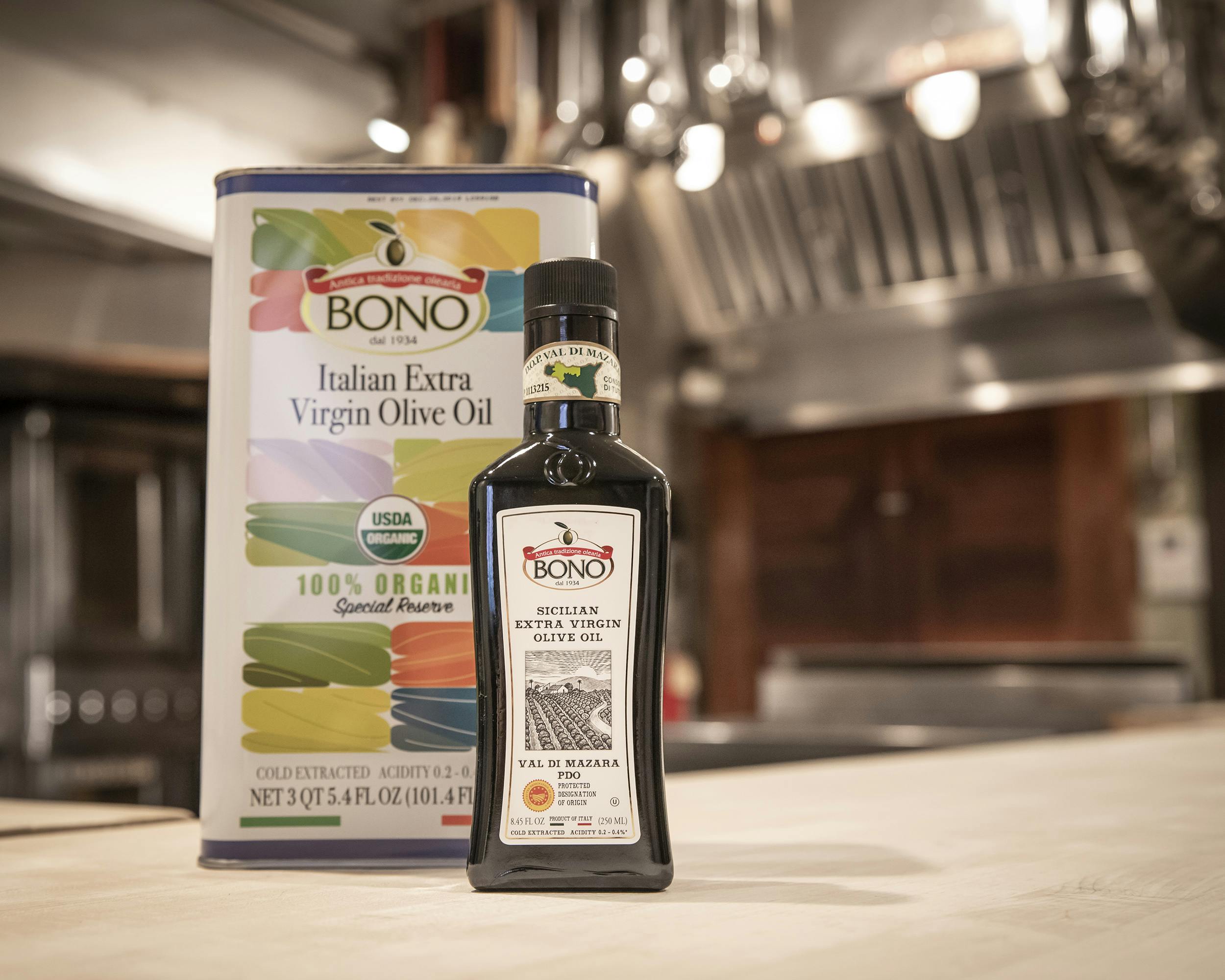 #In-house Experts
Earned Media is More Important Than Ever
By Frank Marino
PR professionals frequently find ourselves making a case for the powerful influence of earned media in the form of general news coverage, especially as it contrasts with the power of paid placements and the ease of self-promotion  on digital platforms  With the decimated media landscape and the proliferation of everything happening digitally, there's an abundance of content online that people are creating on their own without any kind of filter. Earned media, on the other hand, delivers third-party validation of a product or a company that no other kind of media can provide—whether advertising in print, digitally or on social media.
A story placement in a top-tier media outlet, such as New York Times, Wall Street Journal, or Washington Post, among numerous others, has gone through the filter of a credible news source, a reporter and editors, making it drastically different from content that comes in the form of a brand creating itself.  
Finding a credible source to validate a brand's story and messaging is vital and a huge differentiator; and while earned media has always been a powerful channel, social media has made it even stronger. Taking a credible placement and amplifying it through the brand's social channels not only generates views beyond the publication's audience, it can also target priority audiences and ultimately help drive action and revenue growth.
In content-filled landscape, third-party validation and authentic content matters more than ever and is critical to establishing credibility with your audience. No matter how much the social media landscape grows, the power of third-party validation that can only come from true, conventional media coverage cannot be underestimated. It is an invaluable piece to a brand's marketing strategy.