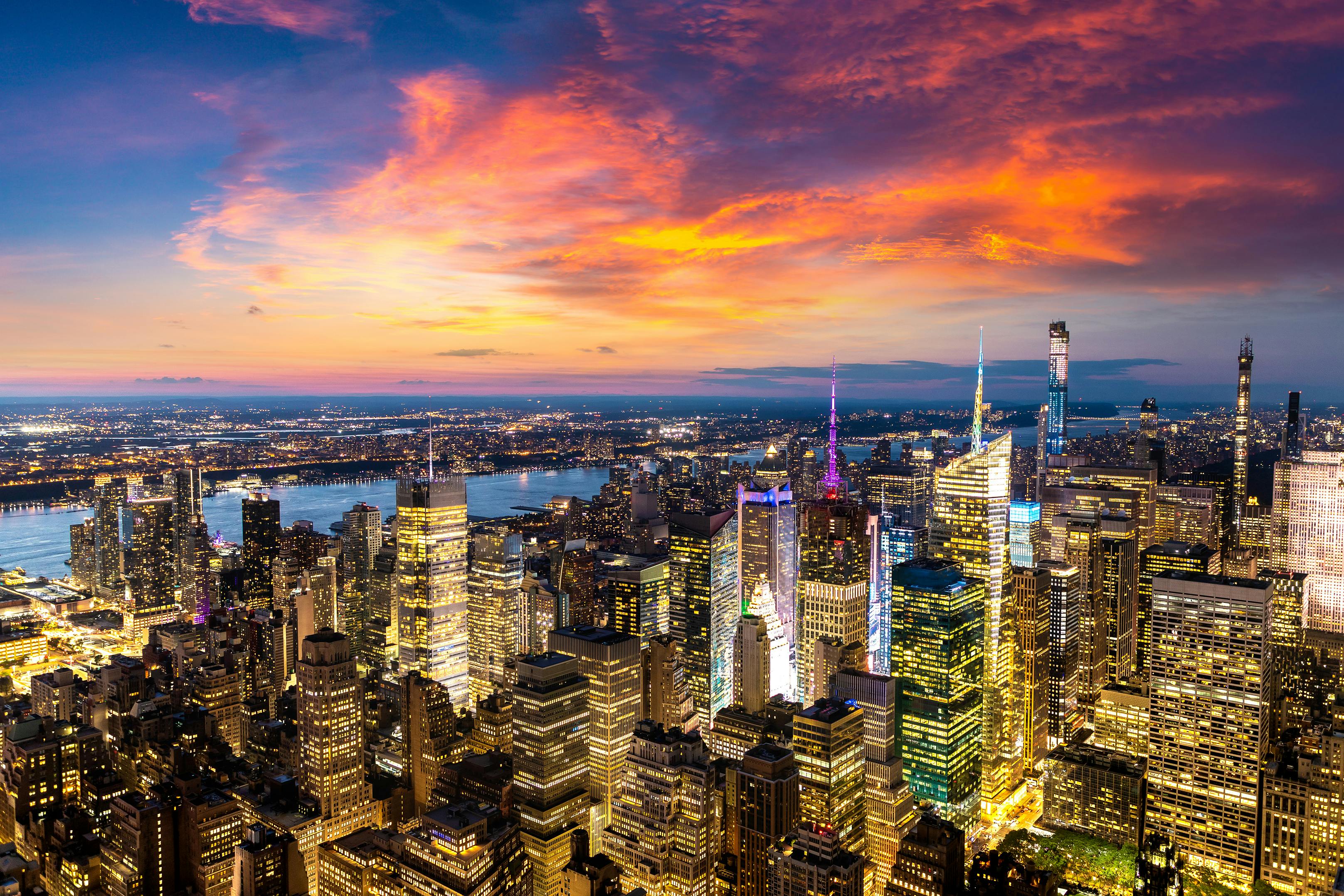 #In-house Experts
Celebrating 30 Years of Storytelling
By John F. Marino
We at Marino are excited to commemorate our 30th anniversary this year.
Having represented a diverse range of more than 500 clients, from Fortune 10 global giants to regional businesses, trade associations, community organizations, and nonprofits, our rapid growth has positioned us as one of America's premier mid-sized PR firms. We are proud to offer an extensive range of strategic services to our expanding national clientele.
Known for our expertise in earned media, public affairs, strategic counsel, and crisis communications, we have broadened our services in recent years to include branding, creative, advertising, e-commerce marketing, and full-scale production.
Our dedication to delivering meaningful results and telling impactful stories for our clients is showcased by our talented, diverse team. Building on our core PR capabilities, we remain committed to staying ahead in the ever-changing industry landscape and elevating brands through a wide array of services.