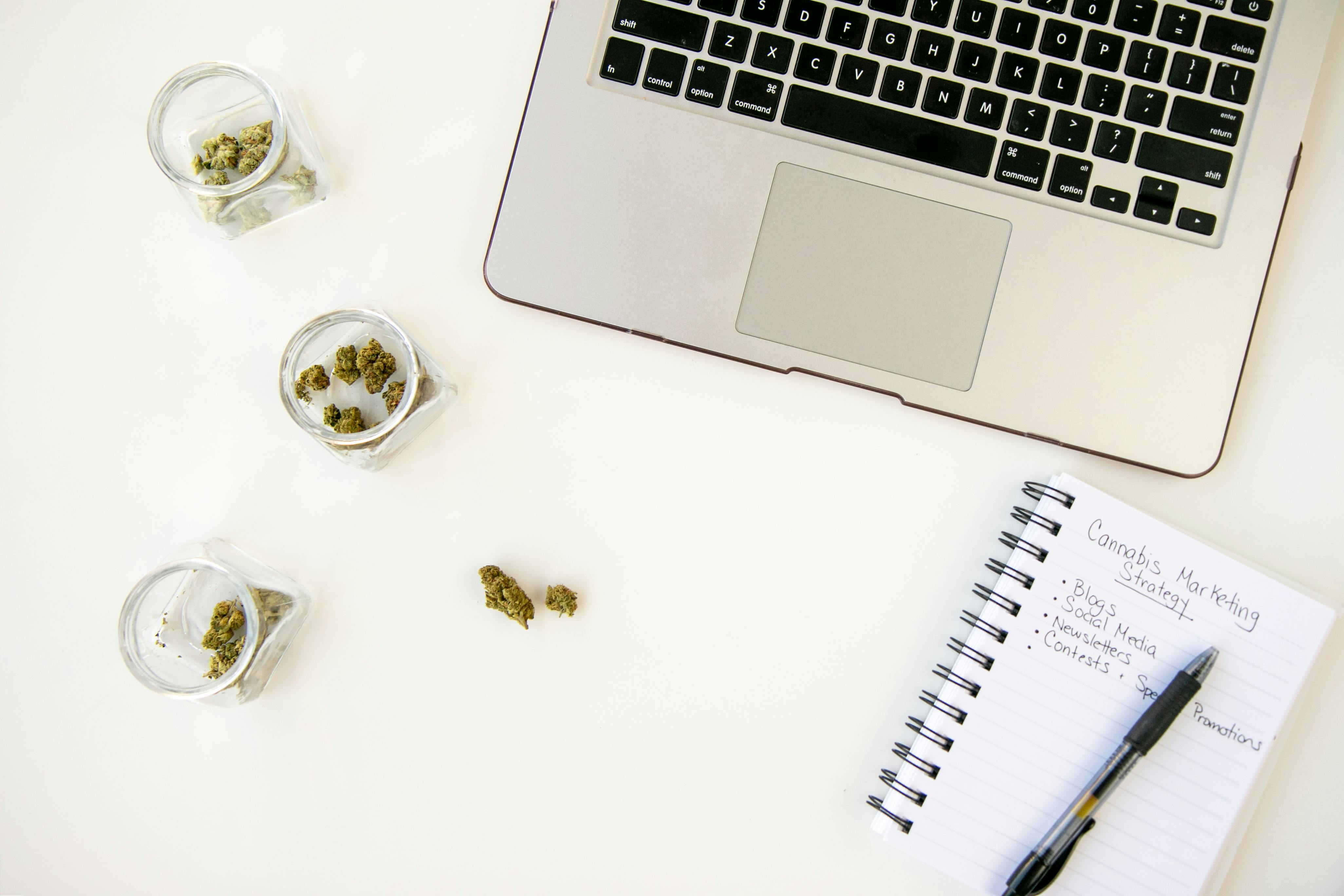 #In-house Experts
Cannabis PR: Why Cannabis Companies Need Strategic Communications 
By Samantha Qualls
Among the many factors that can make a cannabis company successful, cannabis PR may be one of the most important.  
The cannabis industry is extremely capital-intensive. The average cost of opening a dispensary is around $2M. Despite this, it is also an industry with fundraising challenges and an apprehensive audience of potential investors worried about the federal prohibition. 
This is why you will need to make sure people know about your cannabis business and what makes you unique. If you are customer-facing, like a dispensary owner, you need the public to trust and understand the products you are providing. If you are more B2B, processing, cultivating, or on the consultant-side, you need a more targeted audience to view you as a reliable expert and potential partner.  
This can all be best accomplished by commissioning a communications strategy. Here are some of the reasons why cannabis PR is so critical for your business: 
Stronger Relationship Building 
Americans hate traditional ads; 40% of internet users utilize an ad blocker. This means traditional advertising tactics are becoming obsolete. Media coverage about your brand and quotes in stories meets your audience where they already are and actually want to be. By being included in an earned media story, you are being validated by the media outlet and introduced to consumers in a more trusted method. This gives you and your cannabis business credibility and visibility amongst your key audiences. Those stories can then also be strategically amplified and shared to continue their value.  
Traditional Social Media Is Not an Option in Cannabis 
Most small businesses turn to social media ads as a low-cost way to reach their target audience. Unfortunately, that is not an option in cannabis. As a result of federal prohibition, Facebook and Instagram will not run sponsored posts that discuss cannabis and are overly critical of user generated cannabis-themed social content. Some of the biggest names in cannabis have had their accounts shut down! Until the policies change, social media is not a reliable outreach strategy for your cannabis business.  
Long-Form Education  
Education is desperately needed in the cannabis space. Community members need to know that cannabis companies are going to be a positive addition and will increase local safety. Budding entrepreneurs need to know PR tips for license application process and what they need to do to prepare. Cannabis veterans want to know about the latest technology and where it's available (and at what prices). By securing earned media through cannabis PR, you can help educate your audience in longer forms, such as bylines and Q&As. As opposed to ads that need short and snappy copy, you can have more room to explore ideas and highlight your expertise. An educated audience will open the door for more success, for your business and the cannabis industry as a whole.  
It is vital that you take your communications strategy seriously from the beginning. With the right partner, cannabis PR can set a foundation for business success, expand your audience, and support your bottom line. All too often companies choose to ignore the value of cannabis PR and end up regretting it later.