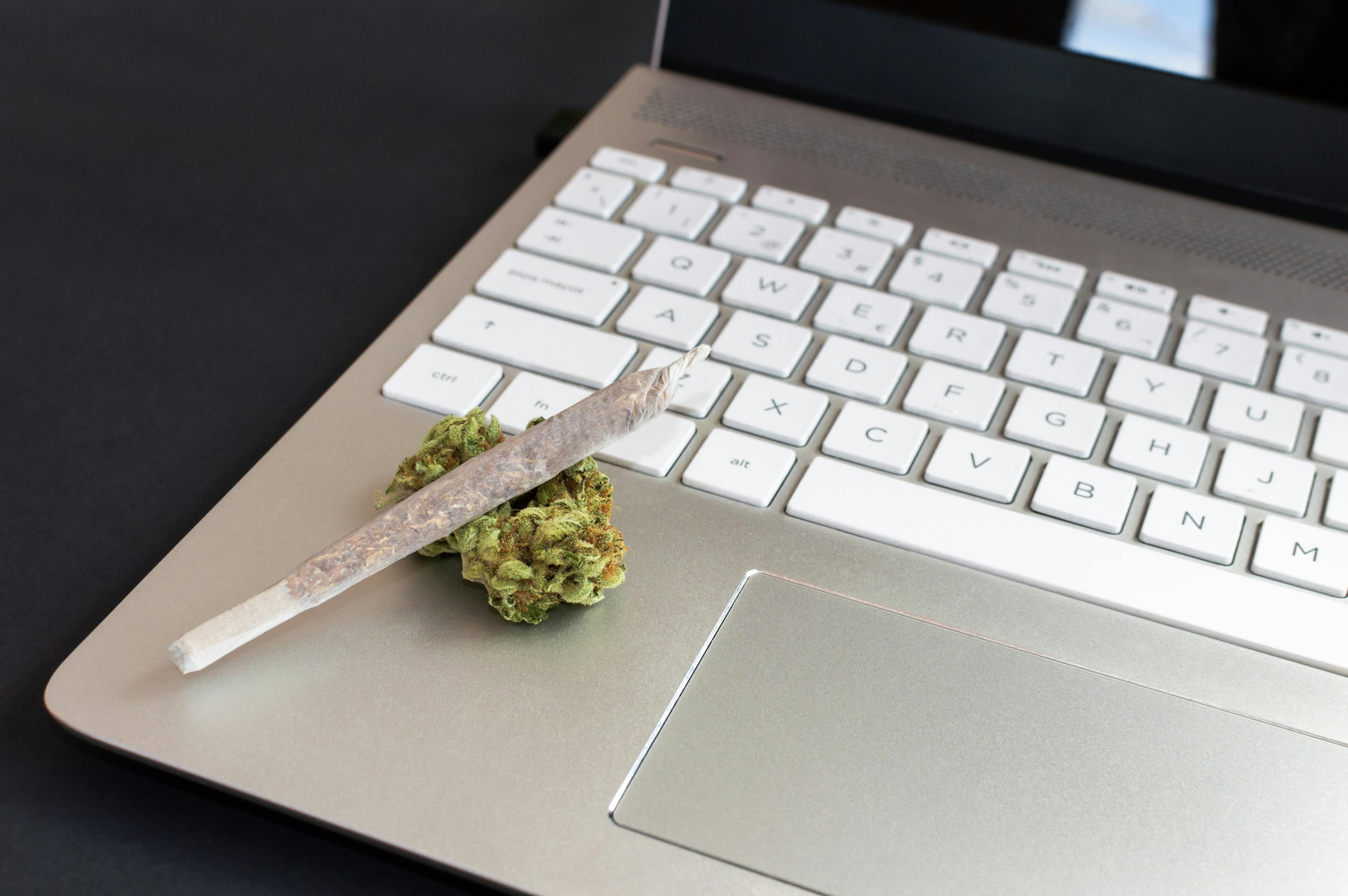 #In-house Experts
The Cannabis Media Landscape: An Overview
By Taryn Schofield
If your business is to reap the full benefits of a cannabis PR strategy, leveraging the evolving cannabis media landscape will be a key component to successfully telling your story. Because of the limitations of traditional advertising in the industry, and the complicated status of legalization, cannabis media plays a prominent role in getting your message out there.  
Being knowledgeable of trade outlets, beat reporters and cannabis coverage trends at mainstream target outlets will be crucial to getting on-message earned media that not only helps increase exposure, but also acts as a trusted source of information that can be used to educate communities and key stakeholders.  
To start, its beneficial to know how the cannabis media landscape has changed, how it can improve, and its overall trajectory.  
How Cannabis Media Has Changed 
As more states have legalized and launched recreational and medical programs, and federal legalization becomes more of an eventuality, the interest from media to cover cannabis has grown significantly. From this, we've seen the launch of several notable and well-read cannabis trades, like Green Market Report, Cannabis Business Times, MJBizDaily, and more; an increase of cannabis beat reporters and freelancers at mainstream outlets; and an interest from media in how cannabis plays a role in other beats, like politics, real estate, finance, health and lifestyle, and law.  
Because cannabis is finally being recognized as a legitimate industry, it's receiving legitimate coverage from media. While it still happens, cannabis media is no longer dominated by alarmist "Reefer Madness" type articles, or press on police activity around cannabis arrests, sting operations, or links to crime. Voices in the cannabis space are being utilized as expert sources and credible providers of commentary.  
Just like any institution, news organizations have had to address their own stigmas surrounding cannabis and recognize that the industry is becoming an integral part of key conversations, and therefore should be fairly addressed in their coverage.  
Areas Cannabis Coverage Can Improve 
While cannabis media has come a long way, there are still areas of improvement to be cognizant of for your business and communications team. For instance, in many of the more "negative" articles covering cannabis, it's common that the reporters writing them and editors finalizing them are not as familiar with cannabis and often fail to counsel experts in the cannabis space on what they're reporting. 
Additionally, even though the trend is positive, there are still many major tier-one outlets, like The Wall Street Journal, that do not have a staff writer dedicated to the cannabis beat. They often tap freelancers or assign cannabis-focused stories to reporters in other beats, which can cause oversights. The New York Times only just recently hired a cannabis-focused reporter after years of subpar reporting. More investment should be made in newsrooms to hire full-time cannabis beat reporters, especially as the industry continues to be a prominent part of the news cycle.  
The media still have a steep learning curve and stigmas to deconstruct, and through your communications strategy, your business and spokespeople can act as a resource for these outlets and reporters, and actively educate them on the industry.  
Where the Cannabis Media Landscape is Headed 
It's inevitable that the landscape of cannabis media will continue to expand and evolve. Cannabis is closely intertwined with some of the most important topics in media, including the economy, politics and policy, legal issues, job creation, health, business, culture, and more.  
As the cannabis space grows, it is likely we'll continue to see: more cannabis-focused reporters pop up at well-known outlets; growth and investment in cannabis trades, like the Crain's purchase of Green Market Report and Advanced Media's launch of NJ Cannabis Insider and NY Cannabis Insider; and continued interest from freelancers to write cannabis stories.  
It's also likely that media organizations will continue to lead the charge in organizing key industry events, that will subsequently pose speaking and sponsorship opportunities for your business and its spokespeople. Benzinga, MJBiz, Green Market Report, NY Cannabis Insider, and more have all taken on roles as conference organizers. Benzinga's Cannabis Conference and MJBizCon have become some of the largest events in the industry.  
Leveraging cannabis media in your communications strategy is vital for any cannabis business. The cannabis media landscape offers opportunities to earn media coverage that builds up your brand and messaging and positions your spokespeople as industry experts. It's also key to stay on top of how cannabis media ebbs and flows and the reporters covering topics relevant to your business. Building relationships with freelancers and writers at trades and "low tier" outlets can be a gamechanger -- they are the ones who could eventually fill that cannabis staff writer role at The Wall Street Journal or Washington Post.