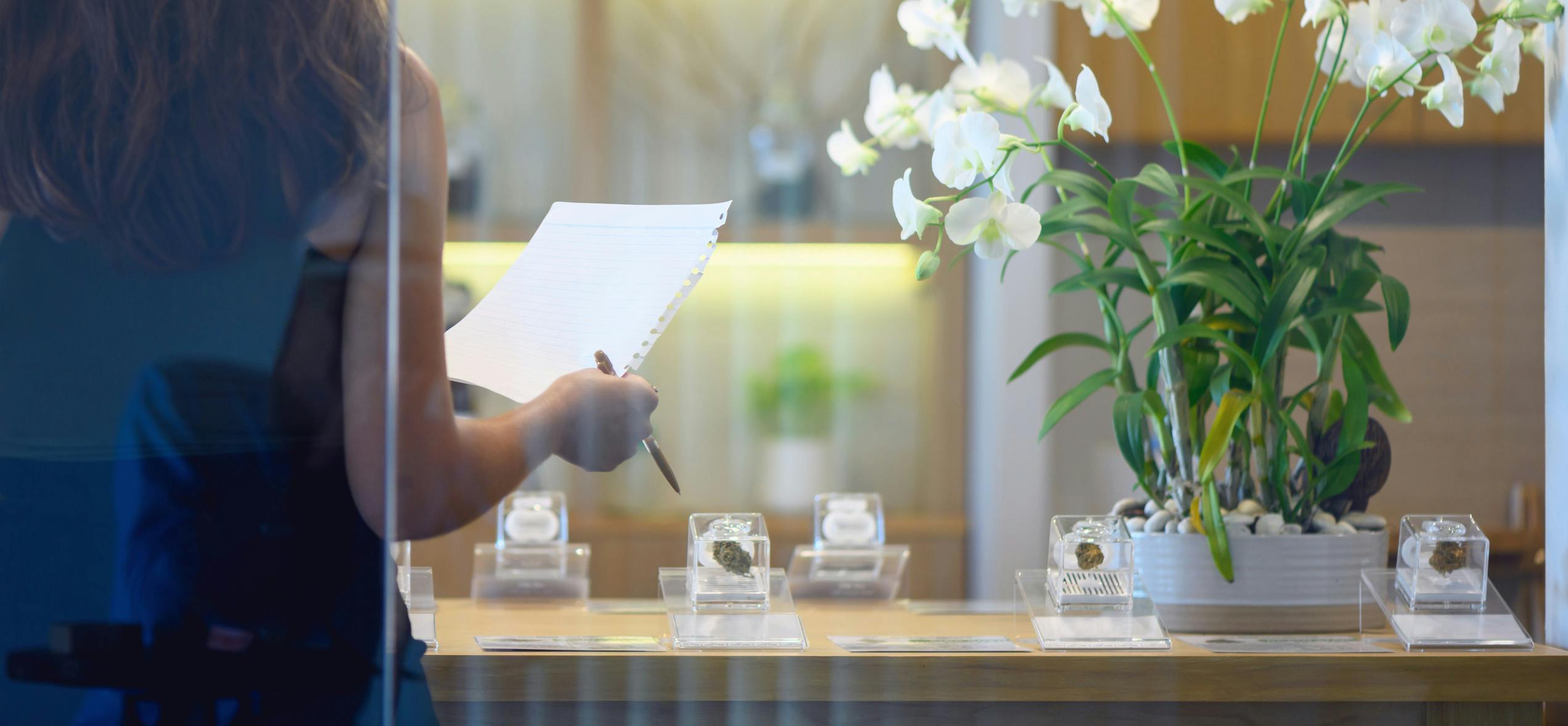 #In-house Experts
The Cannabis Media Council and the Future of Cannabis Advertising
By Samantha Qualls
As part of any cannabis communications and PR strategy, it's critical to consider the potential of advertising. While there's reason for measured optimism, at the moment due to Federal prohibition, the cannabis industry faces a unique set of challenges when it comes to traditional media marketing and advertising. But some are trying to change all of that and end the stigma.
Earlier this year, the Cannabis Media Council, the premier trade association leveraging the power of advertising to advocate for mainstream awareness of cannabis, launched its inaugural campaign: "I'm High Right Now." The provocative and visually exciting concept playfully challenges cannabis stereotypes and aims to educate the public on how real people - notably our elders and baby boomer population - consume cannabis.  
The Power of Playful Creative in Cannabis Marketing
Advertising is a vital component of a holistic cannabis marketing strategy, but many cannabis companies still face significant roadblocks. Marino spoke with Cannabis Media Council co-founders Lulu Tsai and Amy Deneson about "I'm High Right Now," its inspiration, and goals for the organization. 
What inspired "I'm High Right Now"?
Cannabis marketing, up until now, has had to be focused on its medicinal benefits and social justice concerns. These are important, but the industry is now mature enough to diversify its messaging. With a lighthearted and provocative approach, our campaigns aim to bring mainstream awareness to cannabis, educate the general public, and reduce stigma. 
Our members touch almost every aspect of cannabis and across the board we all hear people say they're interested in trying cannabinoids but they don't want to be high. This campaign engages and plays with the concept of what it means to be high. In reality, high is a spectrum. From some, high is euphoric. For others, high is the excitement of getting back to regular activities they love. "I'm High Right Now" shows the full spectrum of what high means. 
Unique Advertising Challenges in the Cannabis Industry
Why is this campaign important to the industry?
In addition to fighting outdated prohibitionist propaganda, this campaign and future campaigns from the Cannabis Media Council represent a vital piece of the industry. We need to show publications and media outlets that the cannabis industry is serious, has money and will purchase ads. That will encourage publishers to invest the necessary resources to run cannabis ads and make the space for our messages.  
Where is the campaign running?
"I'm High Right Now" launched on CTPost.com, with support from our media partner, Hearst. We strategically picked Connecticut for our launch because the state started adult-use cannabis sales on January 10. This campaign will help educate a new and eager market about the potential of cannabis. 
Ads are also running online and this spring, we will have a full-page ad in Vanity Fair. 
The Importance of targeting in Cannabis Advertising
Why did you choose to focus on baby boomers?
This population has received inaccurate anti-cannabis propaganda for most of their lives, yet they are also the population that might benefit the most from cannabis. We hope this campaign will educate people who are relevant to try cannabis and teach them how the plant might aid in sleep, pain management, and other ailments. 
Elders of the family also help set a precedent and destigmatize use for individuals and communities. 
Next Steps for Cannabis Marketing and Advertising
What do you hope the general public learns from this campaign?
We hope people realize that cannabis is a plant that has been used by many cultures, for thousands of years, for its healing benefits. We want to bring that back. We also hope people see getting high - in whatever way that means to them - is normal. 
What's next for the Cannabis Media Council?
We plan to launch two more campaigns before the end of the year and would like to see those campaigns launched in five states. On May 23, we will announce our official advertising guidelines. It is our goal that the guidelines are used throughout the industry to create thoughtful and compliant cannabis ads.