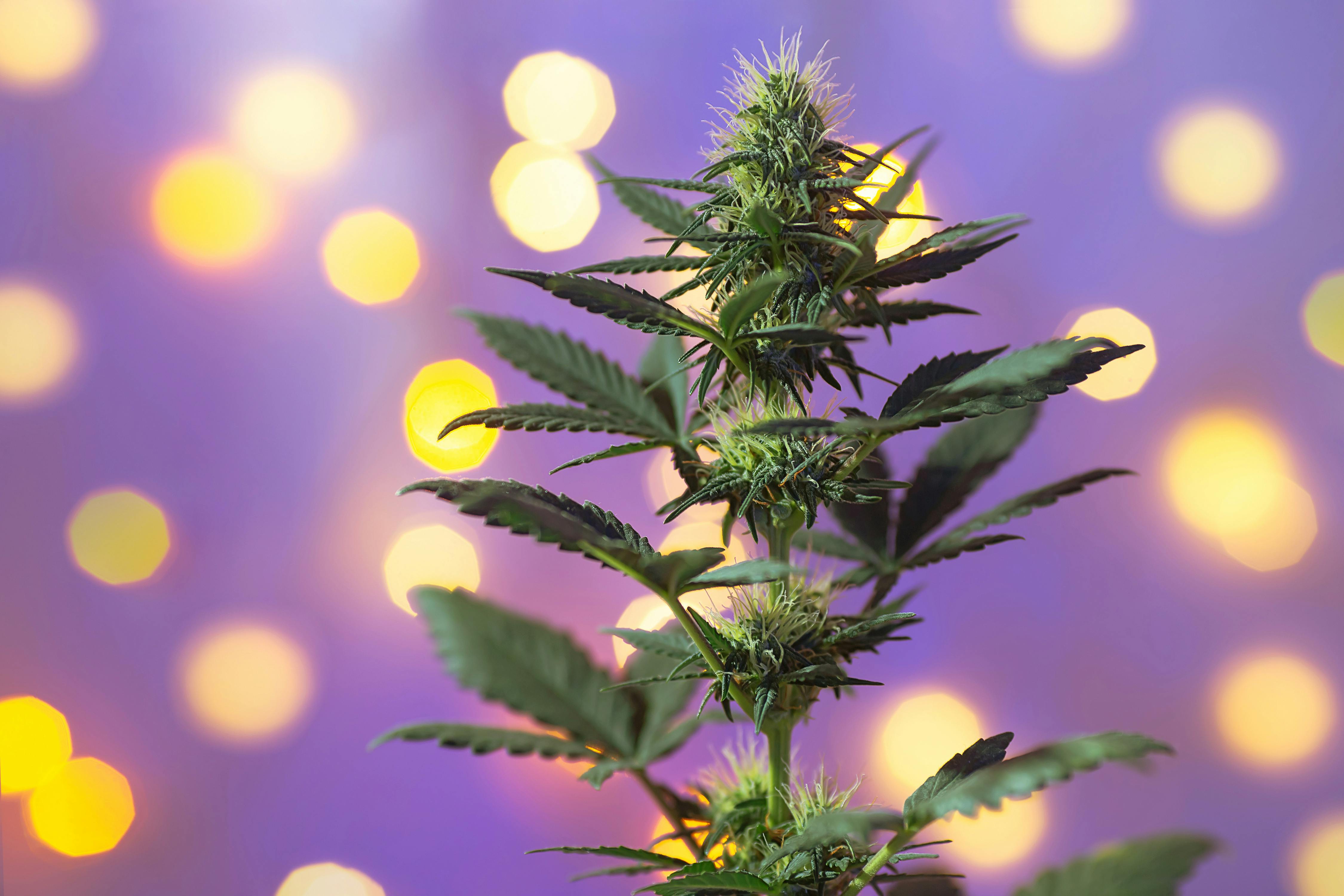 #In-house Experts
Cannabis Industry Predictions and Expectations in 2023
By Samantha Qualls
With New York, Connecticut, and potentially other East Coast states focused on opening or expanding the adult-use cannabis market, the next year holds infinite possibilities to support growth, equity, and education around the plant. At the start of the New Year, it's traditional to take stock of where you've been and make predictions about what to expect next.    
From my position in cannabis PR and working with media, I predict that the opening of adult-use dispensary in New York this will have a huge impact on how media covers the industry, specifically lifestyle media. New York is the media capital of the world. While writers and editors are clearly aware of cannabis, I think there will be more focus on the plant, cannabis accessories and products once they start seeing cannabis more seamlessly integrated into mainstream NY culture. 
To look outside of cannabis public relations, we've sourced our network of cannabis experts to learn what our peers expect (or hope) to see in 2023:  
 Amy Deneson, Co-Founder of the Cannabis Media Council:   
While paid media continues to be the most underserved channel in the marketing mix, market maturation and saturation will require marketers to leverage advertising now more than ever to differentiate their brands and reach new consumers at scale.  Email will continue to be the most reliable channel for direct communications with your communities and customers.   
The people have spoken and want to BUY WEED FROM WOMEN (Jasmine Mans). Women-owned and led brands and businesses will receive upticks in funding, partnerships, acquisitions, and conscious consumer choice.    
Cannabis culture is going to become ever more integrated into our holistic identities. I expect to see cannabis brands and accoutrements sparkling on red carpets, fashion runways, gift guides, and get-this-fit lifestyle looks.   
Juliana Whitney, Founder of Cann Strategy:   
I'm hopeful for consumption lounges to become a more substantial part of the cannabis business conversation and representation. Seeing all the new concepts coming out in various states over the next year will be a huge step toward figuring out what works best for the cannabis lounge business model and consumer experience.   
I'm excited for additional markets that got the green light this year to open next year. Such as Missouri, Maryland, and Alabama.   
I predict that there will be significant progress made in the banking and financial transaction landscape for cannabis businesses.   
Sloane Barbour, Founder of engin:  
Cannabis will continue to quietly march ahead and will be one of the fastest (and possible only) growing industries, exceeding 10%+ annual growth rate and employing over 500,000 workers by the end of the year. 
New states will grow at significantly faster rates, as they have to. The regulated markets will develop quickly from zero to 100 in three major markers: NY, CT, Missouri.  
The biggest competitor to the legal market will continue to be the underground market. Price sensitivity in consumers will increase, and taxes in the legal market in many mature states like CA are choking the ability for the legal market to compete. 
NY will lead the way for next generation of cannabis industry - "cannabis 3.0". New York's law and community is pushing for, and will succeed in, building an equitable, sustainable, and profitable industry - and 50,000+ jobs will be created, more than in any other new industry in the state. Legacy needs to be a key part of both the licensing and workforce development angles. 
Ramon Reyes and Vladimir Bautista, Co-Founders of Happy Munkey:   
With New York successfully rolling out the first round of adult use retail cannabis licensees, we are very excited for 2023. We are hopeful and also determined to have our own Happy Munkey retail dispensary become a reality next year. We are positive that New Yorkers are going to love the high-quality cannabis grown from New York's cultivators and that products will fly off the shelves. New York's program is very unique and we are confident the rest of the country will be watching the empire state and hopefully we will put the industry on course for full federal legalization within a few years.  
Beryl Solomon, Founder of Poplar: 
I am very proud and excited that New York has begun opening adult use dispensaries. I believe after seeing the success and positive impact of the first stores, many more communities in Long Island will 'opt-in' and allow cannabis dispensaries. By taking cannabis sales out of the shadows and allowing for accessible, local, highly regulated dispensaries, Long Island municipalities will increase tax revenue, add jobs, and ensure that our communities are safe and secure. I am very much looking forward to all license type applications opening and a robust New York cannabis supply chain.