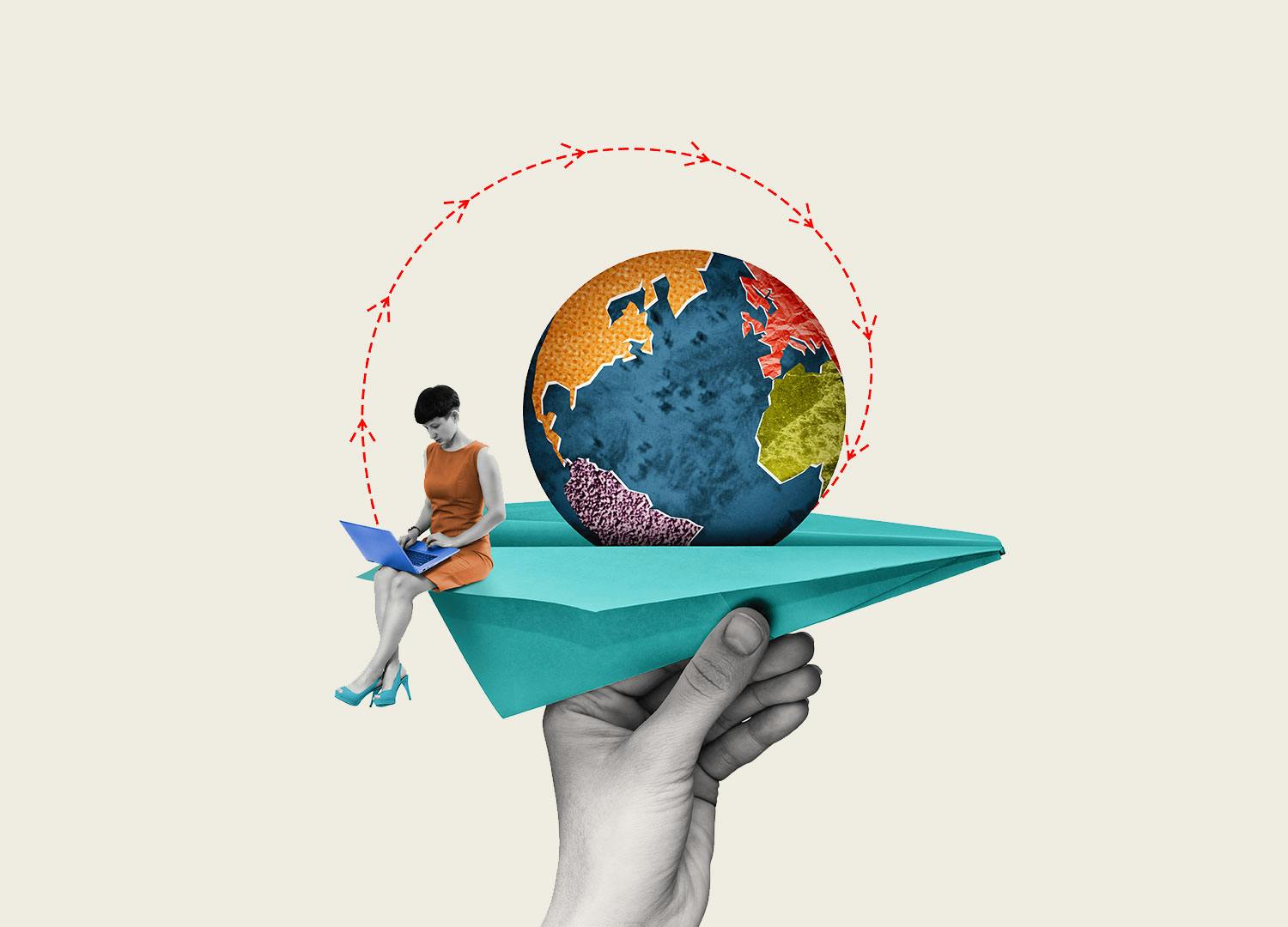 #In-house Experts
Building Deeper Client Connections: A Human Touch in a Digital World
By Laurain Aydinian
In today's fast-paced digital world, nothing beats an actual human touch. Sure, AI is taking off, but when it comes to building strong client relationships, it's the human element that makes all the difference. Here's how to keep that connection alive and kicking: 
Embrace Authenticity in Communication 
Let's start with some truth: be yourself when you chat with your clients. In an era where bots are everywhere, being genuine is a breath of fresh air. It's like building your own creative fortress, AI-proof and all. So, let your true colors and personality shine in your interactions. It not only helps clients feel more at ease, but it also sets you apart from the crowd of auto-generated content. 
Make a Big Deal Out of Birthdays 
Remembering your client's birthday might seem like a minor thing, but trust me, they'll appreciate it. In a world where AI can spew out birthday reminders, going the extra mile to send a handwritten card or a personalized gift speaks volumes. It shows you care, and that's something that gives your agency an edge in this competitive digital landscape. 
Learn a Few Words in Their Language 
Working with clients from around the world? Show them you care by learning a few words in their language. This goes beyond any quick translation tool and shows a real personal interest in them and their culture. It's a small gesture that can spark a significant connection and prove that language is no barrier when it comes to understanding and respect. 
Quarterly 'Dates' are a Thing 
Finding the right balance between creativity and performance is a dance, and part of that rhythm is building strong relationships. Setting up casual quarterly "dates" for coffee or cocktails is a great way to connect outside of the usual work environment. It's like adding a splash of social to the mix, stirring up open communication, and gaining a deeper understanding of what makes your clients tick. 
Start Meetings on a Light Note 
Who said meetings need to be all work and no fun? Kick off your discussions with a joke or a light-hearted personal question. In a world where Gen Z is shaping search habits and gravitating towards authenticity, this approach is a winner. It helps break the ice and lets you connect on a more human level. Plus, knowing your clients better means you're equipped to tell their brand stories in a way that resonates. 
In a nutshell, building stronger client relationships is about more than ticking KPI boxes. It's about infusing a human touch into every interaction. By keeping it real and showing genuine care, we can navigate the digital waves and shape the future of our industry in our own unique, human way.