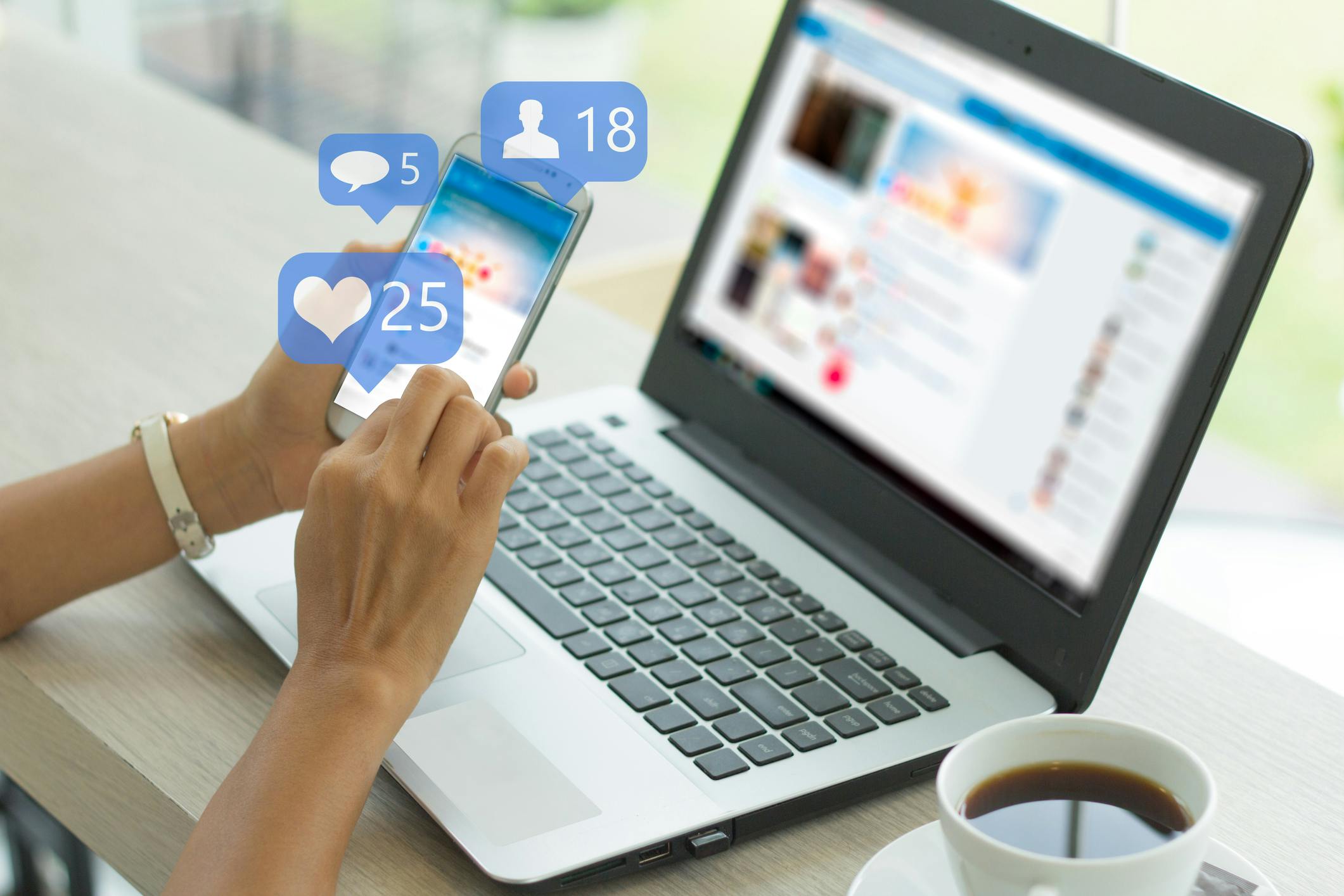 #In-house Experts
iOS 14 Changes You Should Know About
By Andrew Zimmer
Apple has announced upcoming major privacy changes to its iOS 14 that have major implications across social media strategy and a wide range of digital marketing tactics. One of the clearest impacts will be on Facebook network advertising, especially as it relates to monitoring, optimizing, and reporting specific goals and actions on your website. 
In short, Apple will require new Facebook pixel code be installed on your website that will prompt people to select if they would like to opt out of personalized ads or not. Because Apple's operating system is the largest section of platform subscribers, this will cause a major disruption in the ability of Facebook's ad tools to build large-scale, interest-based audiences and lookalike audiences (among other things).  
Additional changes will be implemented that limit the optimization for more than eight actions on your website at any given time, forcing users to rank their event triggers by priority.  
Campaign results will also be heavily impacted, with a change that will populate analytics inconsistently over a 72-hour window, therefore eliminating the ability to track actions in or close to real-time.
The key opportunity here is for businesses to take a look at their digital priorities and ensure that their coding, marketing, monitoring, and reporting are all truly driving organizational goals. 
While this is undoubtedly a blow to Facebook's effectiveness for businesses, the true implications are yet to be seen. Below are just a few recommendations your digital marketing should take into account during the rollout of these changes.
How Your Digital Marketing Might Be Impacted
 Funnels
Because you'll need to rank your priority actions, and the new way Facebook will have to track actions only allows them to report the last priority action that took place, you'll need to revisit the way you're tracking and reporting your customer journeys. If you've ranked purchase as your priority action, but you've also been monitoring the way viewing content on your blog affects purchases, you'll need to reexamine your approach, since Facebook will only report on the purchase event at the end of the journey.
Retargeting
Similar to the funnel impact, your retargeting and audience development strategy will need to be reexamined. For example, if you have a brand development campaign that aims to retarget people who have viewed a video on your site, you'll no longer be able to target people that have viewed that video AND made a purchase (or other higher level action). 
While this creates a new hurdle of smaller qualified audiences for brand loyalty and development campaigns, the bright side is that with pure ecommerce funnel campaigns you no longer will have to exclude people who have not completed the purchase funnel; you can simply retarget based on the last priority action taken. 
Lookalikes
The bottom line is that lookalike audiences based on actions are going to become less effective. Facebook has discussed with us possibilities of smaller but more precise lookalike audiences in the future, but nothing is set in stone yet. The best counterbalance here is to double down on first-party community development and additional strategies like email campaigns. 
Takeaways
While this will no doubt be a rocky road for Facebook and Instagram marketers for the next few months, there will be a new normal. We see this change as an opportunity to help streamline your existing processes and revisit what your goals and priorities are for your existing campaigns and marketing overall. 
How To Prepare
You can hire a digital marketing agency to help you navigate these changes or you can check Facebook's resources for preparing, briefly summarized below:
Verify your website's domain
Configure 8 preferred web conversion events per domain using the Aggregated Event Measurement tool
Make sure you update all your Facebook ad and developer tools
Familiarize yourself with new delivery statuses that could show up in your ad account
Adjust your reporting to account for the likely possibility that a lag of up to 3 days could occur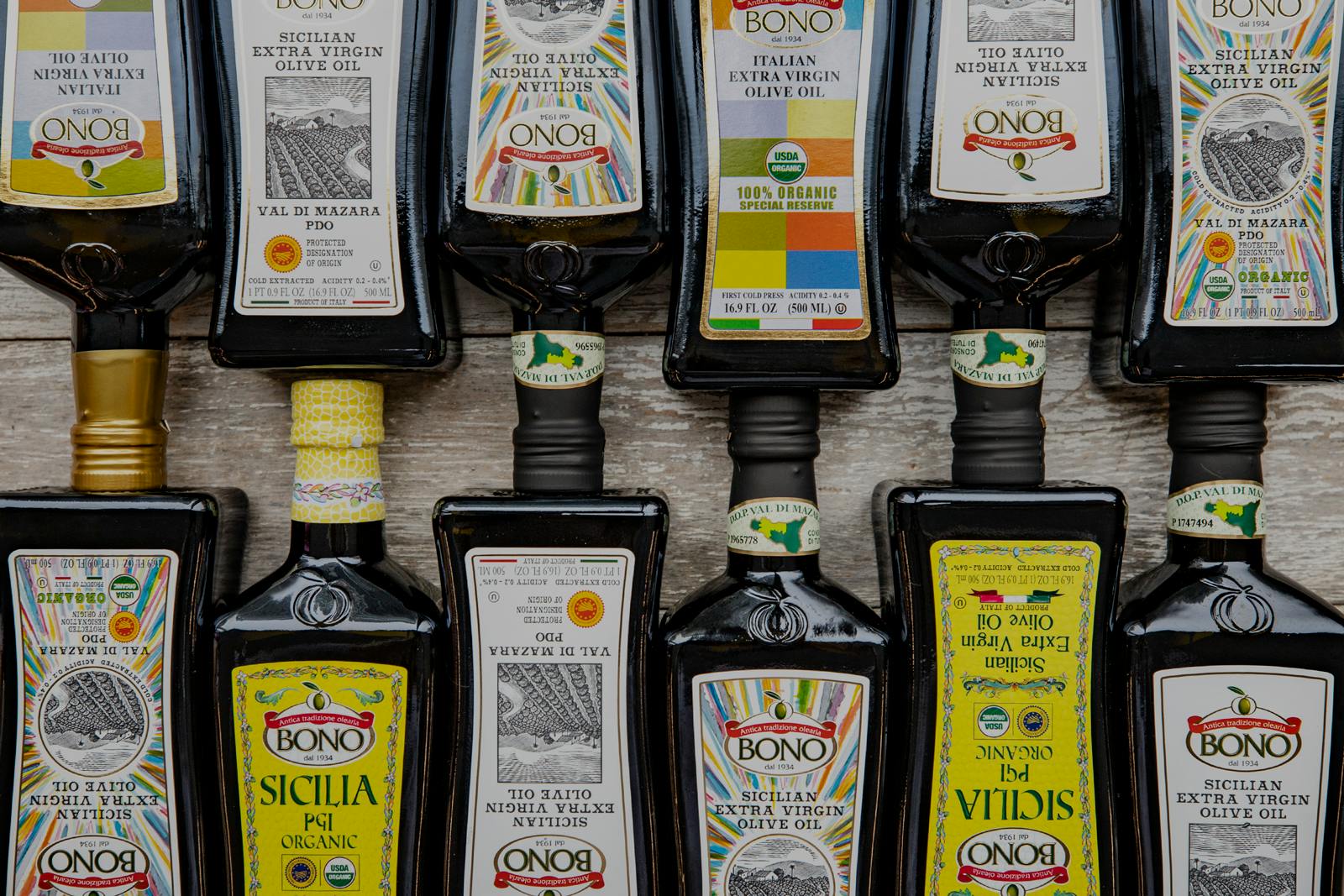 Consumer & Lifestyle
Bono
Achieving Sales Growth at Priority Retailers