Back to Leadership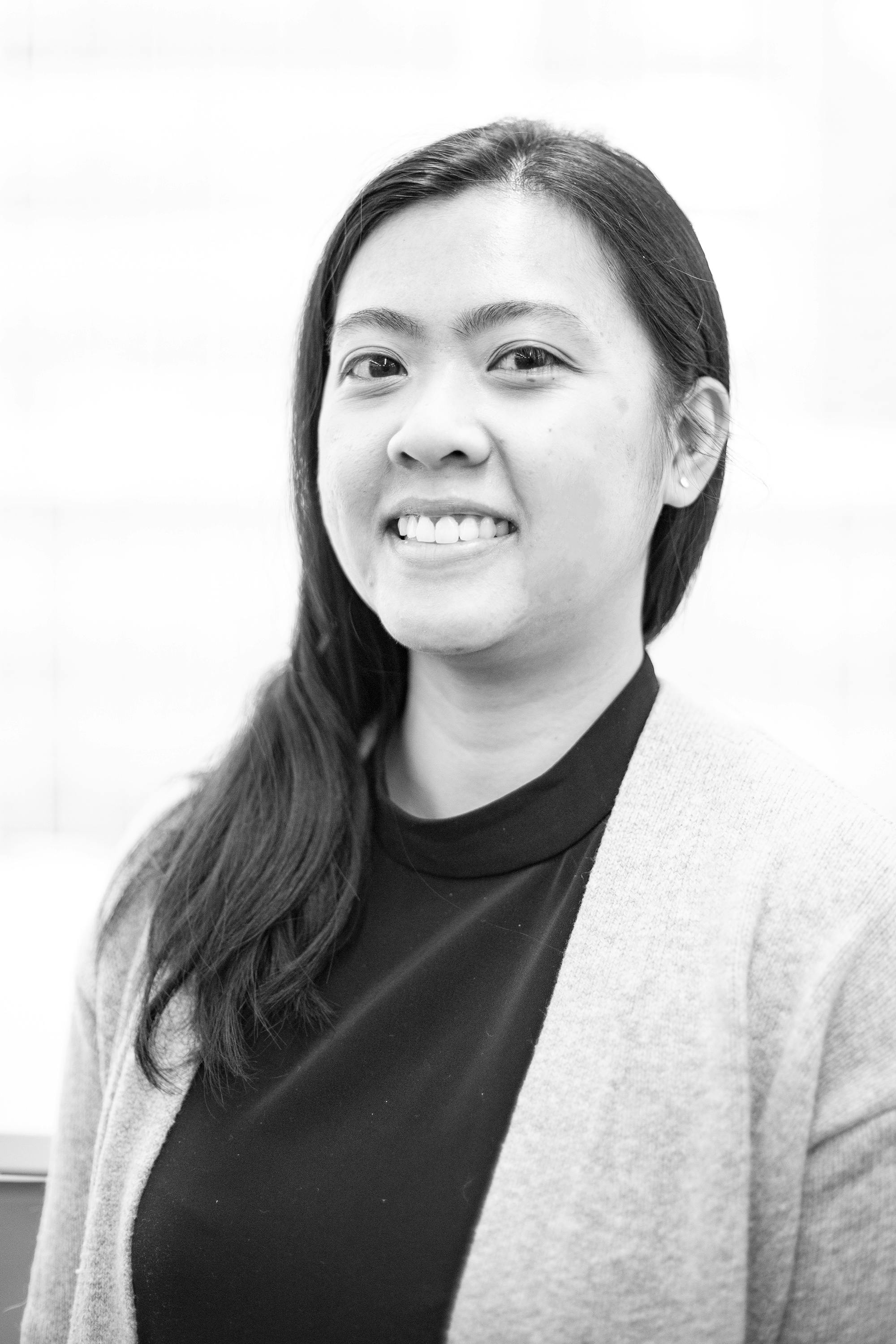 Zarina Rose Lagman
Art Director
Although Zarina (Zee) Rose Lagman just joined the agency in 2019, her career here already demonstrates the breadth and depth of opportunity available here.
As Marino's Art Director, Zee's responsibilities tap into the full extent of her creativity, and her impact spans brand design, identity, messaging and positioning. She prides herself on taking a scientific approach to creative design and placing great importance on getting visual elements right because she sees images as an invitation to learn more about a brand. Her background in design is not public relations-specific, but rather a mix of agency, freelance and corporate experience that enables her to consider design strategy from varied perspectives.
At Marino, she has worked on projects in several verticals. She contributed to content strategy for Sibly's social feed, with the goal of ensuring consistency across all channels. This involved developing a new animation style, new graphic design and art direction that felt unique to the brand. For eScript360, her contributions extended across brand positioning, core messages, general pillars, corporate identity and the tagline. And as a member of the Industry City team, worked on new assets that helped gain public support for its land use permission campaign. Her work on that project touched on the full scope of platforms, from print, broadcast and digital to driving traffic to a web-based support petition.
Zee started her career as a designer at Donovan/Green and later was an art director at The Nature's Bounty Company. Her agency and freelance clients have included Parker Group, Parker Meridien, The Federal Reserve Bank of New York and Dylan's Candy Bar.
Zee earned her Bachelor of Fine Arts at the School of Visual Arts and notes that among her other accomplishments, she has bowled two perfect games. She is a native of Jersey City and lives there with her husband and their two dogs.