Back to Leadership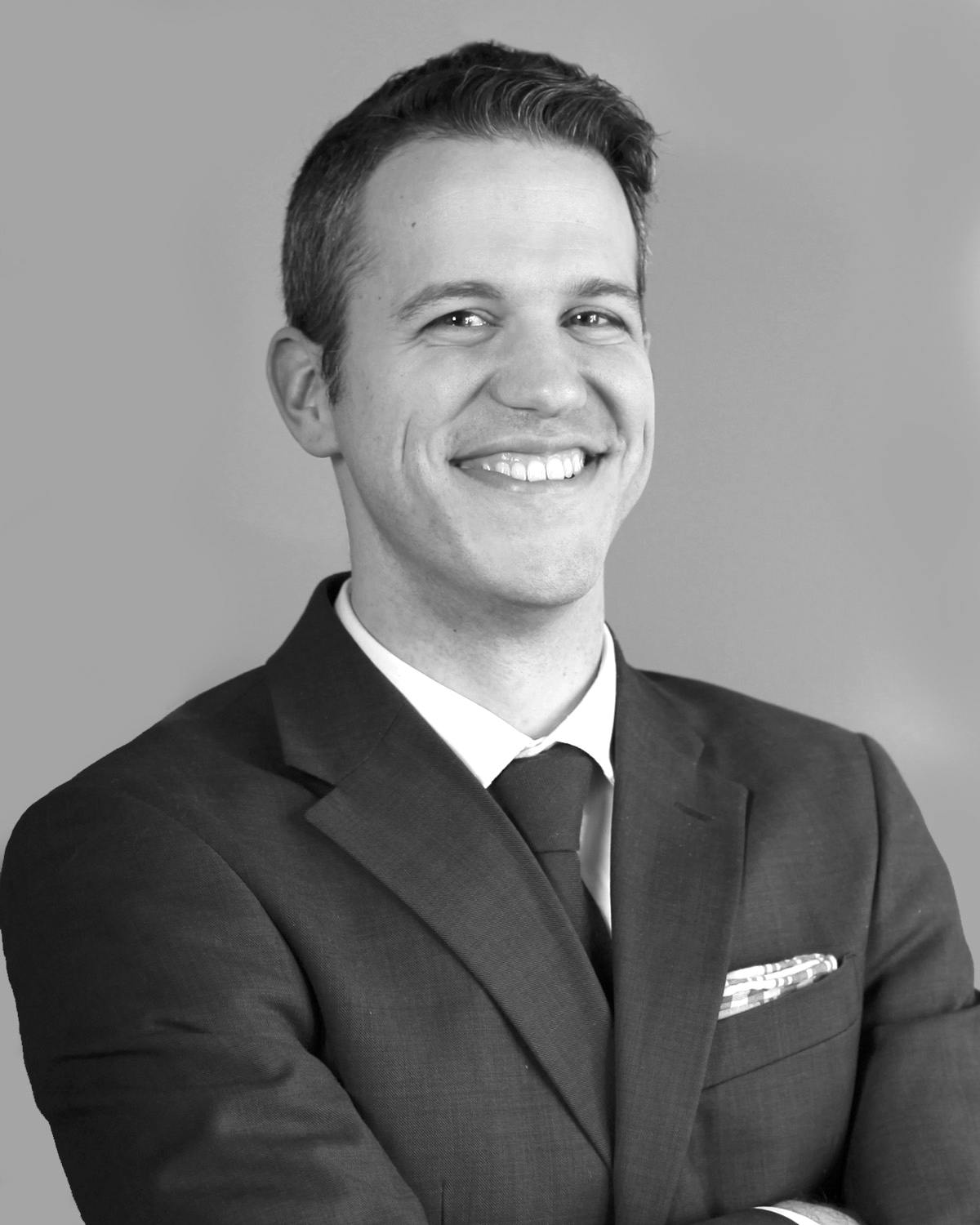 Tom Corsillo
Senior Vice President of Land Use & Public Policy
Marino takes pride in its ability to cultivate and retain industry leaders, and Tom Corsillo, who has spent his entire career at the agency, is among the best examples of our success in nurturing and promoting homegrown talent. A member of our team since 2005, Tom has assumed increasing responsibilities that have culminated in leading and supporting media and public affairs campaigns for some of New York's most high-profile organizations, economic development projects and nonprofits.  
In 2010, Tom helped open Luna Park, New York City's first new amusement park in more than four decades. The resurgence of Coney Island owes much of its success to his skill in spearheading national and international media relations efforts. A Bronx native, he led the strategic communications campaign that in 2013 was central to securing City Council approval for a proposal to transform the borough's historic Kingsbridge Armory into the largest ice sports facility in the world: the Kingsbridge National Ice Center. 
Today, Tom leads Marino's acclaimed land use and advocacy practice, which is advancing major economic development and public policy initiatives across the tri-state area. He has developed and executed campaigns in support of some of New York's most consequential development projects. This leadership has contributed to approval of billions of dollars for economic development allocated to, among others, Starwood Capital's rezoning of the 15-acre former United Hospital campus in Port Chester and the Rabsky Group's rezoning of the former Pfizer site in Williamsburg. A senior advisor to the Pharmacists Society of the State of New York (PSSNY), Tom has won passage of critical protections for patients, taxpayers and independent pharmacies from prescription drug middlemen.
Tom's achievements during his Marino career also include building the nonprofit practice through his work on behalf of prestigious organizations including Big Brothers Big Sisters of New York City, Derek Jeter's Turn 2 Foundation and DKMS (formerly Delete Blood Cancer). He also gained a reputation as an accomplished speechwriter for such luminaries as Derek Jeter, Mark Messier, Sarah Hughes and Soledad O'Brien. Tom lives in Fairfield, Connecticut, with his wife, Katherine, and their two sons, Nicholas and Jonathan.