Back to Leadership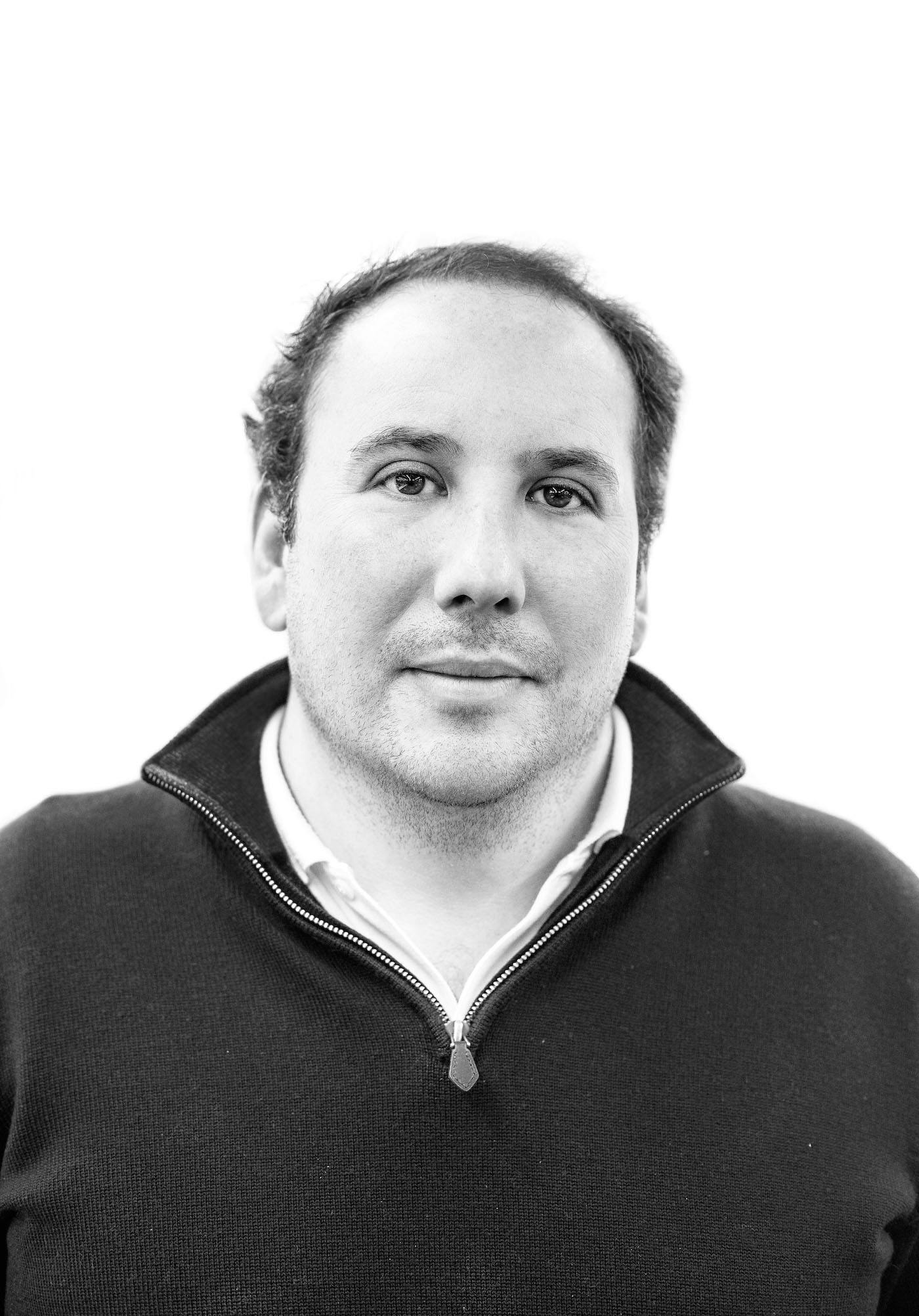 Sam Goldstein is a director with Marino's Land Use & Public Policy unit. A veteran of dozens of local and statewide campaigns, he has served as a public affairs and government relations professional for more than a decade.
Sam is the founder of the Helicopter Tourism & Jobs Council, an advocacy organization that represents the air tour industry in New York City. He has worked on behalf of the helicopter tour and charter industries in the New York region for more than a decade.
Earlier in his career, Sam was the director of government relations for Selfhelp Community Services, one of New York's largest senior housing and social service organizations. He believes his experience with campaigns, nonprofits, and private industry allows him to approach diverse clients with the nuance needed to navigate a changing media and political landscape.
Prior to joining Marino in early 2019, Sam was a principle at Kivvit Public Affairs and has advised start-ups and Fortune 500 companies on local governments' relations.
Sam is on the Board of Directors of Saker Aviation, a publicly traded company, and a graduate of the ILR School at Cornell University. He lives in Mendham, New Jersey with his wife, Jessie, daughter, Mara, and son, Hadley.