Back to Leadership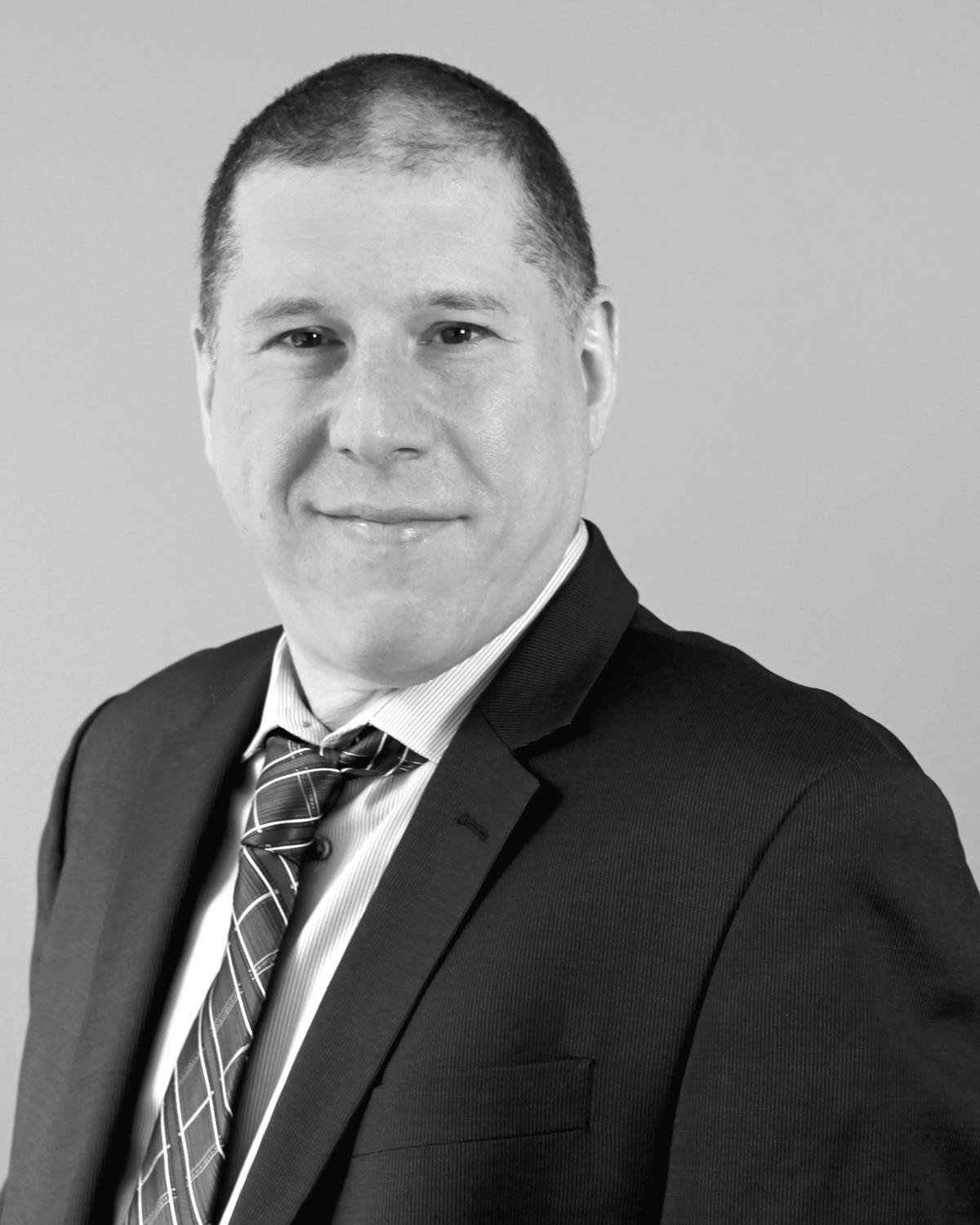 Russ Colchamiro
Executive Strategist, Commercial Real Estate & Finance
Commercial Real Estate is a practice area in which Marino is widely regarded as a national leader. Since 2009, Russ Colchamiro has been responsible for preserving and augmenting that industry reputation and for ensuring that the agency's capacity continues to scale to existing and emerging real estate communications needs.
A published author whose professional background includes teaching English and serving as a real estate and healthcare journalist, Russ is particularly attuned to nuances in language and precision in delivering messages that resonate with their target audience and is one of Marino's most sought-after writers.
In addition, he is valued for both his writing skill and his expertise in such areas as real estate media, market structure, continually evolving trends, and dynamics particular to the local, regional, and national markets. Active in all aspects of Marino's commercial real estate practice, he provides expert insight and executive-level council as a practice-wide strategist and resource.
Over the course of his career, Russ has worked for, represented, or collaborated with most of the world's leading brokerages, including those whose names are synonymous with the highest ranks of New York City real estate. They include CBRE, Cushman & Wakefield, JLL, Colliers International, Eastern Consolidated, Newmark Knight Frank, and Avison Young.
The scope of his responsibilities extends to working with numerous developers, owners, institutional investors, lenders, real estate organizations, attorneys, and development projects — including One World Trade Center, 3 Hudson Boulevard, 1 Brooklyn Bay, 25 Kent, The Hudson Arts Building, and others — and across all property types and real estate finance locally, nationally, and globally.
Digitally savvy and enthusiastic about the nexus of real estate and technology, he also advises on Marino's growing portfolio of proptech clients and helps to ensure that the agency anticipates and keeps pace with developments in this ascending field.
A graduate of Buffalo State College with a degree in Secondary English Education, Russ lives in New Jersey with his wife, Liz, and their two children.