Back to Leadership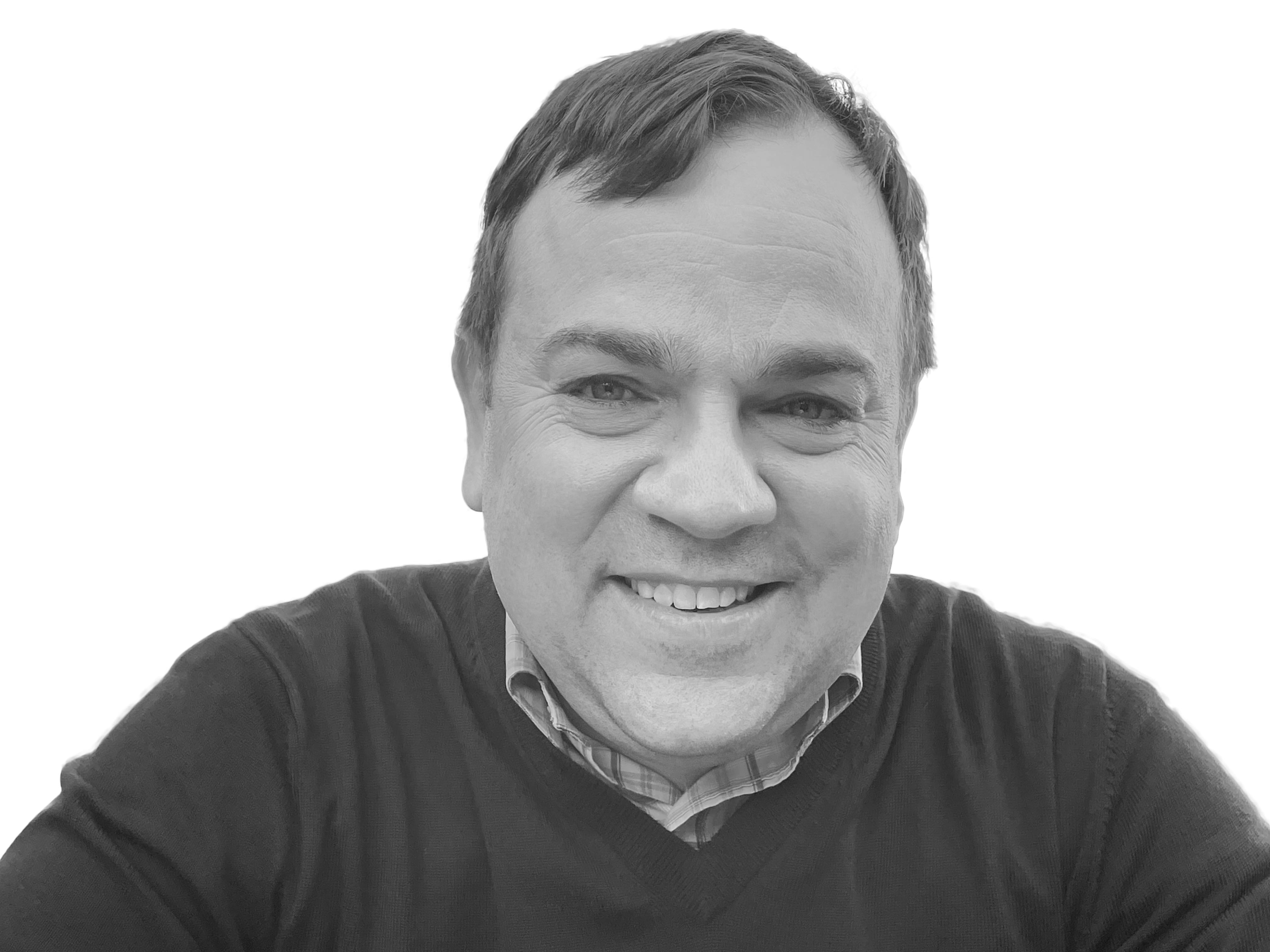 Robert Barletta
Executive Vice President
Robert arrived at Marino more than 20 years ago with the hope of gaining some private sector experience after a successful stint in New Jersey government and politics. He quickly found a home at Marino and two decades later he continues to be a steadfast presence at the agency, managing the growing consumer/lifestyle, food/beverage and nonprofit practices.
Robert pairs a love of great cuisines and wines with an appetite for scoring public relations successes.  Clients in these fields turning to Robert and Marino over the years include Bono Extra Virgin Olive Oil, Morton's The Steakhouse, Castellani Wines, Toscana Promozione, Cinque Terre wine, Biagio Cru Wine & Spirits, and Pizzeria Numero 28, among others.
Robert has also earned respect for his extensive record of success in B2C public relations for prominent retailers such as Walmart and The Home Depot. His achievements at the agency extend to work within the nonprofit practice for organizations like Big Brothers Big Sisters of NYC, Derek Jeter's Turn 2 Foundation, NY Edge and DKMS. In addition, he oversees the Building and Construction Trades Council of Greater NY, Crain's NY Business and the Garment District Alliance.
The professional and personal overlap again in Robert's leadership of Marino's Italian-related accounts, which benefit from his fluency in Italian and dual US-Italian citizenship. These assets have been instrumental in enabling Marino to forge close ties between the agency, its clients and outside entities. For example, Robert helped establish a sister-city relationship between Staten Island and the Tuscan town of Crespina, and in this capacity arranged visits to the US and Italy by public officials and business leaders. The initiative earned front-page attention in The New York Times and media coverage across Italy. He also developed an international PR alliance between Marino and partner agencies in Italy and the UK, and is the agency rep with the Italy-America Chamber of Commerce.
Robert's career began in New Jersey government, first with the Mercer County Freeholder Board and then as chief of staff for state Assemblyman Reed Gusciora, now mayor of Trenton.
He holds an MS in public policy from the Eagleton Institute of Politics at Rutgers University and a bachelor's degree in history from The College of New Jersey. He is an executive VP of the Association of Ligurians in the World and resides in New Jersey with his wife Kristen and sons Luca and Matteo.