Back to Leadership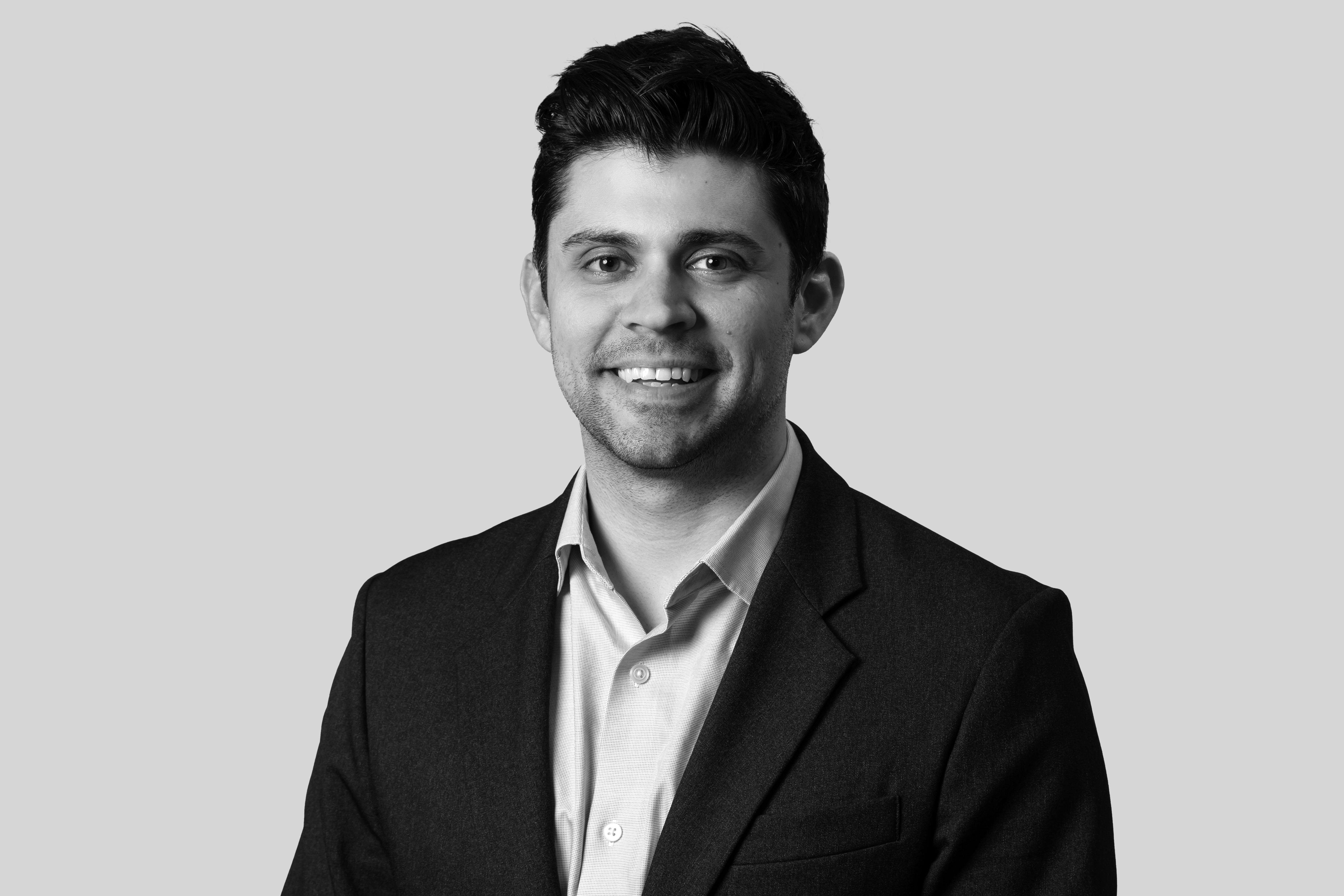 Paul Jamali
Director, Video & Content Production
An award-winning creative editor and videographer, Paul leads the video production and photography at Marino. He is well versed in all aspects of production, having completed thousands of multimedia projects for broadcast, web, and internal client communications. Working across team units, he is called upon to deliver creative content for a wide variety of Marino clients across all sectors.
Paul has a decade of experience working with clients in government, corporate, associations and non-profit sectors such as The White House, CBS News, The Brookings Institute, Giffords, Reed Yeboah Fine Violins, University of Maryland, and The National Association of Broadcasters. Prior to joining Marino, he served as multimedia supervisor for the U.S. House of Representatives where he managed a team of photographers, designers, and multimedia specialists to produce video content for Members of Congress, House Committees and internal agencies within the House of Representatives.
 A Brooklyn resident, Paul earned his bachelor's degree in political science with a minor in communications from Illinois College.