Back to Leadership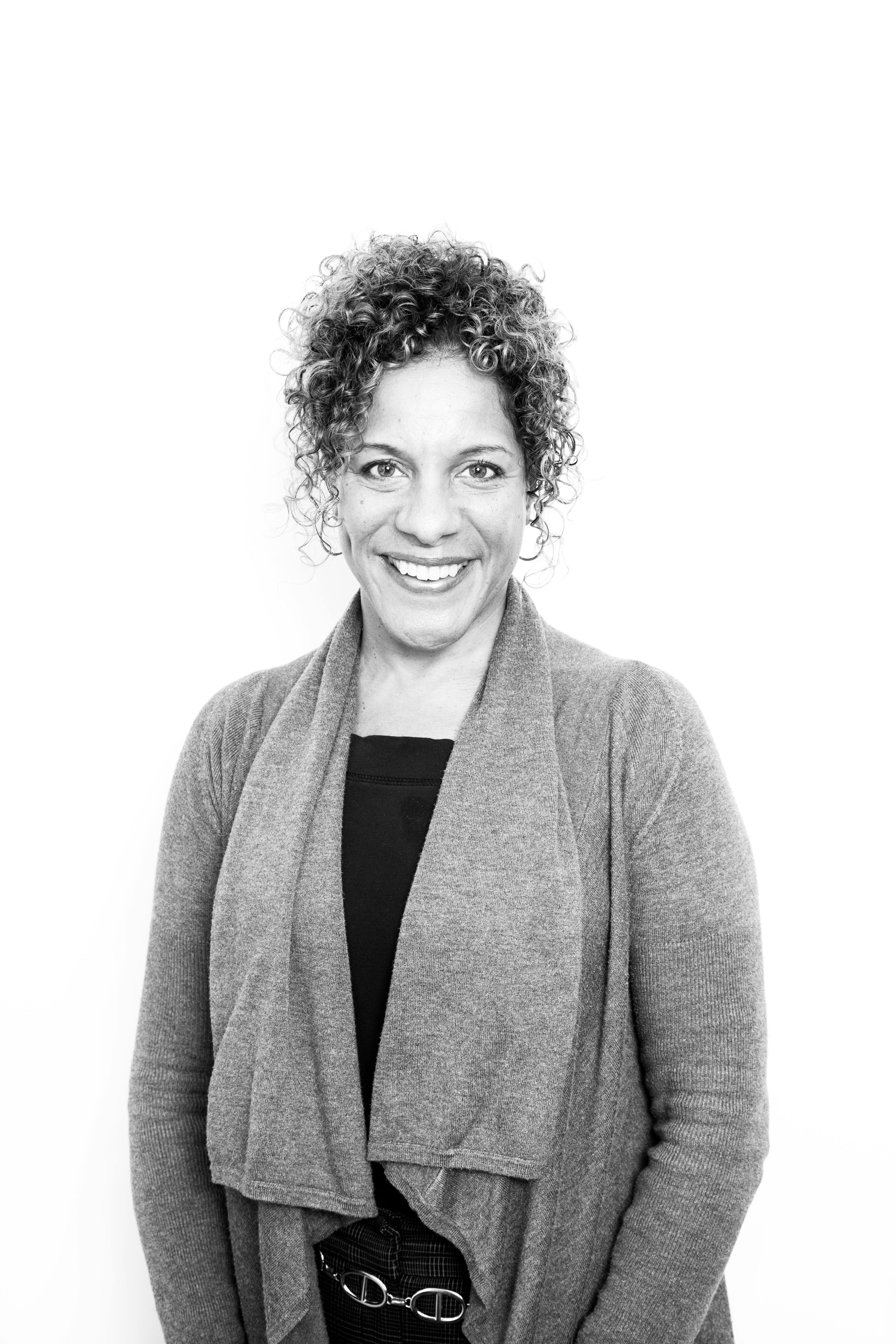 Patti Butler
Senior Manager, Office Operations
Born in Maine and raised in Southern New Jersey, Patti personifies the fact that anyone who adopts and embraces The Big Apple as home is a true New Yorker. And just as longtime residents here know instantly how to plot the most effective routes and transfers on the subway system, Patti is an expert at connecting all the moving parts that make up a day in the workings of Marino, its people, and its projects.
Her administrative and organizational skills are essential to ensuring smooth and reliable systems and operations for the CEO, President, and everyone on Team Marino. The agency also benefits from her knowledge of hospitality and event planning, expertise that she honed during previous positions with Frontier Communications, Ritz-Carlton New York, Central Park and The Hospital of the University of Pennsylvania and as a freelance event planner.
Patti earned her Bachelor of Fine Arts in Music Theatre from Webster University in St Louis, and when she's not keeping the office humming, Patti keeps herself singing. She volunteers with The Broadway Inspirational Voices, a nonprofit professional choir. Its members, who include Broadway and Off-Broadway performers, are united to change lives through the power of music and service.
A firm believer in the six degrees of separation theory, Patti delights in being able to connect people each time she makes a new acquaintance. A hardcore foodie, she enjoys exploring cultures and cuisines through travel and loves to spend time with her family and friends all over the globe.