Back to Leadership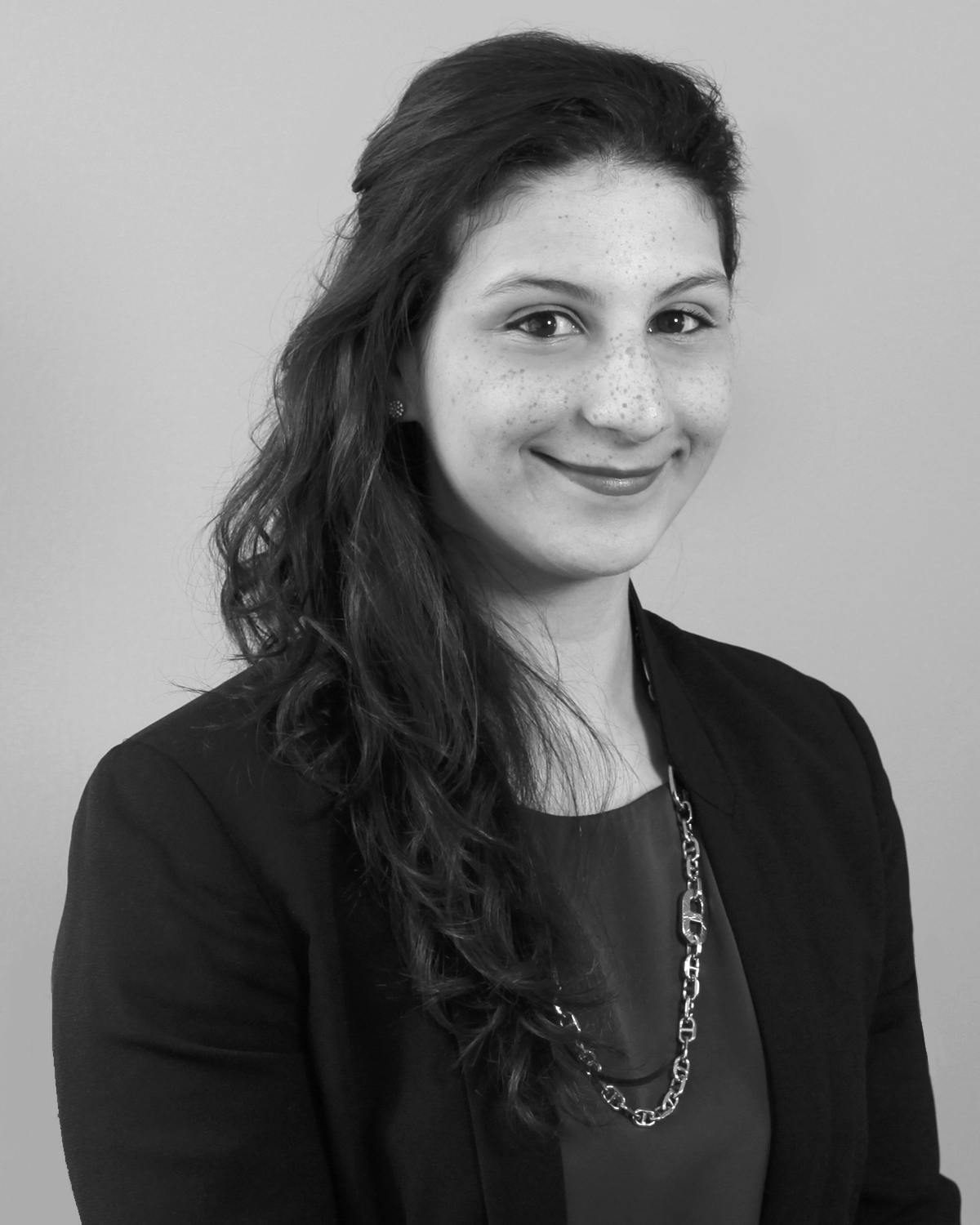 Patrice Rajacic
Senior Vice President
Patrice Rajacic is a seasoned public relations professional with a body of communications work that spans a broad spectrum of market sectors. With more than eight years of experience, she has a proven record of success in developing and executing strategic, results-driven communications programs. She serves as a key advisor to her clients, bringing her background in media relations, reputation management, crisis communications and strategic counsel to each of her accounts.
Since joining Marino as an Assistant Account Executive in 2015, Patrice has worked across a wide range of Marino's clients in the higher education, non-profit, public affairs and lifestyle sectors. Known for an ability to build and scale large, complex programs, Patrice has been instrumental in building and overseeing Marino's Corporate Communications unit. Today, as a Senior Vice President, Patrice leads that unit, developing and executing strategic communications programs for some of the agency's largest and most complex accounts.
Among the notable Marino clients with whom she has worked include the McDonald's New York Metro Region Owner/Operators Association, Wolters Kluwer Legal & Regulatory U.S., National Grid, and JFKIAT. Patrice's team works with a wide, multi-tiered network of stakeholders within each organization to provide media relations programs, strategic counsel, crisis communications, digital strategy, executive communications programs, and internal communications support. Her work has garnered placements in The Wall Street Journal, The New York Times, Business Insider, The Economist and USA Today, among others.
A Brooklyn native, Patrice has worked across several of Marino's community relations and public affairs projects throughout New York City. She currently oversees Marino's public affairs services and reputation management programs for some of her clients in the New York Tri-State region. In addition to her work in traditional public relations, Patrice has authored speeches, opinion pieces, bylines and articles on behalf of her clients. Across her accounts, Patrice's team is seen as an extension of their clients' organizations, bringing a degree of deep understanding and knowledge of each client they work with in order to provide a wide range of services, insight and counsel.
Prior to her work at Marino, Patrice was a founding publicist at UpSpring PR, a boutique communications agency that specializes in architecture, design and real estate. Patrice graduated Fordham University at Lincoln Center in 2011 with a dual Bachelor's degree in History and Classical Languages. She currently lives in Philadelphia with her husband, Peter.