Back to Leadership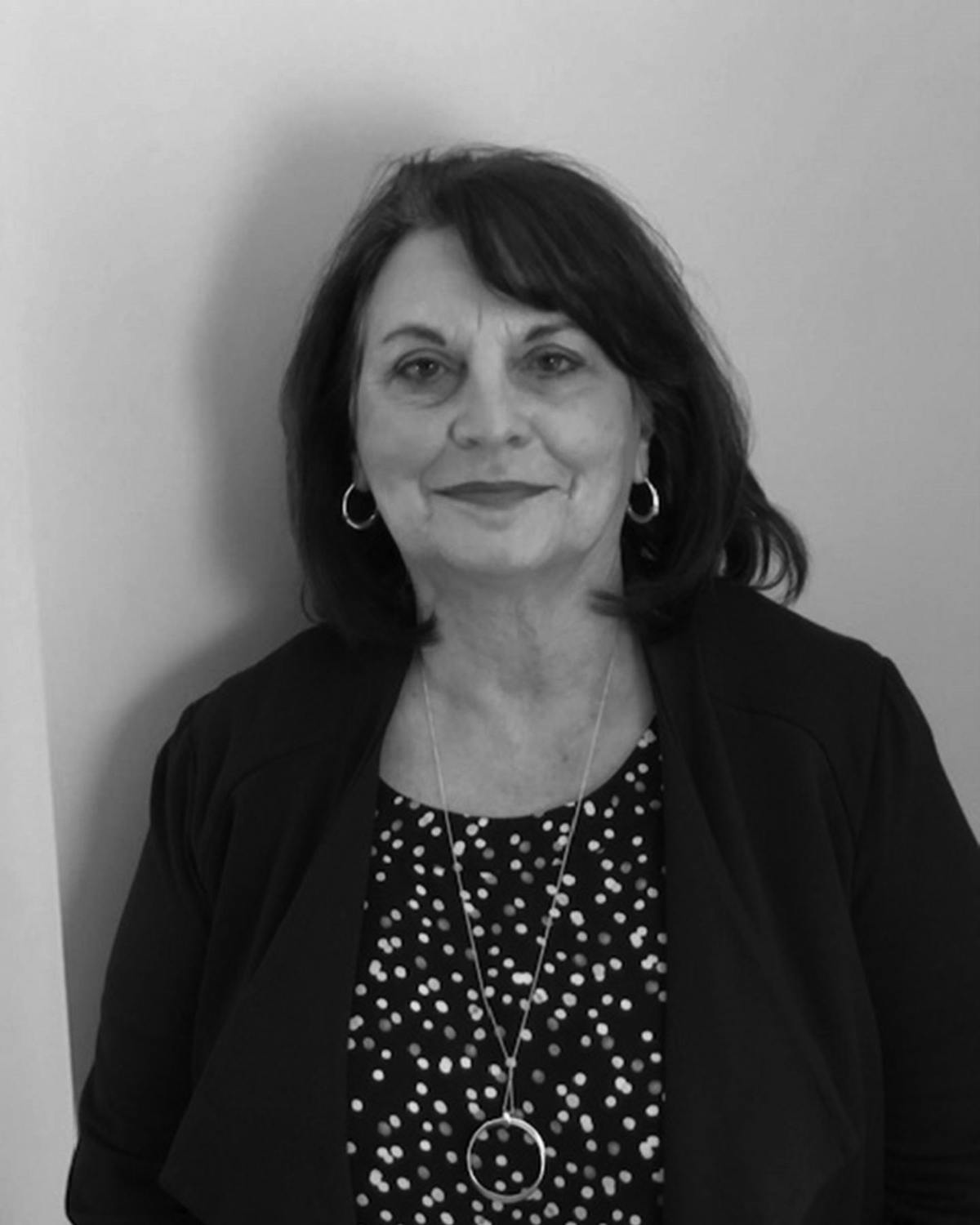 In her 24 years as Controller, Pat Marino has seen firsthand the transformation of Marino from a small, boutique firm to the national, full-service agency that it is today. Pat has managed and overseen all aspects of the finance and accounting operations of the agency including accounts payable and accounts receivable, vendor management, monitoring payment schedules, tracking and budgeting. 
Building out the accounting infrastructure from Marino's inception, she spearheaded a transition to a more sophisticated software platform within her first five years in the position in order to keep up with the agency's growing demands and increased billings. The new platform helped set the accounting function on a path toward continued growth as the agency's needs evolved.
In addition to her financial responsibilities, Pat has also managed the agency's benefits program, skillfully navigating complicated changes in plans and offerings to identify the most competitive and cost-effective options for the agency. Keeping Marino's benefits package in line with some of the most sought-after companies, Pat has managed the agency's health care plans, insurance, 401K, and transit check program, among others, working closely with multiple service providers and brokers and implementing ambitious and forward-looking offerings often typical of much larger organizations. In addition, Pat has handled personnel management and tracking of team member benefits.
Prior to her time at Marino, Pat served in administrative roles at Pfizer's licensing and development division and Owens-Illinois's sales division. She went on to raise a family before returning to the corporate world.
With Marino's significant growth in recent years, Pat has taken a senior advisory role in further enhancing the financial and accounting operations. She lives in Rye Brook with her husband, agency founder Frank Marino.