Back to Leadership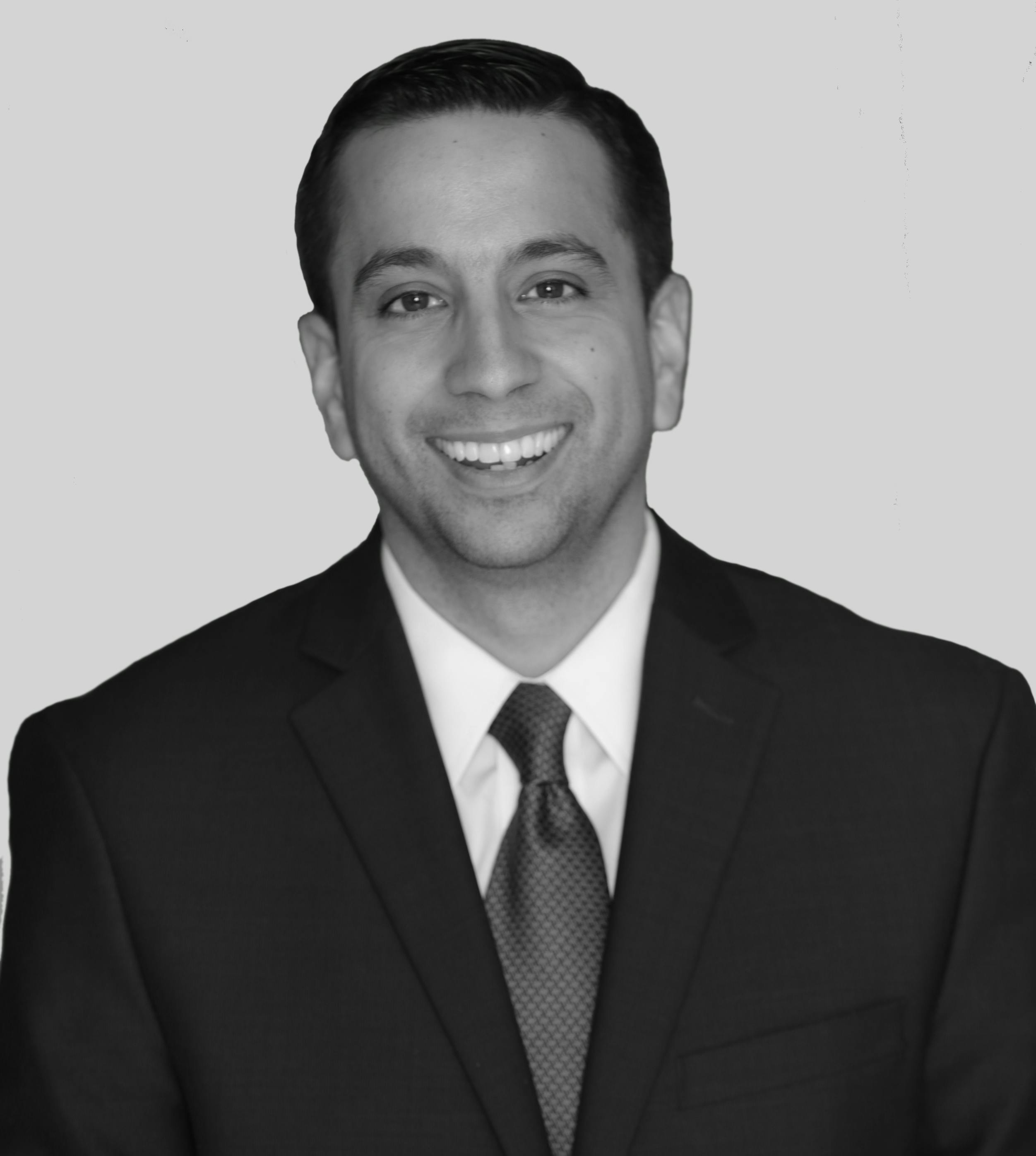 Nick Derasmo
Senior Vice President
Nick Derasmo co-leads Marino's award-winning real estate practice, where he oversees the planning and execution of media programs for clients, and the overall growth and direction of the real estate team. The agency's real estate client roster includes brokerages and developers, as well as prop-tech and real estate financial services companies.
A strategic communications executive with 15 years of agency and in-house experience, Nick has successfully developed and executed internal and external awareness and engagement campaigns for some of the most well-known US and global companies in the real estate, development and construction industries.
Nick was first introduced to Marino in 2011 while serving as the head of communications for the Tri-State region for Cushman & Wakefield, where he led the communications team responsible for internal and external communications for the firm's 15 offices in New York, New Jersey and Connecticut. He was part of the team that hired Marino to help develop and execute a strategic communications program for the global real estate services firm's NY operations. As Nick's responsibilities grew, so did the relationship with Marino and their scope of work fast expanded to the Tri-State region.
He later joined Skanska, a global construction and development company, where he served as Director of US Media & Content, leading the development and execution of the firm's national corporate media strategy. He also led internal and external communications for Skanska's real estate operations, including managing public relations agencies in the four core development markets – Boston, D.C., Houston, and Seattle. He then joined RXR Realty, where he led all external communications across RXR's portfolio of commercial and residential properties, overseeing the direction and day-to-day management of public relations agency partners.
Nick holds a master's degree in public relations from Iona College and a bachelor's degree in English and journalism from the State University of New York at Albany. He lives on Long Island with his wife, Theresa, and their two children, Matteo and Leo.