Back to Leadership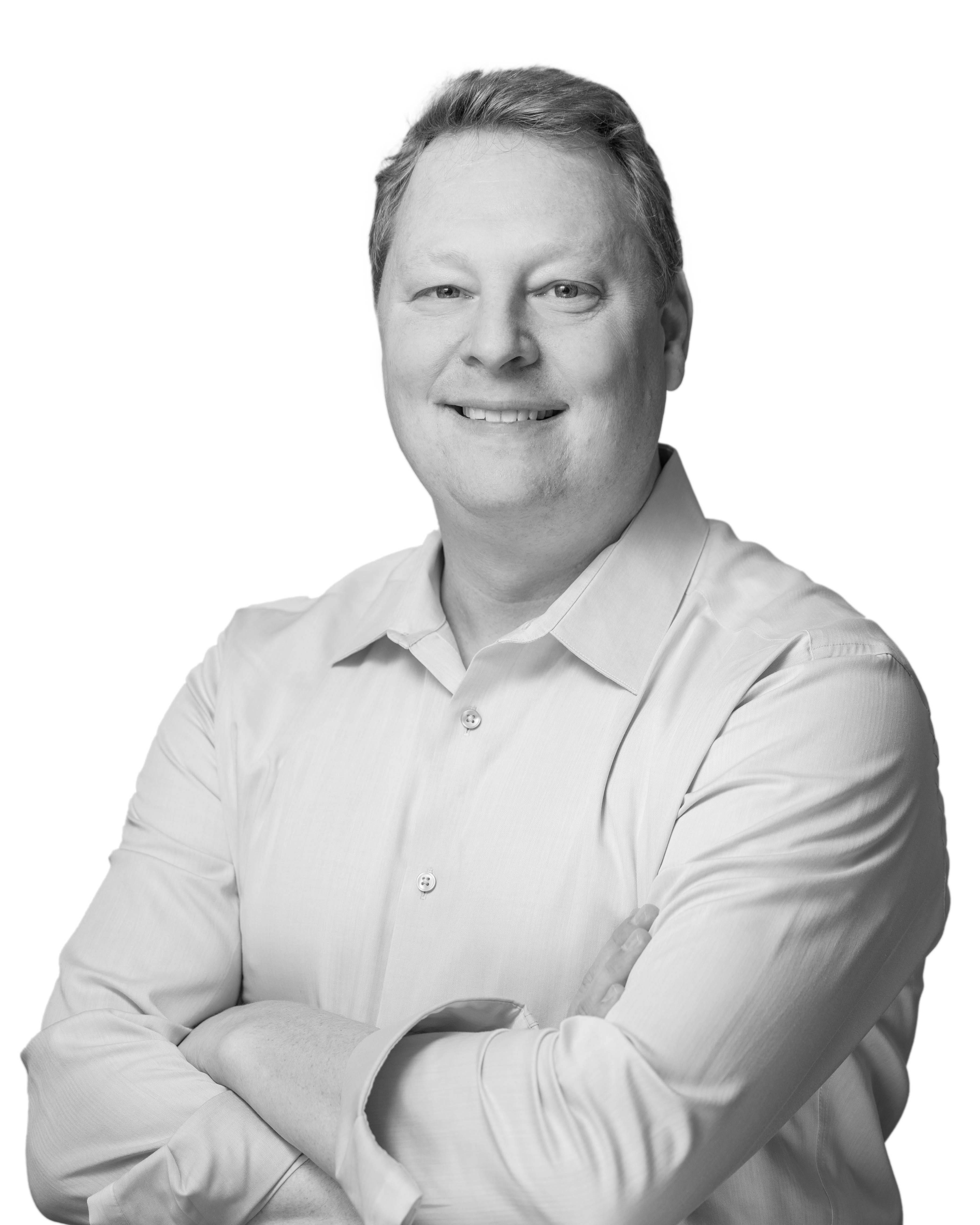 Michael Katz
Director of Social Strategy
As the Director of Social Strategy, Michael oversees organic social media strategy and operations across Marino's digital client portfolio. With more than 15 years of agency experience, Michael is well-versed in all aspects of social media marketing including strategic planning, community management, data analysis and social listening. His understanding of audience insights and a data-driven approach allows him to deliver outstanding results for clients.  
 Prior to joining Marino, Michael was a Digital Supervisor and Senior Digital Engagement Specialist at G&S Business Communications where he managed client accounts across several industries including biotech and real estate. He brings a keen creative eye to projects and campaigns having previously served as a Creative Services Supervisor, where he produced social media content for clients such as Coldwell Banker, Polar Electro USA, Guardian and The Physicians Foundation. 
 Michael earned his degree in psychology from Union College in Schenectady, NY, and currently resides in the suburbs of New Jersey with his wife and two daughters.