Back to Leadership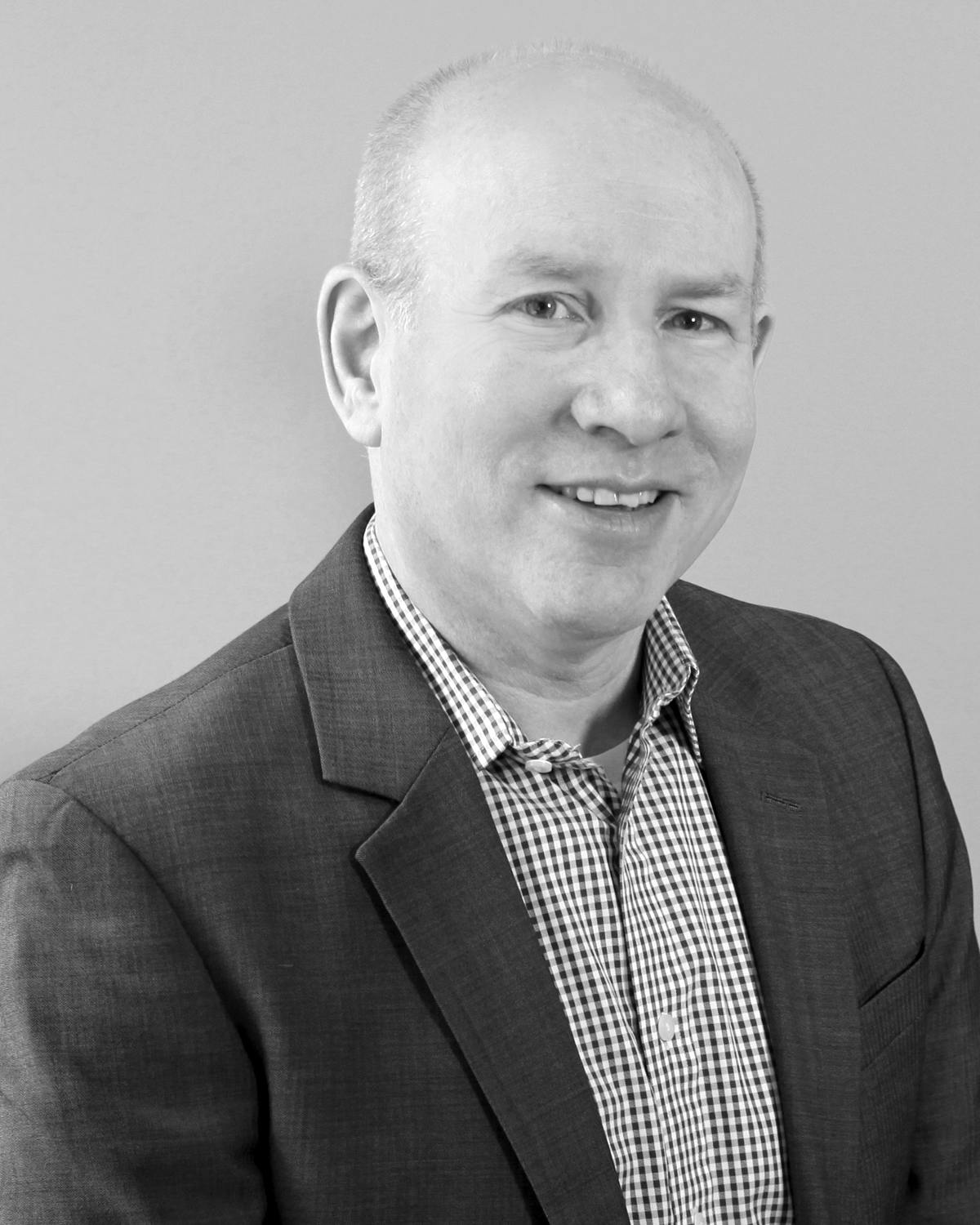 A member of the Marino team since its inception, Lee Silberstein has drawn on his expertise in media relations, community relations and government affairs to help lead communication strategy for some of New York City's most ambitious economic development initiatives.
Under his direction, Marino served as chief strategist for the approved NYU 2031 initiative, which calls for a six million square foot expansion of New York University's Greenwich Village campus. Lee was instrumental in leading the agency's programming on behalf of Jamestown Properties' proposed large-scale expansion of Chelsea Market, which set the stage for the property's sale to Google in 2019. His recent roles include managing such projects as: approval of redevelopment plans for two privately owned sites that once housed Pfizer's production facilities; Industry City's transformation into an innovation economy hub; and redevelopment of The Brooklyn Hospital Center.
These recent initiatives build on his record of success at Marino, which encompasses the rezoning of Downtown Brooklyn in 2004 and of Manhattan's West Side in 2005 as well as redevelopment of Coney Island. Each of these proposed projects overcame significant initial neighborhood opposition and political pressure from numerous competing — and often opposing — constituencies. Lee played a key role in garnering positive media, shaping community perceptions, and building consensus among competing stakeholder groups, which paved the way for ultimate approval and development.
He is also playing a central role in Marino's expanding higher education and technology practices, guiding the Marino teams representing Touro College and University System, the Brooklyn Tech Triangle, New York University's Tandon School of Engineering and the NYU Center for Urban Science and Planning.
Lee began his career as an advisor to Rhode Island Governor J. Joseph Garrahy, and he established a record of achievements in the public sector prior to joining Marino. He served as a Vice President at the New York City Public Development Corporation (today, the New York City Economic Development Corporation) and then as assistant press secretary to Mayor David N. Dinkins.
A native of Jackson Heights, Queens, Lee graduated from Brown University with a degree in Political Science.