Back to Leadership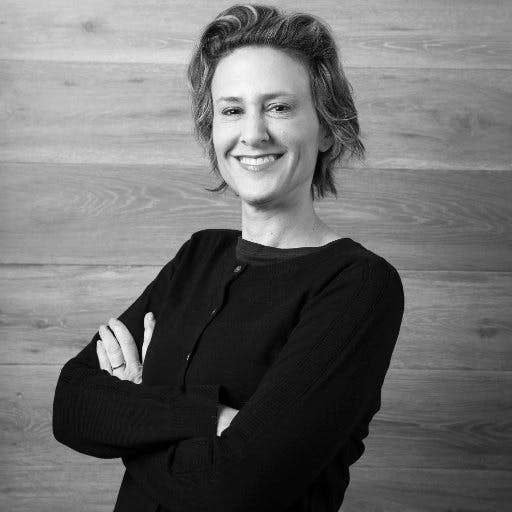 Lauren Elkies Schram
Senior Director
Lauren Elkies Schram joined Marino in 2019, bringing with her a wealth of experience from a 20-year career as a journalist. Her extensive knowledge of the real estate industry coupled with her strong relationships in business and with journalists have made her well-suited for her current position.
Having shown a knack for business development at the outset, Lauren has been tasked with buttressing Marino's real estate portfolio, acting as the face of the firm at events and securing new clients to handle their public relations. Lauren also manages a number of accounts, providing senior-level counsel and scoring prominent placements for them in top-tier publications including The New York Times and The Wall Street Journal.
Prior to her PR career, Lauren covered real estate, crime, politics and general news as a reporter and editor at outlets such as Crain's New York Business, The Real Deal and the New York Sun. She has a bachelor's degree in sociology from Florida Atlantic University, in Boca Raton, Fla. Lauren lives in Manhattan with her husband, Jamie.