Back to Leadership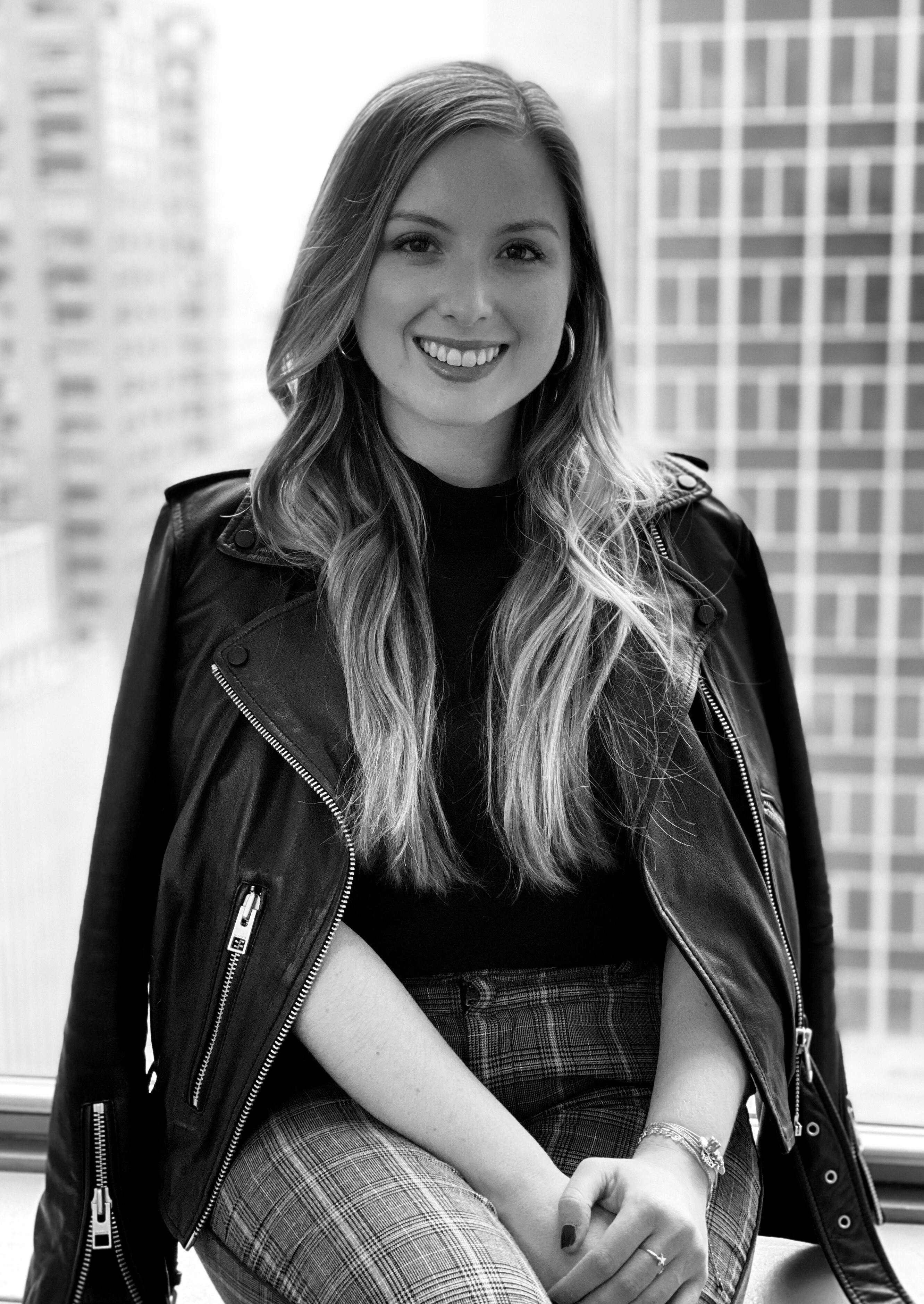 Kristen Myers
Account Supervisor
Kristen Myers manages day-to-day activities across clients in the real estate space–working alongside some of New York's leading property owners, developers, brokerages, investment platforms, property technology companies and more–bringing a strategic and thoughtful approach that garners high-impact media coverage.
Kristen's experience working across a diverse range of industries has proven to be an asset in driving results across Marino's client base, including VTS, Industry City, Basis Investment Group, Nelson Management Group, Lee & Associates NYC and many more.
Her dedication to her team and clients has led Kristen to securing top-tier press coverage across print, digital and broadcast publications including The New York Times, The Wall Street Journal and others.
Kristen earned a Bachelor of Science from Johnson & Wales University in Providence, Rhode Island. She currently lives in New York City.