Back to Leadership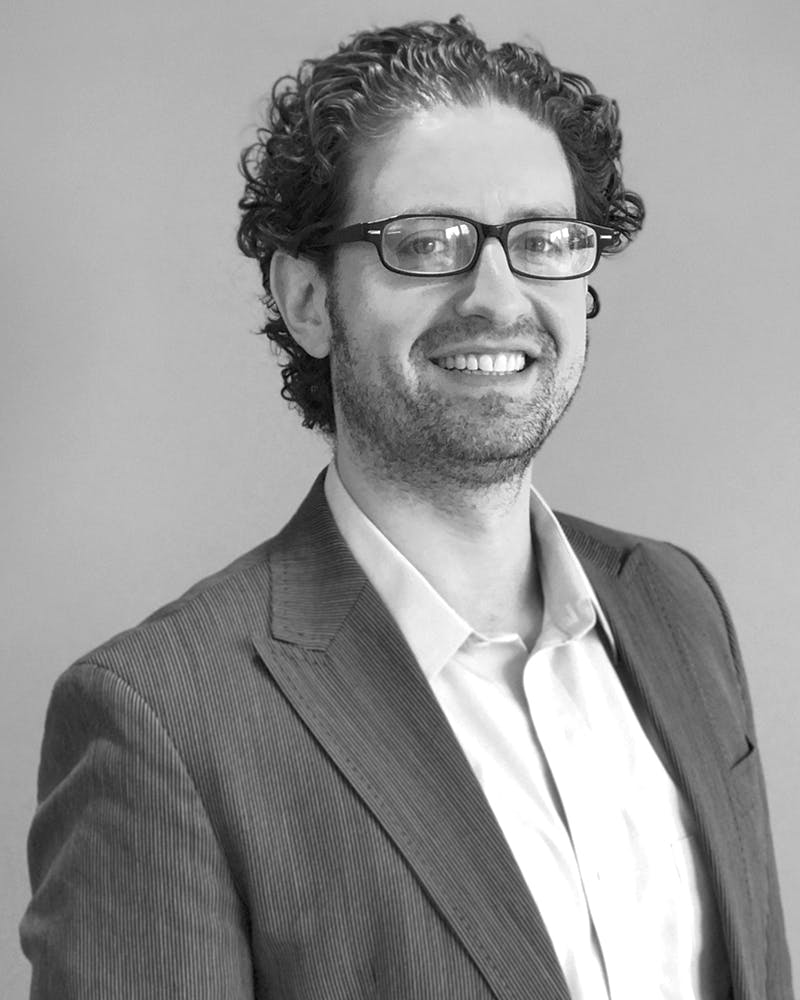 Jordan Isenstadt
Senior Vice President
Marino prides itself on its ability to preserve longstanding client relationships and sector expertise and, at the same time, anticipate trends and stay current with emerging industries. Jordan Isenstadt's career at the agency exemplifies these priorities.
In addition to leading Marino's higher education, energy and cannabis practices, Jordan works with clients across a broad spectrum of market sectors. This is an apt extension of his diversity of experience, which over two decades has encompassed government, higher education, non-profit, campaign management, public affairs, and strategic communications. His clients include Curaleaf, NYU Tandon School of Engineering, Con Edison Clean Energy Businesses, Touro College, New York Medical College, True Terpenes, BRP Companies, Starrett Corporation, Blue School and Building and Construction Trades Council of Greater New York. Jordan also founded the Cannabis Media Lab.
Prior to joining the Marino team, Jordan served as the Global Chief Communications Officer for Ducere, an Australian digital learning start-up with a faculty of successful and inspiring world leaders. This gave him the opportunity to work closely with, among others, General David Petraeus, Archbishop Desmond Tutu, Atari Founder Nolan Bushnell and former Canadian Prime Minister Brian Mulroney.
In his previous experience as Deputy Director of the Association for a Better New York, Jordan supervised daily operations, worked closely with 300 member organizations, and oversaw planning and execution of ABNY's "Power Breakfasts." Participants included US Presidents, members of the Cabinet and Congress, governors, mayors, business leaders and tech entrepreneurs.
Jordan began his career in government. He served as a New York City Press Officer to two governors, as Communications Director to New York State Senator Liz Krueger and as Chief of Staff to State Senator Toby Ann Stavisky. His background also includes extensive work on political campaigns for city, state and national offices.
Jordan was honored as a "Rising Star" by City & State in 2015. He received his Bachelor's Degree from Brandeis University and a Master's in Public Administration from CUNY–Baruch College. Jordan lives on Long Island with his wife, Lauren, and their two children, Reese and Gavin.