Back to Leadership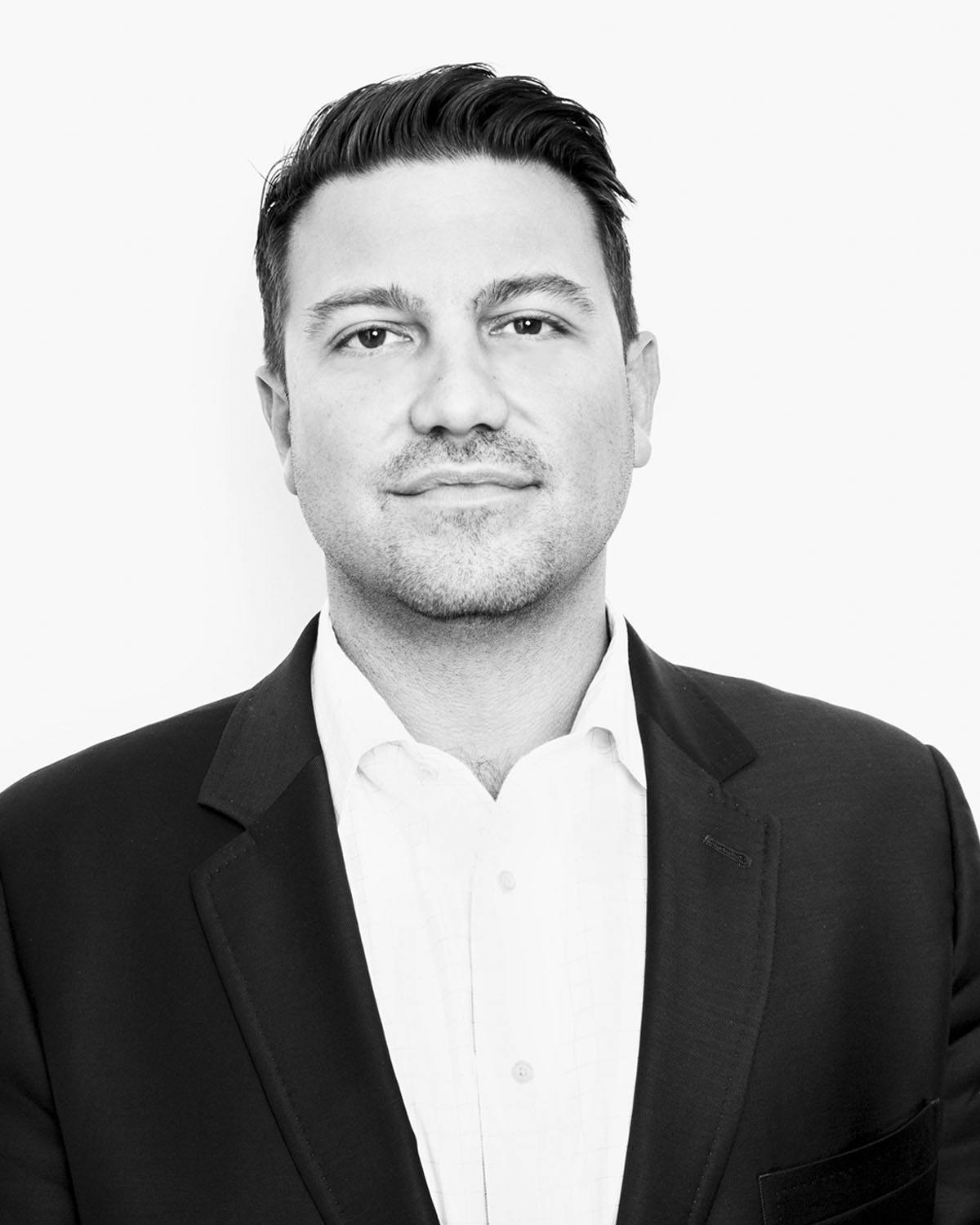 The trajectory of John's career since joining Marino in 2002 includes work as Chief Operating Officer, Managing Director, and then President. But these titles do not fully capture the impact he has had on the agency's creative and technological evolution. John's leadership and vision ensured that Marino succeeded in navigating its transition to new capabilities without losing its sense of connection and commitment to its origins and core values.
John leads Marino's day-to-day operations and has established a bond with the agency's clients, who know him as a trusted communications counselor. His reputation is unsurpassed among Fortune 100 C-Suite executives, founders at emerging technology and innovation companies, corporate principals throughout leading real estate companies, as well as administrators and directors at prestigious institutes of higher education and nonprofits. These include Walmart, McDonald's, New York University, Cushman & Wakefield,VTS, National Grid, and Jamestown.
The energy and sense of mission he brings to the agency has played a key role in driving the expansion of its client base and capacity. During his tenure, he has overseen growth of nearly 50 percent as measured by in-house expert personnel and revenue, with the agency now considered one of the top 50 most powerful PR firms in the U.S.
Under his direction, the agency developed a caliber of digital expertise — in both strategy and execution — that distinguishes Marino today as a leader in fully integrated traditional and digital communications. He also spearheaded the company's expansion to the full suite of creative and advertising services on which its clients now depend for precision-targeted, high-impact results.
A graduate of Fairfield University, John lives in Westchester County with his wife, Kate, and their children John Luke, Giuliana, and Colette.