Back to Leadership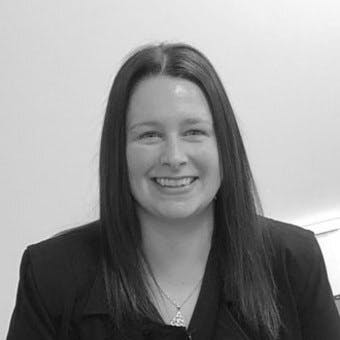 Jennifer Smith, CPA
Director, Finance & Accounting
Marino's commitment to innovation extends beyond strategic communications to all aspects of operations and client service. You can see this in our approach to accounting and billing systems, and Jennifer Smith, who joined the agency in 2017, has been our point person for improving the finance function. She oversees initiatives to enhance the accuracy and efficient dissemination of financial information at Marino and so plays a key role in our continued growth.
Jen's activities outside office hours demonstrate the priority she places on ongoing professional development and community service, values that she shares with our agency. She is a member of the board of the professional women's network WHOW of NY, Inc., whose goal is to improve the lives of women and help those in financial hardship to empower themselves. The organization's work supports women's ability to pursue opportunities for success, take advantage of career development tools and thrive in work and life. Jen is also a past member of the board of the nonprofit Contemporary Credit Club, which promotes networking and the exchange of ideas and expertise in support of its goal of advancing the commercial lending industry.
Prior to her arrival at Marino, Jen worked for Friedman LLP for 11 years. She began her career with the firm as a staff associate in the audit department and worked her way up to senior manager. During her tenure there, she primarily serviced middle market privately held companies in industries such as apparel, diamond/jewelry, consumer products, and retail.