Back to Leadership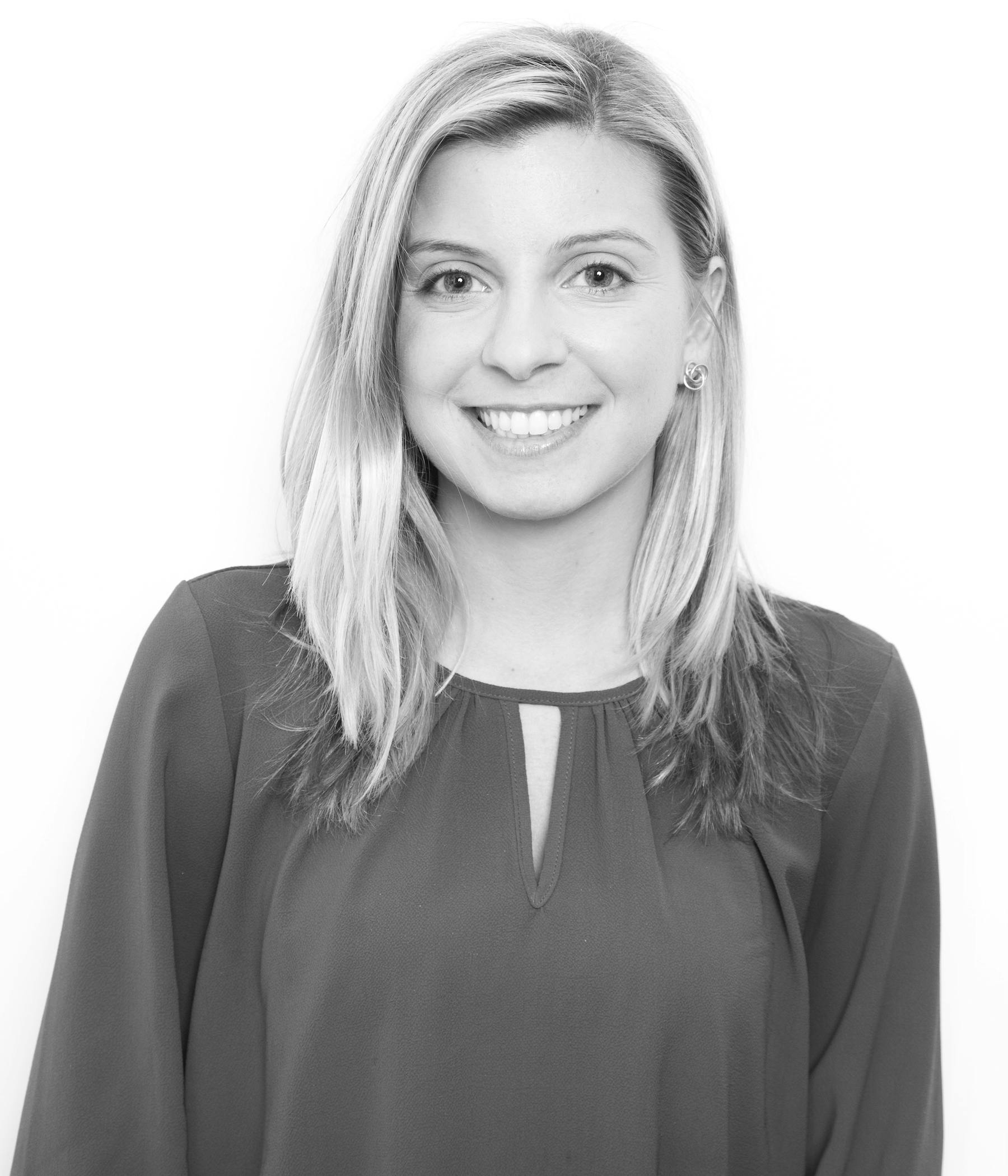 Jen Passaretti
Account Director
Jen Passaretti manages the day-to-day communications activities for Marino's nonprofit practice. Since joining the firm in 2014 as an assistant account executive, she has consistently executed high-level results and uses her talents to develop and implement strategic public relations, social media, and influencer campaigns. 
From scripting nonprofit galas, to developing fresh and engaging social media content, to securing impressive media coverage and more, Jen successfully drives and executes all aspects of communications programs to achieve key organizational objectives. Among the clients with whom she has worked are Derek Jeter's Turn 2 Foundation, Ronald McDonald House New York, Big Brothers Big Sisters of New York City, the Garment District Alliance, New York Edge and DKMS. In her role, Jen has forged strong media relationships and has secured a wide range of placements in top-tier national and local publications, including The New York Times, New York Daily News, ABC New York, CBS New York, Fox News, Delish and Refinery 29, among others. 
In addition to her work with clients, Jen also plays a lead role in driving the growth of Marino's digital practice through her efforts leading the firm's social media presence. Across the board, her colleagues and clients value her proactivity, management skills, creativity and commitment, and she has established herself as one of Marino's go-to mentors.
Jen earned her Bachelor of Arts in communications with a concentration in public relations from Iona College and currently lives near the beach on Long Island.