Back to Leadership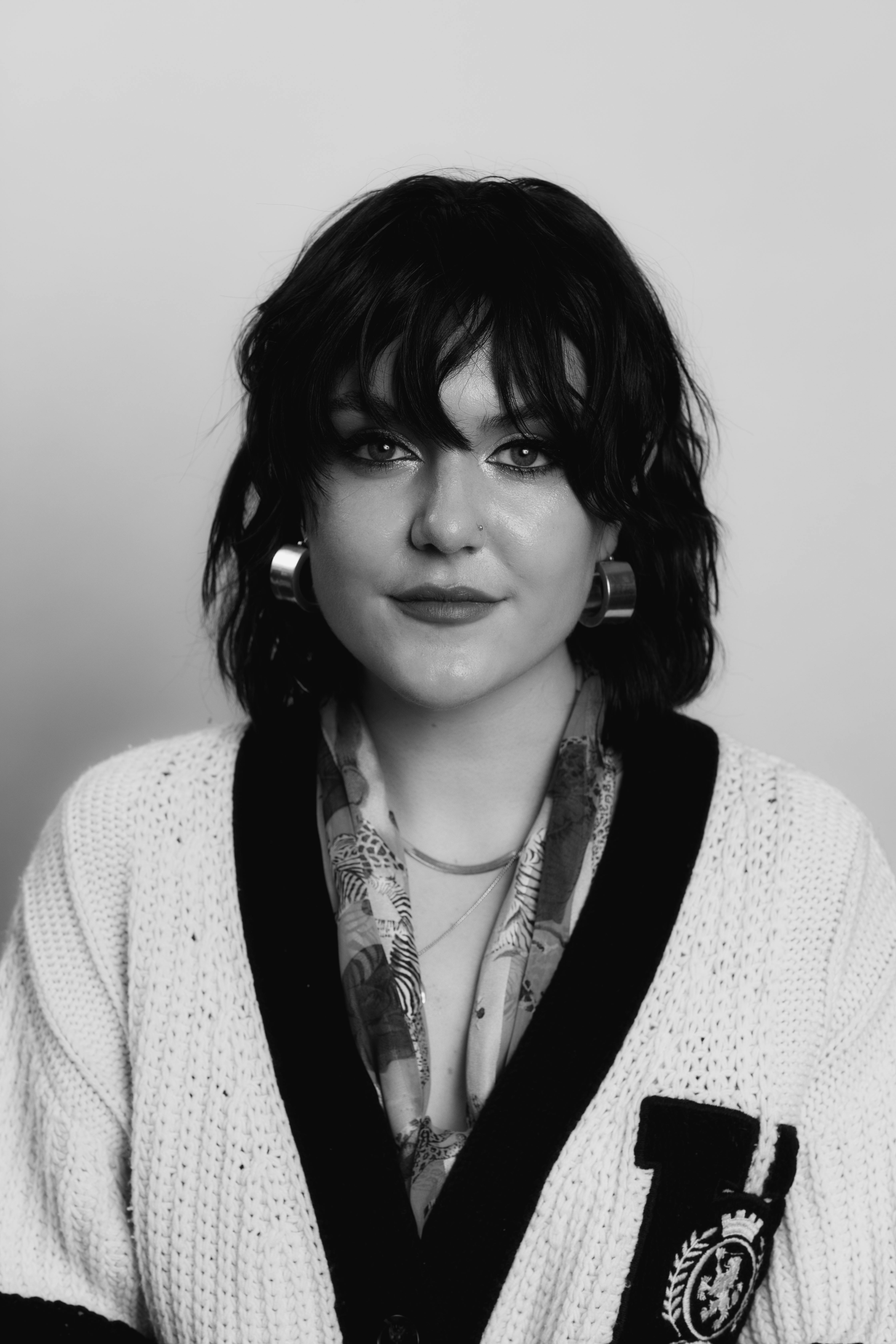 Janie Barber
Account Supervisor
Janie manages activity for Marino's food and beverage clients including Bono Extra Virgin Olive Oil, Rosé All Day, Chelsea Market, Industry City and McDonald's New York Metro Co-Op, in addition to supporting the lifestyle facets of other agency clients. Janie brings expertise in developing and leading media strategies for local, national and international brands, including product launches, nationwide restaurant openings, pop-up shops, events and earned viral press and influencer tactics. 
An experienced publicist, Janie has successfully secured coverage in top-tier media on behalf of her clients in outlets such as Good Morning America, The New York Times, Forbes, USA Today, Epicurious and others. Prior to joining Marino, she led large-scale media strategies for brands including The Consortiums of Parmigiano Reggiano and Balsamic Vinegar of Modena, Red Bull, Vintage Wine Estates, Uber and Max Brenner.
Janie earned her bachelor's degree in advertising and public relations from the University of Nebraska-Lincoln. Her knowledge of all things food, beverage and hospitality, as well as her expertise in creative storytelling, continues to be integral in fueling the growth of Marino's lifestyle practice.