Back to Leadership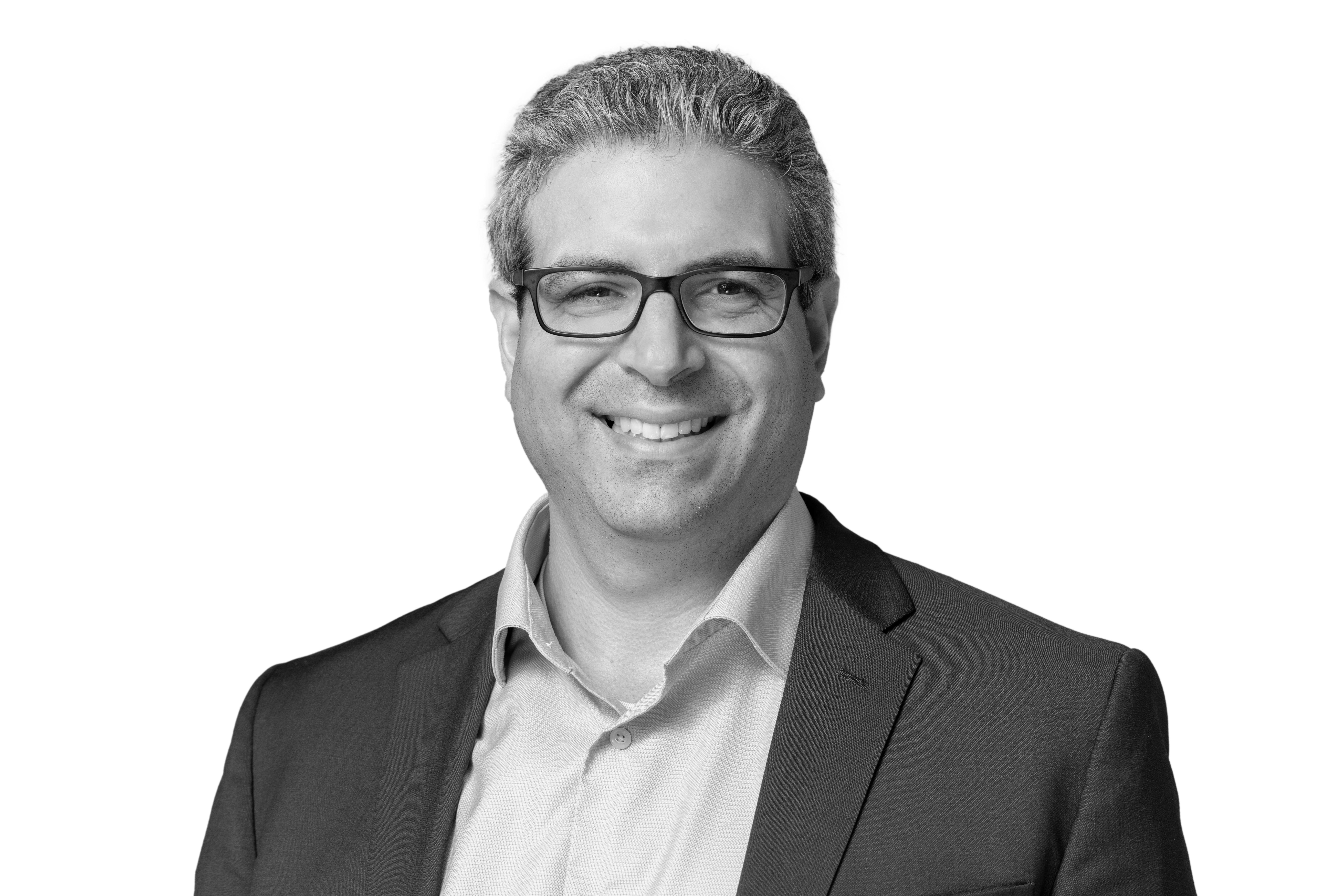 Freeman Klopott
Vice President
Freeman Klopott leads accounts across Marino's acclaimed public affairs practice, providing high-level strategy and managing campaigns in support of a wide range of land use and legislative initiatives.
At Marino, Freeman draws on two decades of experience as a journalist, and public affairs and communications professional in which he developed stories that shape public opinion, responded to crises, and built brands. 
Prior to joining the Marino team, Freeman was the first Communications Director, and among the first to join the team, at the New York State Office of Cannabis Management. In that role, he built the communications program and team from the ground-up, elevating the rollout of New York State's adult-use market into an international story with a messaging platform that has defined the market. 
The Office was his last stop in a series of roles at the highest levels of New York State Government. As Communications Director for the NYS Division of the Budget, Freeman helped lead the response to the COVID-19 crisis and the subsequent, successful fight for Federal funding. He also developed messaging across state agencies for New York State's more than $200 billion annual budget. 
Before that, Freeman led communications at New York State Homes and Community Renewal, New York State's housing agency, where he she shaped and elevated messaging around the Governor's $20 billion affordable housing plan and the State's oversight of approximately one million rent regulated apartments. He also served as the Communications and Marketing Director for the Dormitory Authority of the State of New York (DASNY), where he developed a new communications and marketing program. 
As a journalist, Freeman started out covering local news for The Keene Sentinel in New Hampshire and later The Washington Examiner in Washington, D.C. before covering New York State politics and finances for Bloomberg News in Albany. 
He has a bachelor's degree in arts & sciences from Washington University in St. Louis and a master's degree in journalism from Northwestern University.  
Freeman lives in the Albany area with his wife Amanda, daughter Avital, and son Ami.